Hot Cousin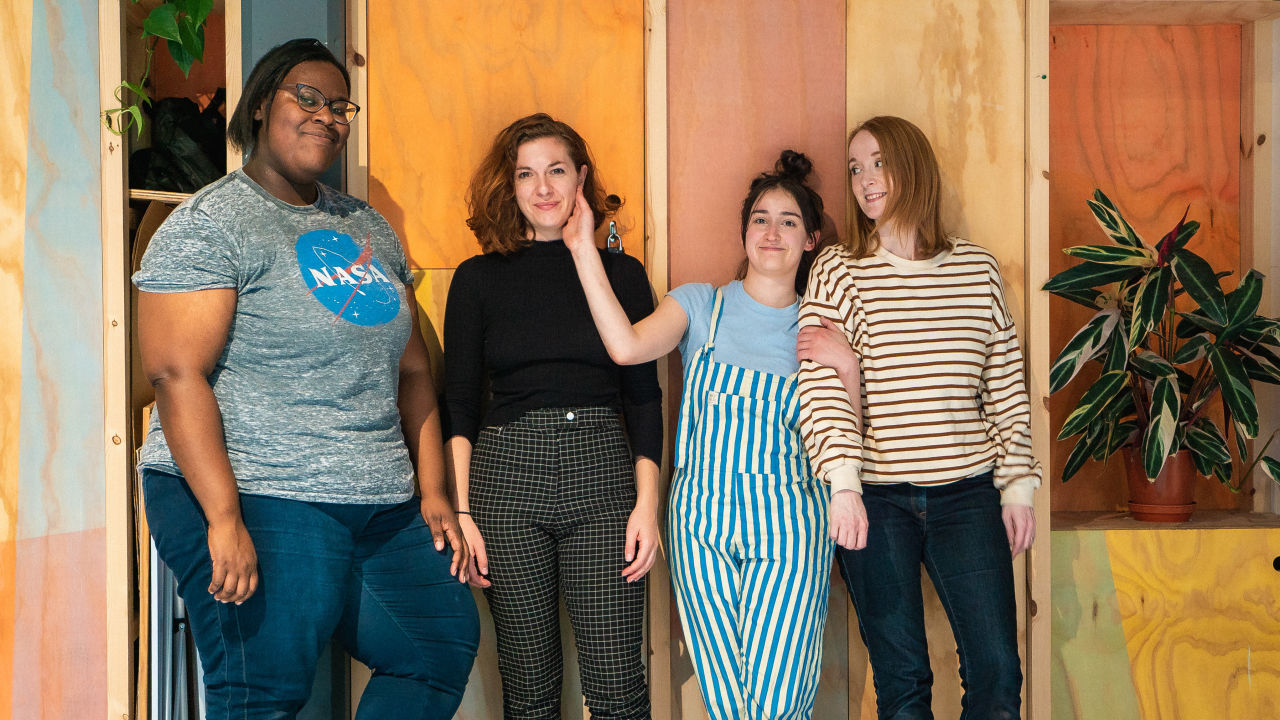 Hot Cousin make experimental, structurally daring work that references pop culture, gossip, pastiche and satire. The group is comprised of four women, based in Australia, America and the United Kingdom. In their words, Hot Cousin's work is marked by radical queer and feminist approaches to creating performance.
La Boite will work with Hot Cousin on a performance-based concept called HOME. The collective are trying to build their very own utopia called HOME, which is a place beyond man-made borders and acts of God and capitalist agendas.
"It's a space where we can all be present together, even if we're asleep. It's online and underground. We're trying so hard to build it, but we keep getting distracted by our technical hitches, subjectivities and our impending doom. This is a home for the end of the world." - Hot Cousin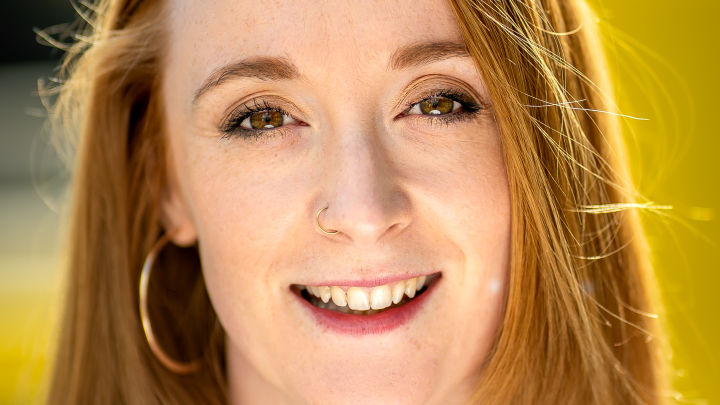 Stephanie Fuller
Stephanie Fuller is a director, performer and theatre-maker. Having completed an MA in Advance Theatre Practice at The Royal Central School of Speech and Drama, she became co-founder of the theatre company Hot Cousin. As a director and performer she has produced work at the Camden Fringe (Love and Work, Asher Dresner), The Barbican (About 500, by Simona Hughes, winner of Oncomm Award 2020), Prague Quadrennial, Theatre N16 (Castles Palaces Castles, Significant Other) and at theatres in Hong Kong.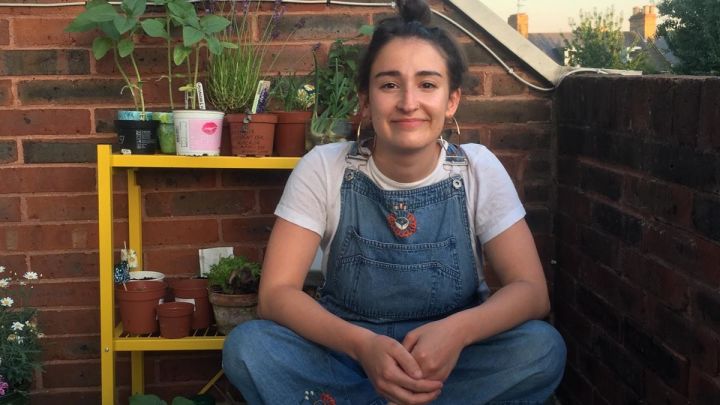 Elana Binysh
Elana Binysh is an interdisciplinary artist working across theatre, live art and sound art. Her work explores noise, melodrama, the fragility of memory and an autobiographical practice relating to queerness and invisible disability. It is loud and hopeful. Often it involves cumbersome costumes, complex live sound design and a maximalist aesthetic. Her current collaborations include Hot Cousin, Maisie Newman and The Shouting Mute. She has taken work to the Prague Quadrennial, Pleasance Theatre and Bristol Old Vic.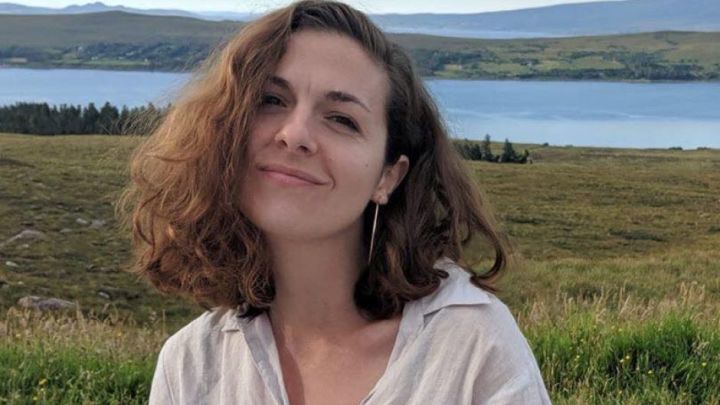 Madeleine Lewis
Madeleine Lewis is a performing artist and a graduate of the Western Australian Academy of Performing Arts (WAAPA) and the Royal Central School of Speech and Drama (CSSD). Her solo work includes Super Awesome Best Friends Forever (Fringe World 2016), Dad Jokes (FAST 2015) and I Like Birds (NS Gala). Madeleine has worked as an assistant director to Andy Paris (Tectonic Theatre Project New York) and Dr. Fran Barbe.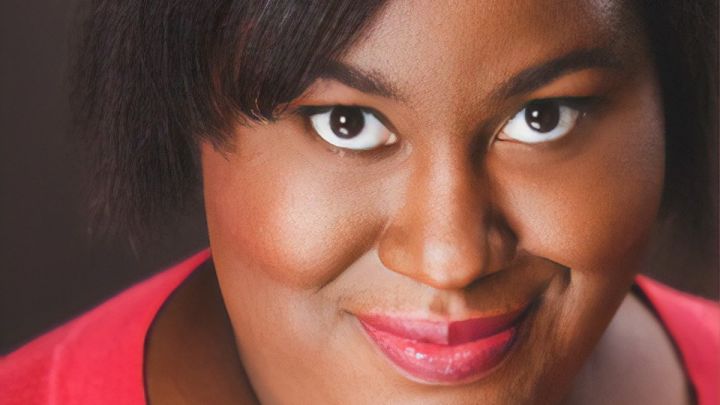 Ally Poole
Ally Poole is an actor and sound artist working between the US and the UK. Her practice is an exploration of being both performer and sound artist, utilizing sound to transform space. Ally's solo work is a blend of live art, theatre and installation while covering issues of race, politics and pop culture through her perspective as a Black American. Ally has had residencies as a sound artist at Fringe Arts Bath, LADA and the 2019 Prague Quadrennial and has sound designed for shows at VAULT Festival and Edinburgh Fringe.
For All Media Enquiries Please Contact Aruga PR Agency
#You might be interested in...