La Boite's Artist in Residence (AIR) Program is a 12-month development opportunity for artists and theatre-makers. Artists are embedded in the company's annual program, receive artistic and administrative support, participate in audience facing playreadings and showings, and develop a new work with a vision for the La Boite mainstage.
The AIR Program champions exceptional local artists and the development of new work for Brisbane audiences.
Who
Have a script or an idea? La Boite's Artist In Residence program is a bursary designed to support artist and theatre-makers seed and develop their work, with the potential for a future on the La Boite mainstage.
How to apply
La Boite will host an annual call-out to artist and theatre-makers to submit their ideas. Check back for updates, or follow us on social media to stay up to date!
Why
La Boite pairs Aritsts In Residence with the skills, team and tool to take their work to the next stage. Projects will have an opportunity to be exposed to live audiences, creatives and the wider live-performance sector.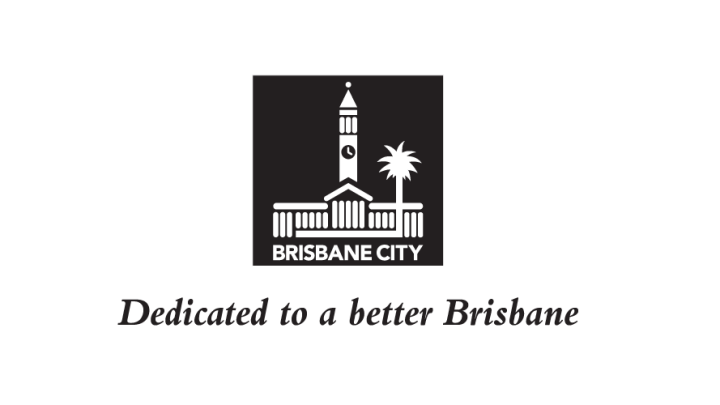 Special Thanks
La Boite Theatre's Artists in Residence Program is proudly supported by Brisbane City Council
For All Media Enquiries Please Contact Aruga PR Agency