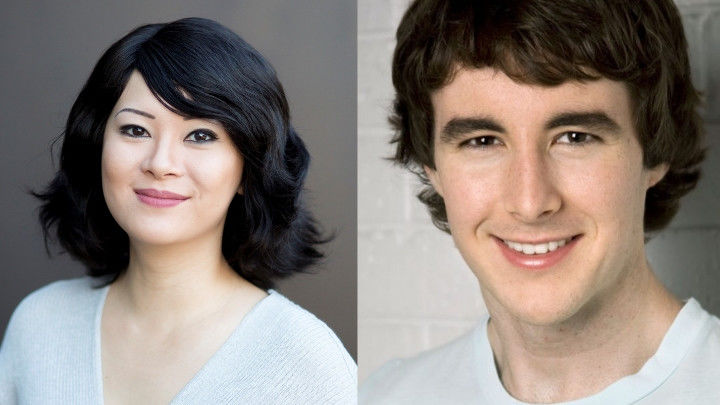 Michelle Law & Paul Hodge
Michelle Law is a freelance writer based in Sydney, Australia. She writes for print, film and television, and theatre. Paul Hodge is an award-winning writer-composer from Brisbane, Australia. In 2019, Michelle and Paul will work in residence at La Boite and Opera Queensland on the first stage development of a new musical theatre work.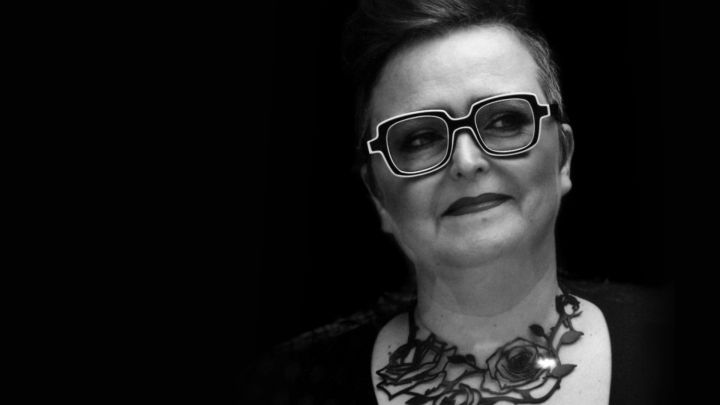 Krissy Kneen
Krissy Kneen is the award-winning author of memoir—Affection—and fiction: An Uncertain Grace, Steeplechase, Triptych, The Adventures of Holly White and the Incredible Sex Machine, as well as the Thomas Shapcott Award-winning poetry collection Eating My Grandmother. She has written and directed broadcast documentaries for SBS and ABC Television. In 2019, Krissy will continue to write and develop her new play, The Body in a Body (inspired by her best selling memoir, Affection) as a La Boite Artist in Residence.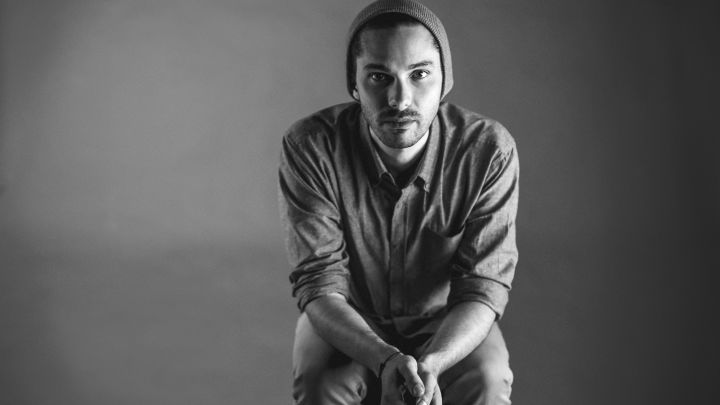 Luka Lesson
Luka Lesson is an Australian-born wordologist of Greek heritage. An author of two independently published collections, as well as two full-length recorded albums, Luka has been commissioned by the National Gallery of Victoria, had poems published in a number of international anthologies, and toured with the likes of Dr Cornell West (USA), Nahko & Medicine for the People (USA), Akala (UK) & Shane Koyczan (Canada).
During his time in residence at La Boite, Luka will develop a new work for the stage, Agape and Other Kinds of Love. Lesson's new theatre work seeks to crack open the generic and elusive idea of 'love' and identify more clearly exactly when, how and why we love.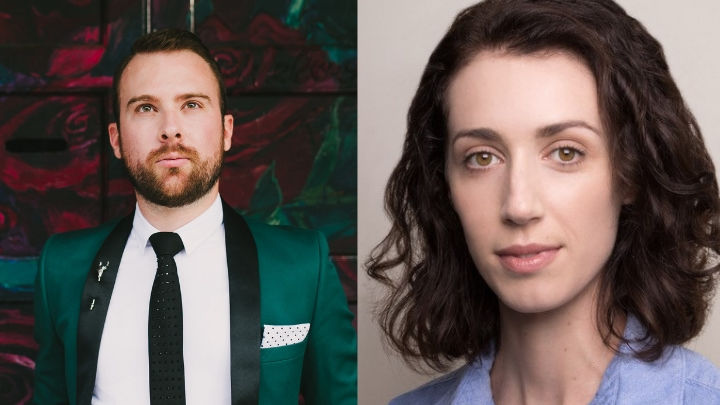 Steve Pirie & Emily Burton
Emily Burton is an actress, theatre-maker, and teaching artist. Steve Pirie is a writer, theatre maker and youth arts worker currently based in Brisbane. Emily and Steve are joining forces for the first time to create a Very True Crime story for the stage. Tackling the resurgence of the popular true crime genre, their new work MOTIVE investigates notions of truth, ethics, and consumerism - bringing together two of Brisbane's most exciting theatre makers as co-writers on this new Australian work.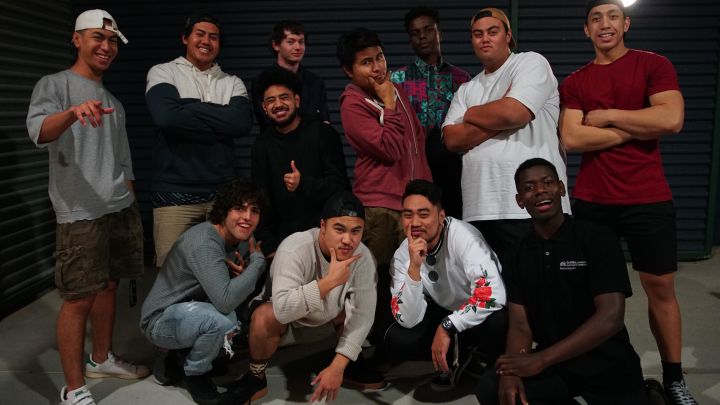 Mamas Boys Collective
The Mamas Boys are a collective of male-identifying emerging artists, all of whom hail from Logan, Queensland. They have been creating work together since 2014 through Queensland Theatre's TRACTION program. In 2019, the Mamas Boys are thrilled to be La Boite Artists in Residence, training with the company for a 12-month period and developing their original work, Book Club, with theatre makers Claire Christian and Ari Palani.
The Mamas Boys are Hosanna Alo Aloalii, Jordan Brexler, Filo Des Lesā, Ethan Enoch-Barlow, PJ Ieremia, Peter Hakiza Irankunda, Shan Lennar Aniel Jacobe, Damon Jackson, Jessie Men, Keavong Alson Men, Joshua Ratahi and Abdul Salman.