Casus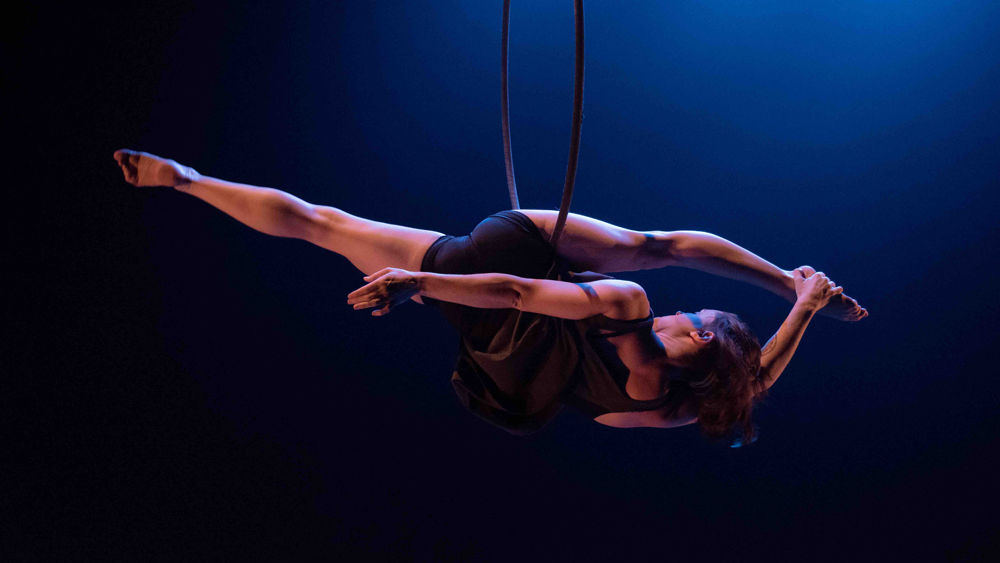 Ca'sus (ˈkɑːsəs) (noun)
An event; an occurrence; an occasion; a culmination of circumstances

Renowned for their aesthetic of delicately human circus, Casus Circus' premiere work Knee Deep is an international sensation. Performed in over 15 countries in 2015 alone, Knee Deep won international accolades including Best Circus & Physical Theatre 2016 Adelaide Fringe and Best Circus & Physical Theatre Avignon 2015.
On the success of Knee Deep, Casus have grown to be an established touring company of 16 acrobats, making up of three casts of which tour internationally with the shows Knee Deep, Tolu, Driftwood, You & I and Chasing Smoke each earning multiple awards and nominations.
Originating in Brisbane Australia, the three co-founders Natano Fa'anana, Jesse Scott and Lachlan McAulay remain company members and close friends. Their home-town values of humanity, friendship and connection flow throughout the company and their performances. It is this that forms the backbone of Casus' signature style.
Casus Circus performances are rich in human connection, integrity, cultural diversity and precise, intelligent choreography. Acrobats fill the stage with momentum and stillness, with strength and fragility, and overwhelm audiences with breathless emotion that often leads to a silent theatre throughout the performance– followed by a standing ovation at the end.
Casus is recognised as a leader in contemporary circus on the international stage.
Off stage, Casus actively work to maintain their human connections through community engagement, education, and collaboration alongside their performance works.
For All Media Enquiries Please Contact Aruga PR Agency
#You might be interested in...