Brooke Coleman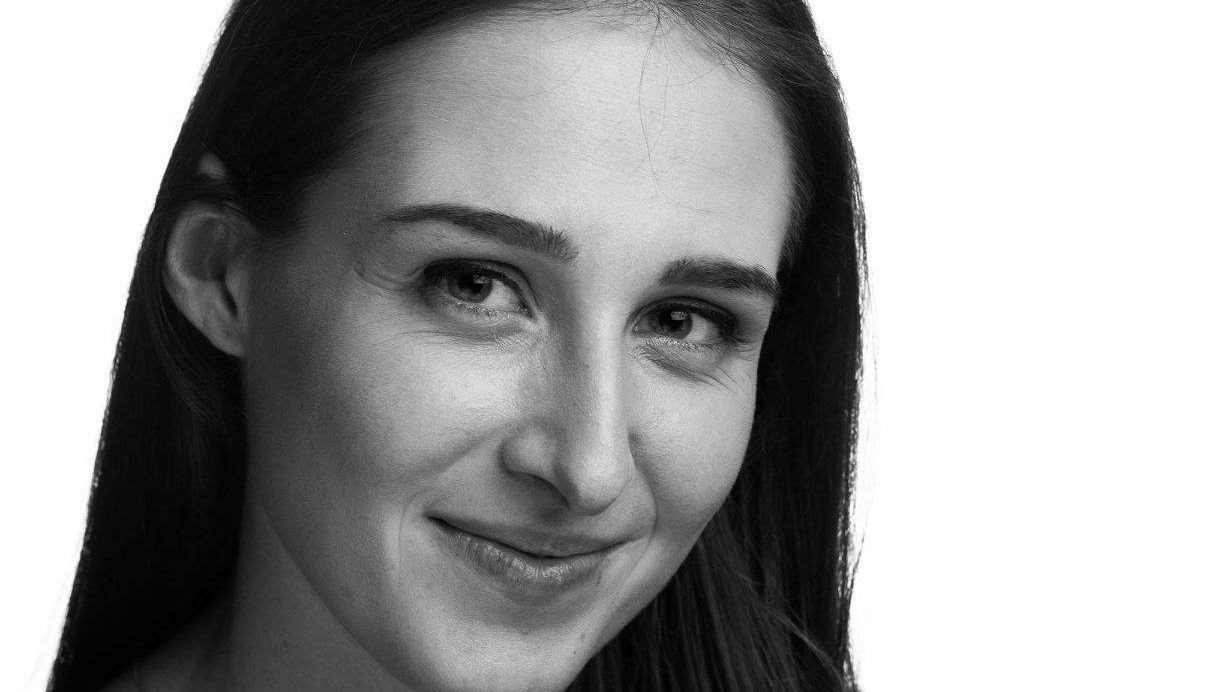 La Boite was delighted to welcome Brooke Coleman as Assistant Creative on St Joan of the Stockyards (23 May - 13 Jun) by Bertolt Brecht in a version by Mark Rogers.
About the Artist
Brooke is an emerging set and costume designer based in Brisbane. After graduating from QUT's Bachelor of Fine Arts Drama (Technical Production) with Distinction in 2018, she designed set for Queensland Music Festival's tandem productions of My Story Your Story and Hoods which toured Queensland schools in early 2019. Brooke was the set and costume designer for Jason Klarwein's adaption of The Trial by Franz Kafka, performed by Queensland Theatre's Young Artist's Ensemble. In 2019 Brooke has also designed costumes for Brisbane Arts Theatre shows such as One Flew Over the Cuckoo's Nest and Jungle Book the Musical.
Brooke has a keen interest in the social change theatre can spark.