Jess Bunz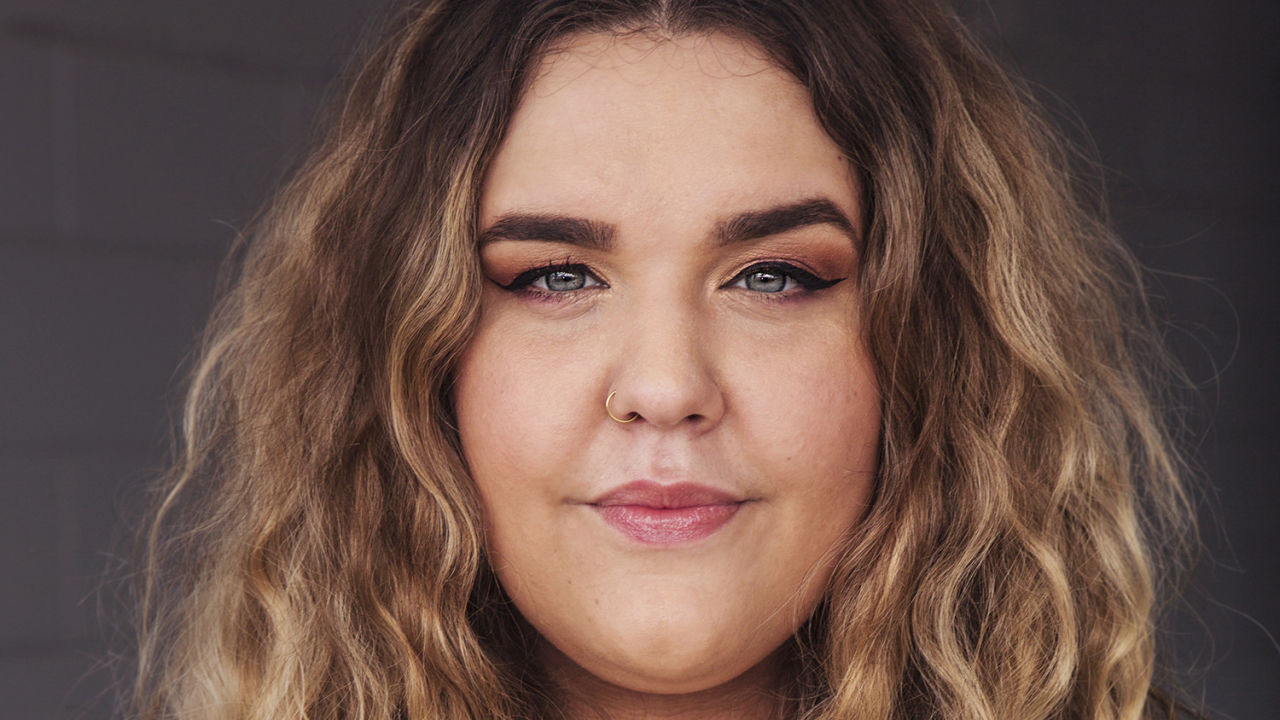 La Boite was delighted to welcome Jess Bunz as Assistant Creative on Brothers Book Club (29 Aug - 19 Sep) by The Mamas Boys Collective.
about the artist
Jess Bunz is a keen director, producer, performer and theatre maker. She holds a Bachelor of Arts in Contemporary and Applied Theatre from Griffith University and has worked with many theatre companies across Brisbane, including La Boite Theatre Company, Shake & Stir Theatre Company, Playlab Theatre and Dead Puppet Society.
She is a co-founder of The Naughty Corner Collective, where she directed a sell-out season of their production, Something in the Water, at Metro Arts in 2019. She has directed a reading for the Hotlines series at Playlab, and was also a director in the Twenty One Creatives program at La Boite, where her work went up as a part of their HWY festival.
Jess has also produced for the Queensland Youth Shakespeare Festival and the Festival of Australian Student Theatre, and produces arts events around Brisbane, most recently for Dionysus BNE.