Young Artist Company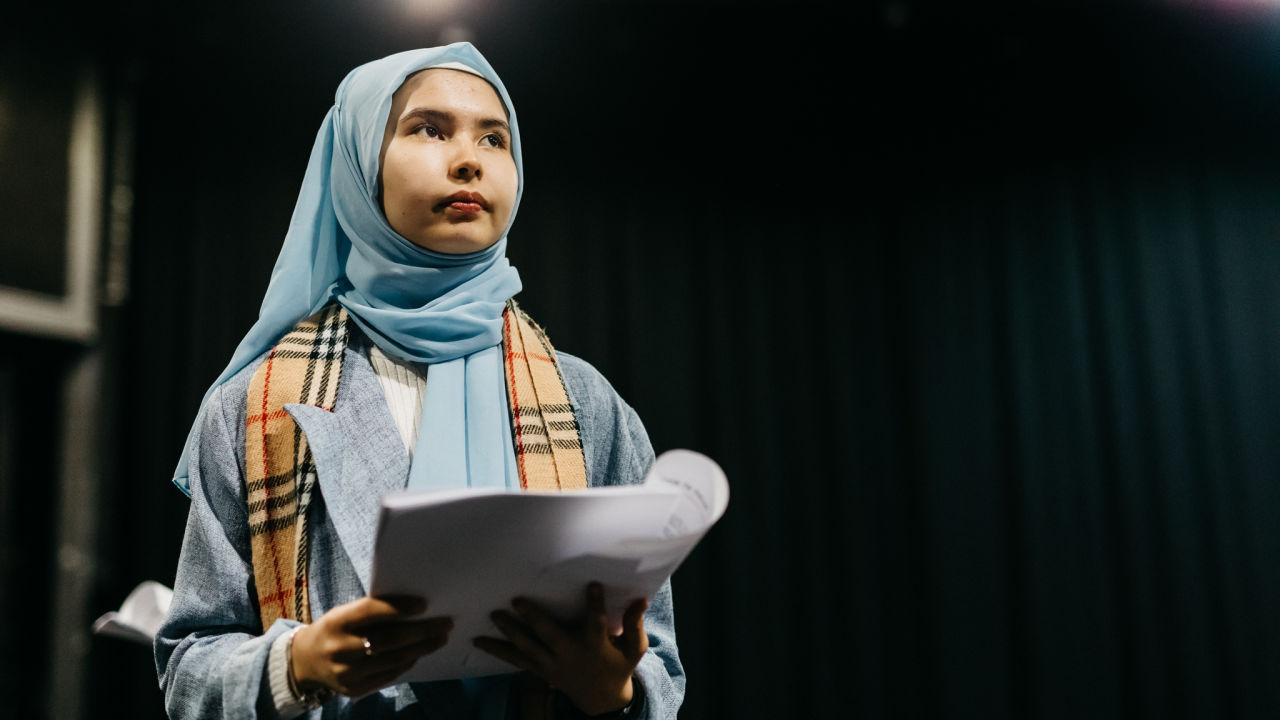 Young Artist Company is a specialised program for high-school students aged 12-17, designed to strengthen their performing skills, learn from industry mentors and meet other young performers.
The program includes acting, live performance, and ensemble training, through participation in a production from audition to rehearsal to performance, including a public facing outcome for an audience in The Roundhouse Theatre.
In 2021, La Boite 's political theatre work The Time Is Now made history as the first mainstage show in La Boite's 96 year tenure to feature an all-teenage cast from the Young Artist Company. The purpose of the show was to give voice to young people, and share their often-overlooked perspectives at what is a unique point in history. The mainstage production offered a thrilling glimpse into the future as imagine by 10 switched-on young Queenslanders aged 12-17, spanning diverse cultures, background and political views. Opening to rave reviews from audiences and media across Brisbane, you can take a closer look at this production by visiting La Boite's archive., or peruse a few of the production images below.
DETAILS OF OUR 2022 PROGRAM COMING SOON

Suitable for ages: 12 - 17

Strengthen performing skills
Learn from industry mentors
Build confidence
Network with other like-minded young performers
Live performance outcome