HWY Festival

HWY Festival
26 Mar – 6 Apr 2019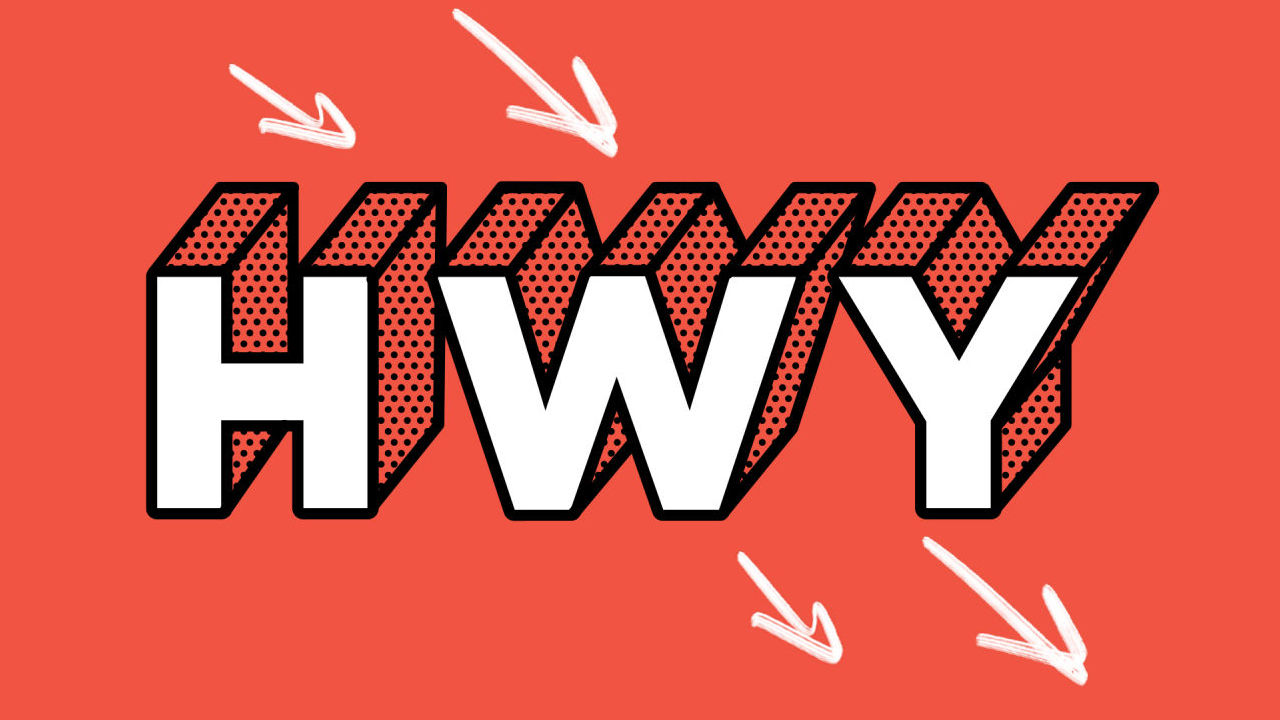 #A snapshot of the future of theatre in brisbane
HWY is an annual festival that encourages artists to stretch boundaries and take risks, inviting audiences to enter into a dialogue around new work and theatre practice.
HWY is an invitation to engage with Brisbane's dynamic theatre sector through participation in the development of new Australian work.
Over an action-packed two weeks, HWY attendees participated in readings, showings, workshops, masterclasses, conversations and pitches. These events provide a platform for the industry and wider arts community to engage in robust dialogue about the future of theatre in Brisbane.
Thank you to all creatives for participating in HWY 2019! Watch this space for further information about future events.