La Boite x Mad Dance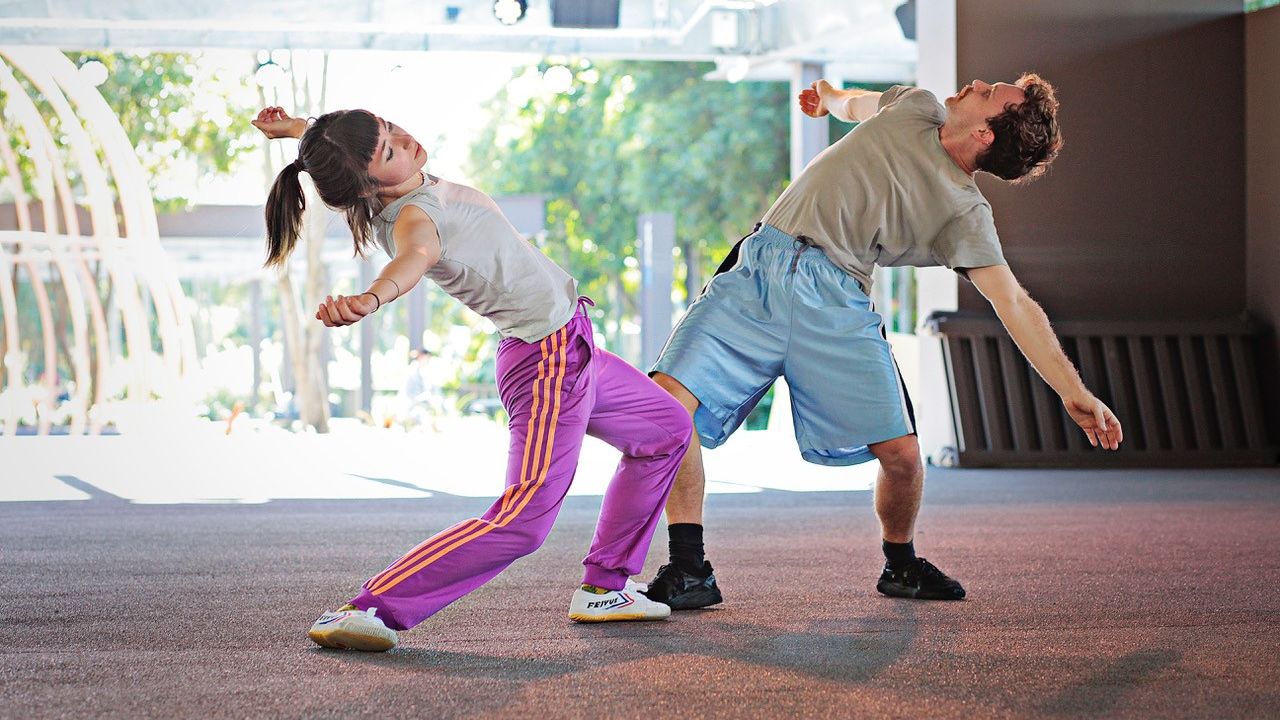 A unique annual funding opportunity for a Brisbane-based artist to develop a dance-theatre work, with the support of Mad Dance House (MDH) and La Boite.
This opportunity includes a residency period, with time divided between MDH studios and La Boite, as well as an opportunity to present a showing of the work, and a financial contribution towards fees and expenses. While developing the work, the artist will receive administrative, artistic and production support from the La Boite artistic team and Mad Dance House's Meg Cooper.
[Liesel Zink's Awe: A State of Wonder of Fear picture above]
Meet 2020's recipients below: Daniele Constance with AHA Ensemble and the award-winning Phluxus2 Dance Collective - led by Artistic Director Dr Nerida Matthaei.