La Boite x Mad Dance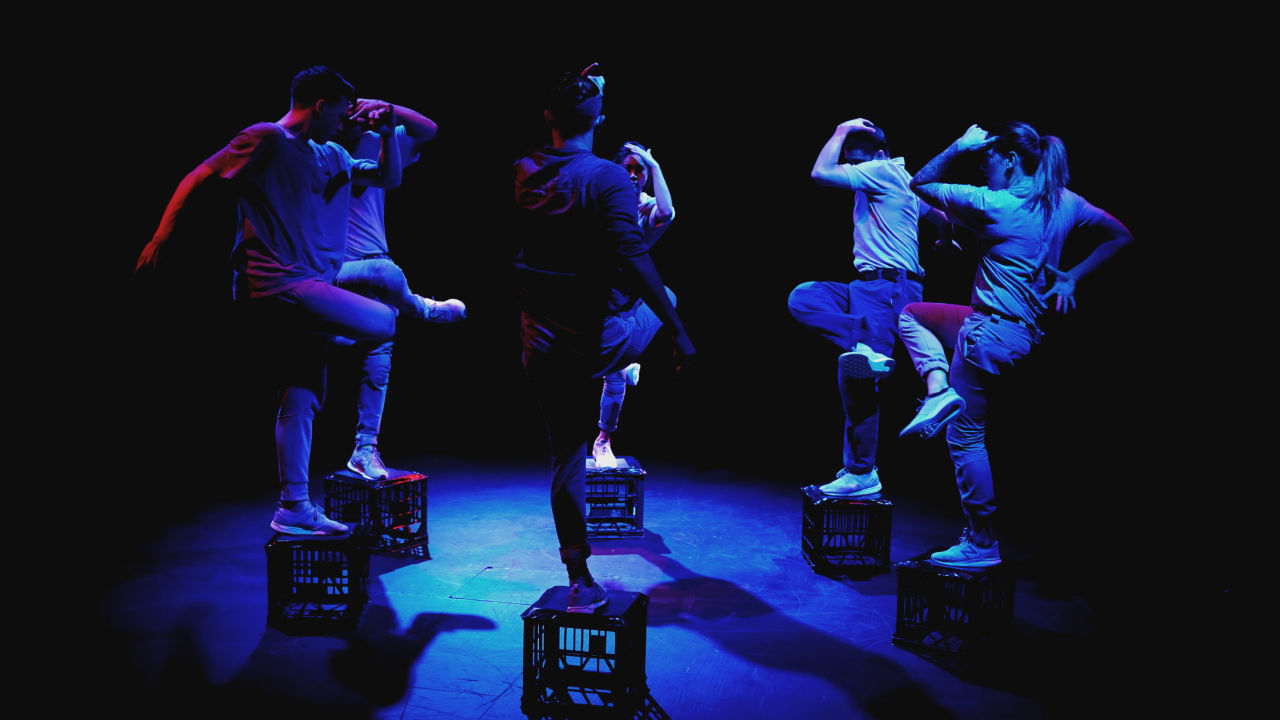 A unique funded opportunity for a Brisbane-based artist to develop a dance-theatre work in 2019, with the support of Mad Dance House (MDH) and La Boite.
This opportunity includes a residency period, with time divided between MDH studios and La Boite, as well as an opportunity to present a showing of the work, and a financial contribution towards fees and expenses. While developing the work, the artist will receive administrative, artistic and production support from the La Boite artistic team and Mad Dance House's Meg Cooper.
The La Boite x Mad Dance House Recipient for 2019 is Liesel Zink.
Liesel Zink is an award-winning choreographer interested in the socio-political body in shifting political and environmental landscapes. Seeking to engage new and diverse audiences in meaningful arts experiences she creates large-scale dance and sound work in public space and uses her process as an opportunity for artistic, cultural and inter generational exchange.
Liesel received the 2017 Australian Dance Award for Outstanding Achievement in Independent Dance for her public space work project The Stance, which has also been performed internationally (Sziget Festival 2016, Ansan Street Arts Festival 2017) and nationally (seven presentations including at Liveworks Festival 2016 and APAM 2016).
Liesel is currently producing a Hong Kong / Australia Independent Dance exchange, recently premiered new dance and science collaboration 'Inter' at Flowstate and joined Force Majeure as a lead artist in development and presentation of their site-specific work FLOCK (Festival 2018).