Daniele Constance

La Boite X Mad Dance 2020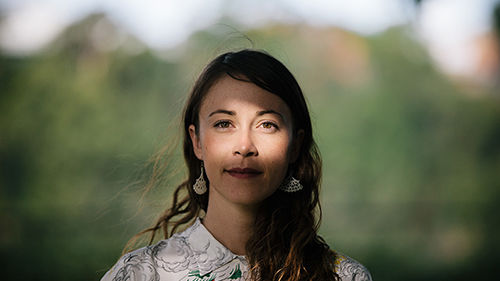 #About Daniele Constance
Director
Daniele Constance is a participatory artist, performance maker and director with a strong focus on socially engaged art making practices. She create artistic works that draw from direct experience and storytelling; using verbatim, documentary and contemporary performance practices.

Daniele has trained with artistic companies including: Rawcus (Melbourne), Force Majeure (Sydney), one step at a time like this (Melbourne), Ping Chong+Company (NYC), which has given her a strong and diverse embodied performance language, understanding of and continued practice with: dance theatre, physical theatre, participatory art, site specific performance, public art and engagement, large scale and long standing community arts projects. Her performance practice is adaptive, responsive, advocates for new thinking and celebrates difference.
Daniele has previously engaged in a formal mentorship (supported by Australia Council for the Arts) with Kate Sulan (Artistic Director, Rawcus) in inclusive performance practices, specifically supporting and developing her skills as a director and dance-theatre practitioner leading the Aha Ensemble.
Daniele has presented independent performance works with Footscray Community Arts Centre, Festival of Live Art, Melbourne Fringe Festival, Testing Grounds, La Boite Theatre HWY, Metro Arts, Supercell Festival of Contemporary Dance, Queensland Poetry Festival and Undercover Arts Festival.
#Meet the rest of the team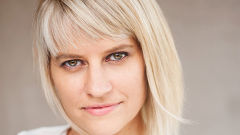 Dr Nerida Matthaei - Choreographer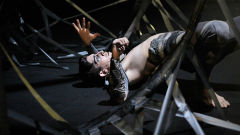 Phluxus2 Dance Collective