DR Nerida Matthaei

La Boite X Mad Dance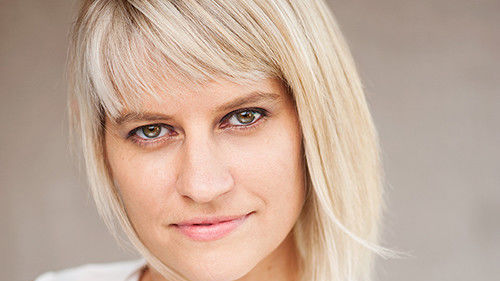 #About Nerida Matthaei
Choreographer
Nerida Matthaei is an award-winning choreographer, performer and the Artistic Director of Phluxus2 Dance Collective. Nerida is a much sought-after collaborator across the dance and performance sectors internationally. Nerida works with companies and artists such as Myths Made Here, Briefs Factory, The
Good Room, The Crackup Sisters, Queensland Theatre, Red Leap Theatre and GOMA. Her works for Phluxus2 Dance Collective include: Don'ts For Dancers, Boiling Point, de- generator, The Paratrooper Project, angel-monster and the annual THE indepenDANCE PROJECT.
Her work has been nominated and awarded numerous accolades including Critics Choice for Best Choreography 2007 Short and Sweet Dance Festival, Runner Up for Best Performance in Dance and Movement 2006 The Age Melbourne Fringe Festival, nominations in The Helpmann Awards, The Matilda Awards and over 13 Australian Dance Awards long list nominations. In 2016 Nerida received the World Dance Alliance Lin Chin Award for Best Emerging Researcher. Nerida's most recent work angel-monster sold out in Brisbane and was reviewed as 'a monster hit!'. Recent highlights include creating new stadium size performance work in Saudi Arabia and Italy within the Balich Worldwide team, joining the 2018 Jack Morton Worldwide Ceremonies Choreographic Team for the Gold Coast Commonwealth Games Opening Ceremony, choreographing the 2018 Australian Dance Awards finale, performing in the
award-winning Dali After Dark by Briefs Factory at Perth Fringe Festival, and self-producing a three-state Australian tour. Nerida completed a Doctor of Creative Industries (QUT) that sought to recontextualise the choreographic self through practice-led experimentation in 2018.
Nerida is currently creating a new work in development for Phluxus2 Dance Collective and collaborating with Queensland Young Playwright Nominee Anna Loren a new work, Comfort.