Masterclasses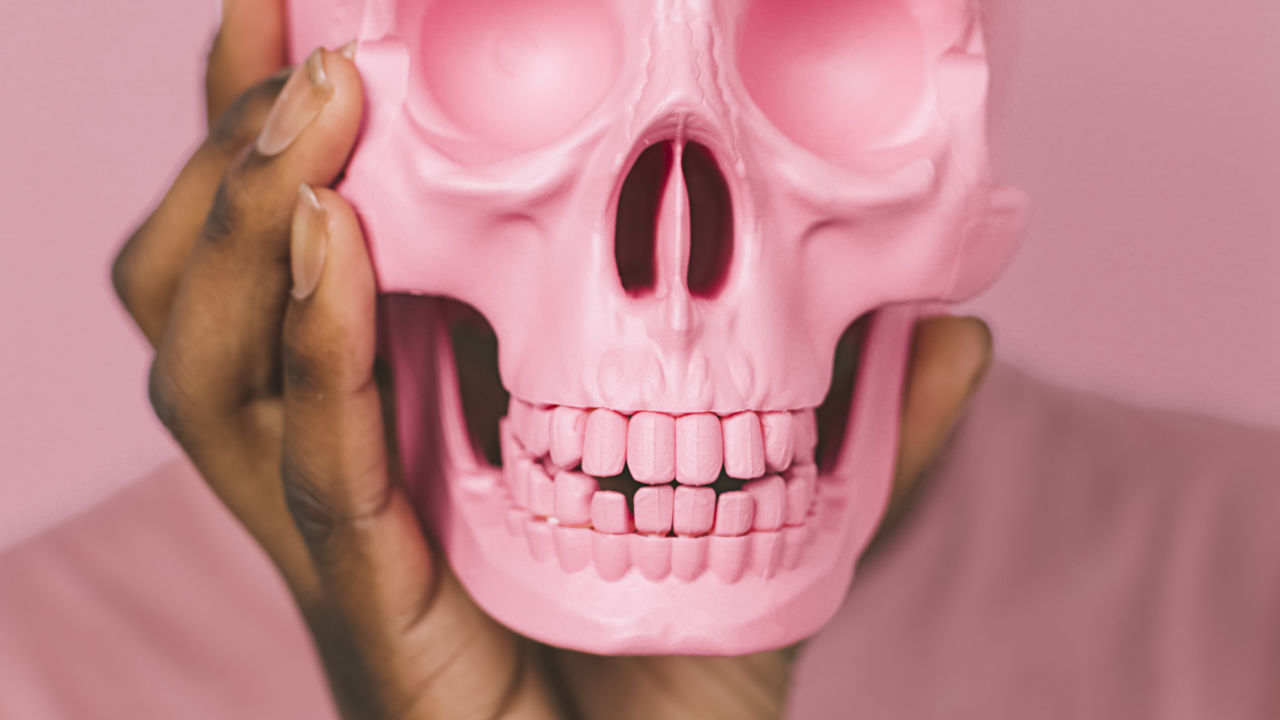 Throughout 2019 we're offering a series of Masterclasses for professional and creative development.
Whether you're an emerging creative, mid-career artist or just keen to learn more about theatre craft and production, these are the Masterclasses you've been looking for. Plus - you'll have fun! (and you'll learn things).
Classes on offer include a 6 week intensive, or one-off 3 hour series.
See below for intake dates.
#A Quick Hit
3 Hour Masterclass Series
Need a refresher or creative inspiration? Keen to add some extra strings to your theatre craft bow? Our intense masterclass development series offers one-off 3 hour workshops to brush up and learn new skills. Have fun, meet new people and learn from different leading industry facilitators across the year!
#Take It Slow: 6 Week Masterclass
Collaborative Theatre Practice

Starts - 21 May 2019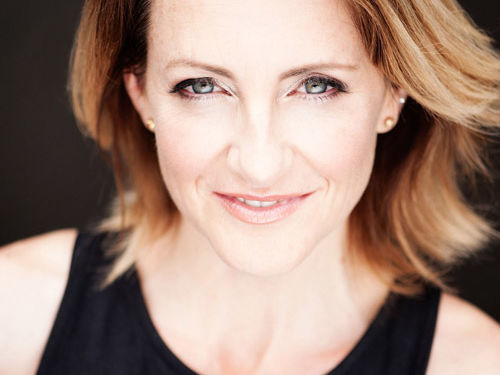 Facilitator: Caroline Dunphy
Collaborative Theatre Practice
Go deeper into your craft through this 6-week series led by performer, theatre maker and Co-Artistic Director at Belloo Creative (current resident company with Queensland Theatre), Caroline Dunphy (I Just Came To Say Goodbye, I Want To Know What Love Is, Motherland, Hanako, Rovers).
As a director and theatre maker, she is driven to make new dramatic and multi-faceted contemporary works exploring innovative methods and approaches.
Caroline's specialized practice is in the expressive skills of the actor and ensemble approaches (inspired by Japanese theatre/ international exchange).
TIME: Tuesdays, 6-9pm
DURATION: Weekly, six weeks from 21 May to 25 June 2019.
COST: $395
This series is designed to develop your collaborative theatre techniques, including:
· The Making Process
· Collaborating using Text/Script
· Devised & Ensemble Work
· The Director as Facilitator
· Physical Processes