Masterclasses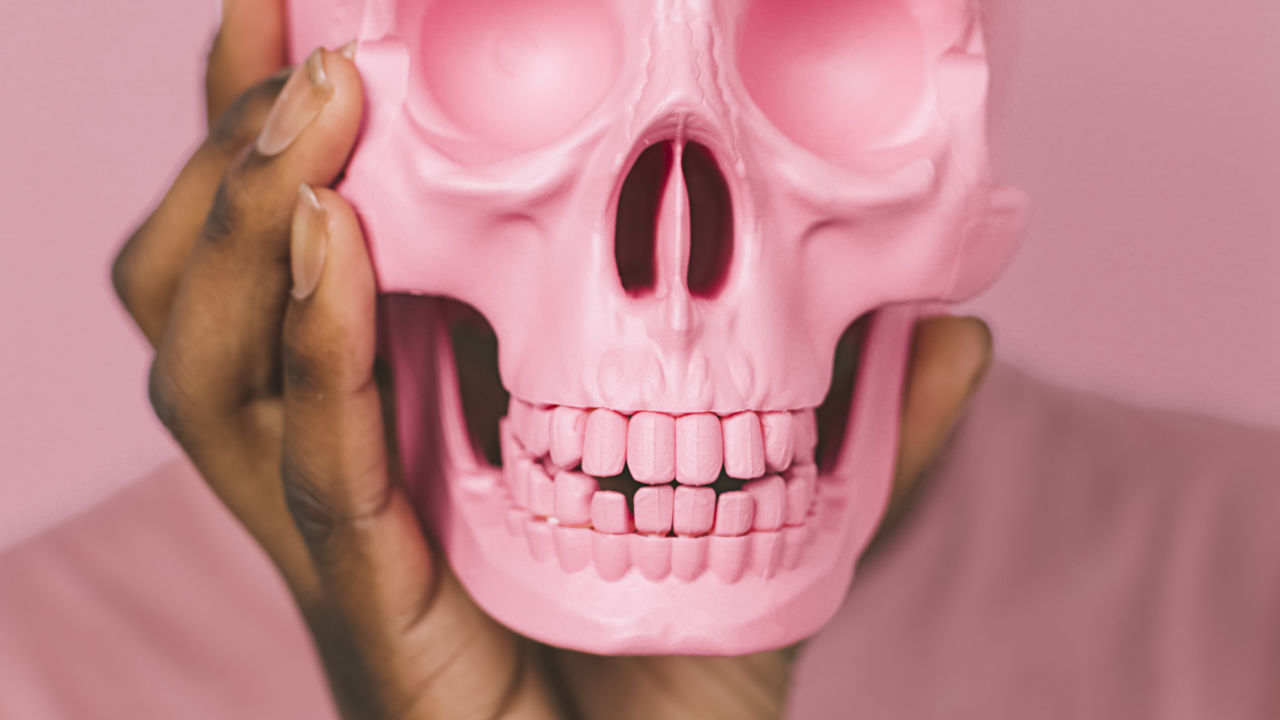 Throughout 2019 we're offering a series of Masterclasses for professional and creative development.
Whether you're an emerging creative, mid-career artist or just keen to learn more about theatre craft and production, these are the Masterclasses you've been looking for. Plus - you'll have fun! (and you'll learn things).
See below for intake dates.
#A Quick Hit
3 Hour Masterclass Series
Need a refresher or creative inspiration? Keen to add some extra strings to your theatre craft bow? Our intense masterclass development series offers one-off 3 hour workshops to brush up and learn new skills. Have fun, meet new people and learn from different leading industry facilitators across the year!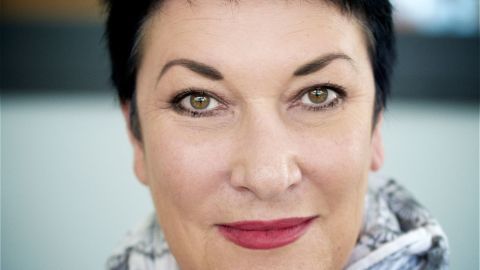 Tuesday 23 July, 6 9pm
3hr Masterclass
Dive into this exciting one-off workshop by Brisbane acting legend, Barbara Lowing (Lysa and the Freeborn Dames, Rovers, Motherland). Catering to actors of all stripes, this workshop will trigger your imagination and provide a taste of what it's like to develop and rehearse new character-driven work.
Drawing on decades of stage experience, Lowing will explore the process of responding to stimulus, opening yourself up to creativity and workshopping text in the rehearsal room.
Cost: $100
Date: Tuesday 23 July, 6-9pm