Twenty One

Twenty One
for Emerging
Creatives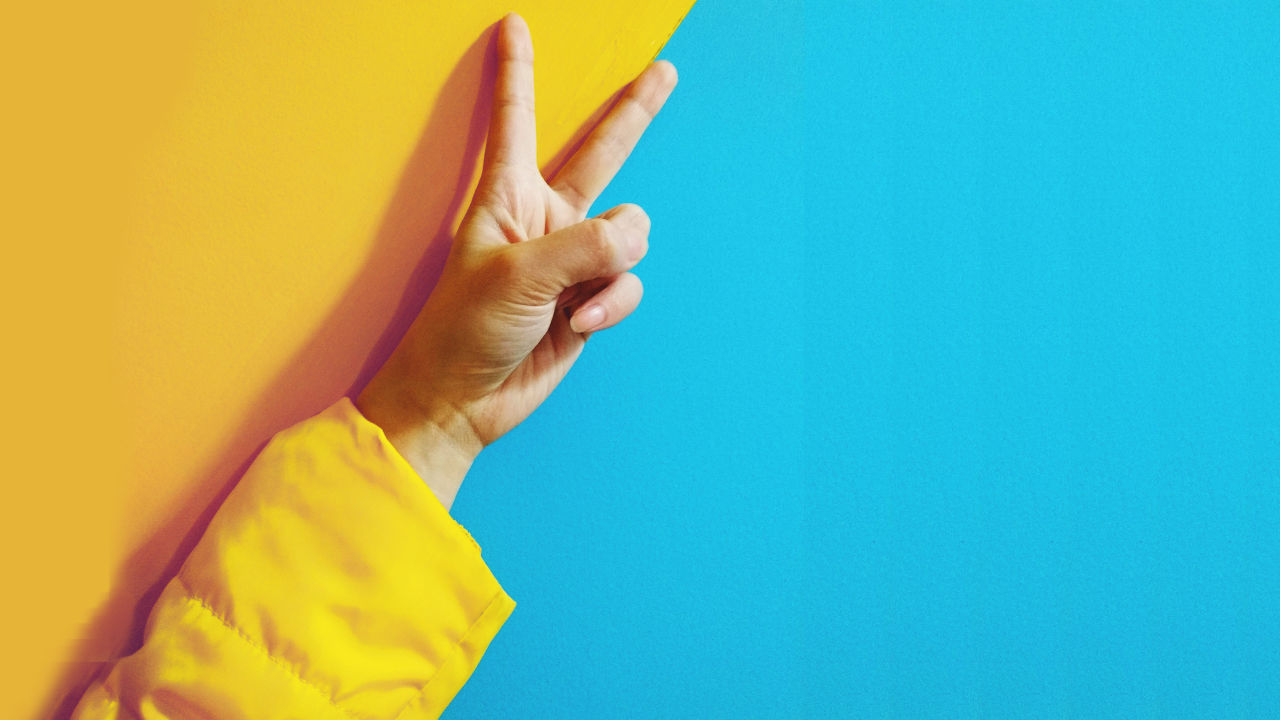 Are you an emerging writer, director, actor or production artist? We want to work with you.
La Boite is looking to engage with twenty-one emerging artists in a six-week skills development and showcase program.
We will work with six writers, six directors, six actors and three production artists who will participate in a six-week masterclass, creative development, collaboration and showcase program.
Applications Closed
Applications for 2019 have now closed, watch this space for opportunities in 2020.
If you are keen to see the performance outcomes of Twenty One - be sure to catch the show at HWY 2019.
APPLICATIONS OPEN
November 2018
AUDITIONS AND INTERVIEWS
January 2019
MASTERCLASS DATES
Monday 11 Feb – Monday 18 March
OUTCOME
HWY 2019 25 March – 6 April 2019