Young Artists Company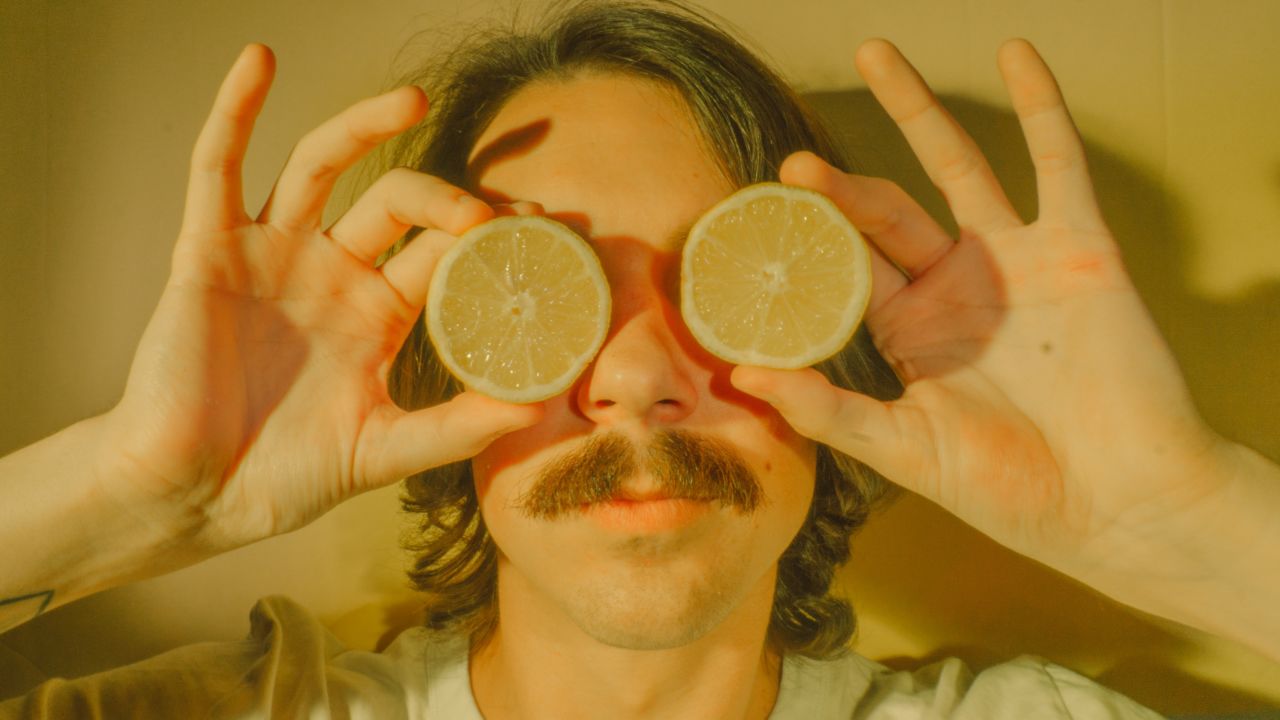 The Young Artists Company (YAC) Ensemble is a theatre making program for passionate young artists interested in further developing their skills. It brings together talented young theatre makers with professional artists to create new, relevant and exciting youth arts projects.
The YAC Ensemble is open to young performers, writers, and production creatives who are passionate about learning and making new theatre work, with a performance outcome for La Boite audiences. Encourage your most passionate students to come play at La Boite.
YAC 1
Our Young Artist Company (12 - 17 year olds) have been rehearsing The Final Days of Bedlam by David Burton. Tickets are selling fast for their premiere performances, so you better get in quick!
When: Friday 16 - Sunday 19 August
Cost: From $10
YAC 2

Applications for YAC 18 - 26 year olds are NOW OPEN! If you are looking for more opportunities to perform, our 2019 Young Artist Company will be working with Matt Seery (Metro Arts, Dead Puppets Society, Imaginary Theatre) to stage a work at the Roundhouse Theatre.
To apply, please fill in this application form and email it to our Youth and Participation Producer, Maddie Nixon, at maddienixon@laboite.com.au
Applications due: Friday 2 August
Auditions: 6 - 7 August
Auditions
YAC 2 6 - 7 August
Rehearsals
YAC 2 August – November
Production outcome
YAC 1 – 16-19 August 2019 (Final Days of Bedlam)
YAC 2 – 15–16 Nov 2019
Cost
$480
Download Info Pack