Young Artists Company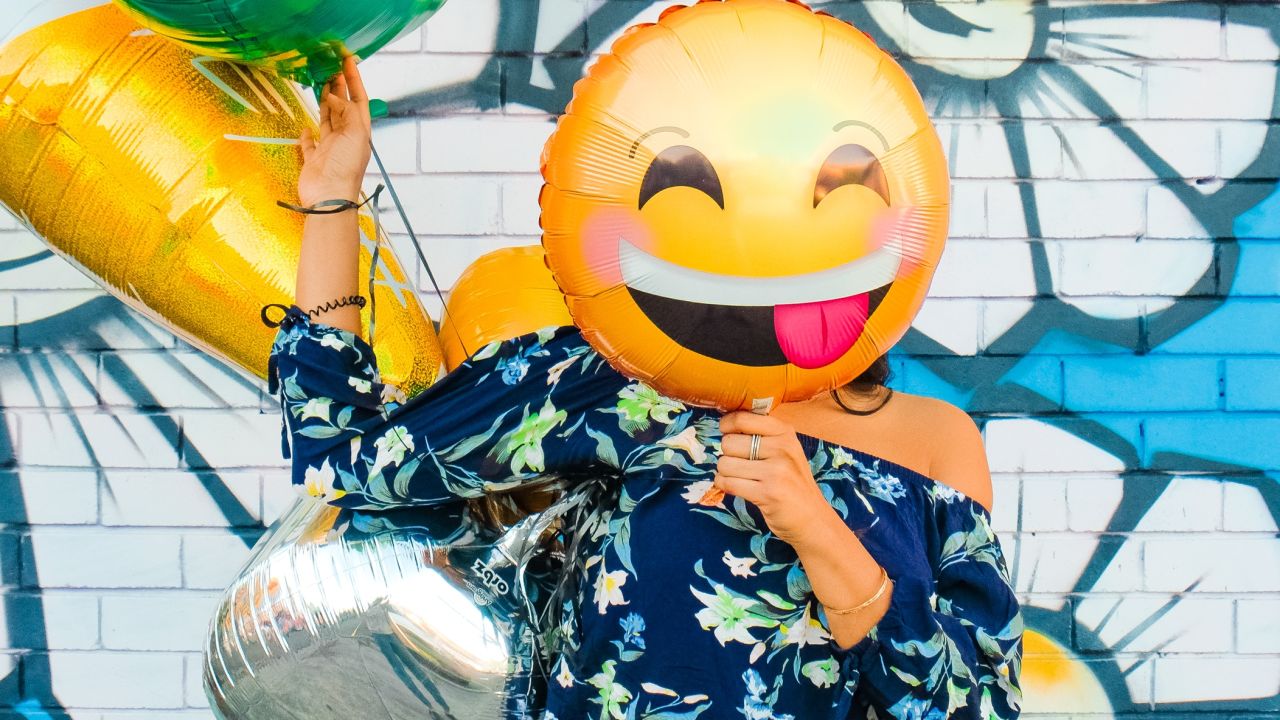 The Young Artists Company (YAC) Ensemble is a theatre making program for passionate young artists interested in further developing their skills. It brings together talented young theatre makers with professional artists to create new, relevant and exciting youth arts projects.
The YAC Ensemble is open to young performers, writers, and production creatives who are passionate about learning and making new theatre work, with a performance outcome for La Boite audiences. Encourage your most passionate students to come play at La Boite.
YAC 1
Applications for YAC 12 - 17 year olds closed early April 2019. Thank you to all who auditioned - all participants will be contacted about the outcome week of 15 April.
YAC 2
Applications for YAC 18 - 26 year olds will open in the second half of 2019.
Auditions
YAC 1 Monday 8 April 2019
YAC 2 Tuesday 6 August 2019
Rehearsals
YAC 1 May – August 2019
YAC 2 August – November
Production outcome
YAC 1 Final Days of Bedlam: 16-19 August 2019
YAC 2 Final Days of Bedlam: 15–16 Nov 2019
Cost
$480
Download Info Pack