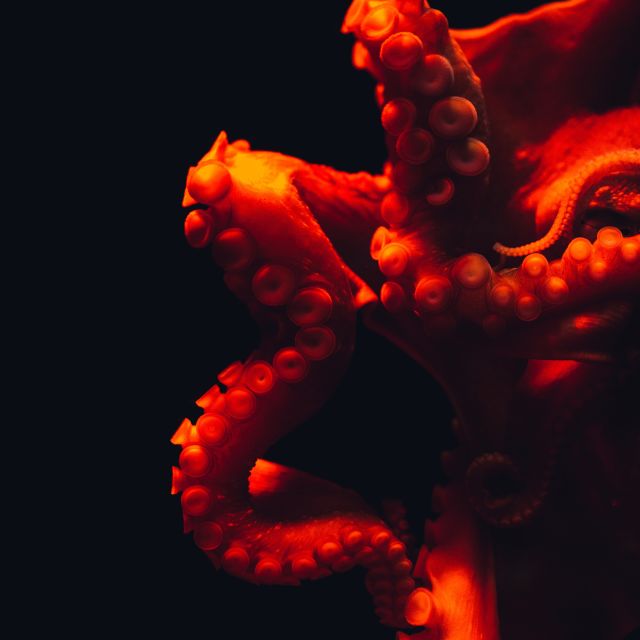 July 2020
| Mo | Tu | We | Th | Fr | Sa | Su |
| --- | --- | --- | --- | --- | --- | --- |
| | | | | | | |
| | | | | | | |
| | | | | | | |
| | | | | | | |
| | | | | | | |
---
Accessibility
After school....Fight! Fight! Fight! FIGHT!
La Boite's Young Artist Company
It's the first day of a new school year for Stella Bunt and everything is changing. New rules, new teacher, new responsibilities. To make matters worse for Stella and the rest of Year 10 Biology, they have a new class pet, Squish the octopus. Stella can't explain why, but there's just something about Squish that doesn't feel right. When Squish goes missing and a terrifying new kid arrives at school the very next day,
Stella suspects they might be connected in some way. 3 O'Clock, Flagpole is a new magical realism work that jumps straight into the quadrangle, pulling apart classroom politics, safety and a world where students must figure it out on their own. Presented by La Boite's Young Artist Company. Made by highschool students for highschool students.

Cast
Performed by: The 2020 Young Artists Company Ensemble (12-17yo)
Creatives
Writer Steve Pirie and Director Maddie Nixon