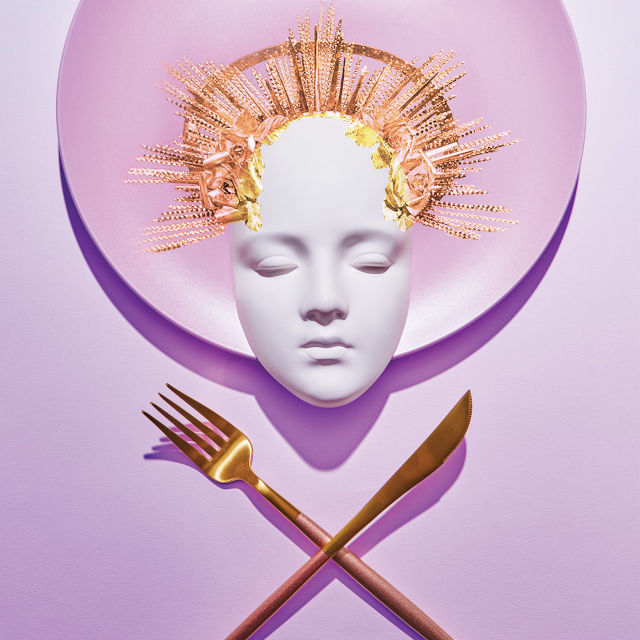 Production Cancelled
La Boite is deeply disappointed to announce its 2020 Season of St Joan of the Stockyards has been cancelled in light of the ongoing and unpredictable COVID-19 pandemic.

A reimagining of Bertolt Brecht's Joan of Arc myth, La Boite's second mainstage production of 2020, presented by La Boite and QUT Creative Industries, was to be a searing critique of capitalism and a rallying battle cry for modern day activists and anarchists.

We investigated every possible option to postpone or reschedule this highly-anticipated and provocative work, unfortunately the unpredictability of this situation prevents us from doing so at this time.

Our Box Office staff will contact all ticketholders over the coming weeks to discuss options including refund, exchange or donating the cost of the ticket back to La Boite to help us nurture emerging artists and support the creation of world-class theatre.

We thank all ticketholders for your patience while we navigate this process as quickly and smoothly as possible and we look forward to welcoming you back.
Ticketholders have the option to:
1. Receive a credit on their account for a future performance.
The show WILL go on! And we'd love for you to use the cost of your ticket for another event with La Boite later in the year.

2. Donate the value of your ticket to La Boite Theatre Company

La Boite funds the development and commission of new work by emerging Brisbane artists and theatre makers. Please consider donating the cost of your ticket to fund opportunities for artists.

3. Receive a refund
Please let us know if you'd prefer a refund. We will work through requests as quickly as possible, however, wait times may extend up to a week