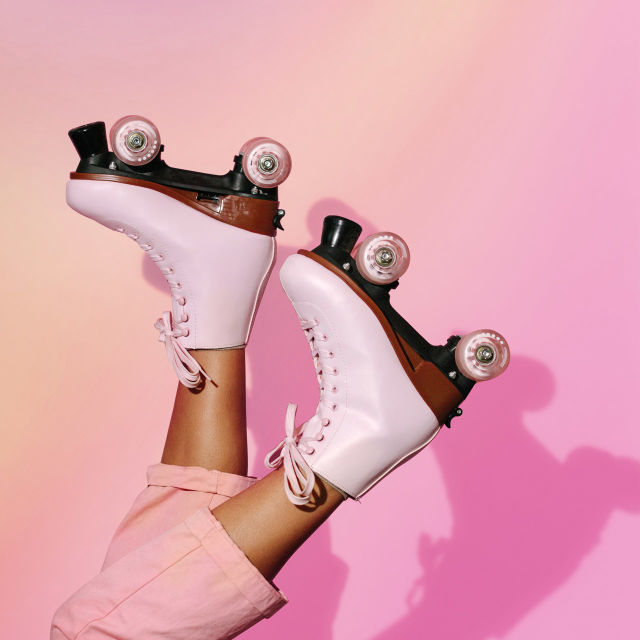 July 2020
| Mo | Tu | We | Th | Fr | Sa | Su |
| --- | --- | --- | --- | --- | --- | --- |
| | | | | | | |
| | | | | | | |
| | | | | | | |
| | | | | | | |
| | | | | | | |
August 2020
| Mo | Tu | We | Th | Fr | Sa | Su |
| --- | --- | --- | --- | --- | --- | --- |
| | | | | | | |
| | | | | | | |
| | | | | | | |
| | | | | | | |
| | | | | | | |
| | | | | | | |
Special Performances
Preview: July 18, 7:30pm,
July 20, 6:30pm,
July 21, 6:30pm
Opening Night: July 22, 7:30pm
Chatterbox: August 4, 6:30pm
Auslan Interpreted: August 4, 6:30pm
---
Accessibility
Detailed, sumptuous and authentically sensuous
- The Australian
Presented by La Boite & Little Ones Theatre
Little Ones Theatre Company presents a queer re-telling of one of Oscar Wilde's most beloved and tender stories, direct from a critically acclaimed season in Sydney.
The award-winning The Happy Prince is a playful and poetic visual fable about the earth-shattering love that grows between a golden statue and a spritely swallow.
There is no happily-ever-after to this fairy tale, yet Wilde's unswerving and abiding belief in the power of empathy and love infuses the tale with a sense of hope and immortality.
Satisfying the desire for style and substance, The Happy Prince is directed by Stephen Nicolazzo (Winner: Best Director, 2018 Green Room Awards) and brought to life by unforgettable performances from Catherine Vãn-Davies and Janine Watson.
The Happy Prince was originally developed and presented by La Mama Theatre, Melbourne.
Cast
Catherine Văn-Davies
& Janine Watson

Creatives
Director Stephen Nicolazzo , Composition & Sound Design Daniel Nixon, Lighting Design Katie Sfetkidis and Set & Costume Design Eugyeene Teh