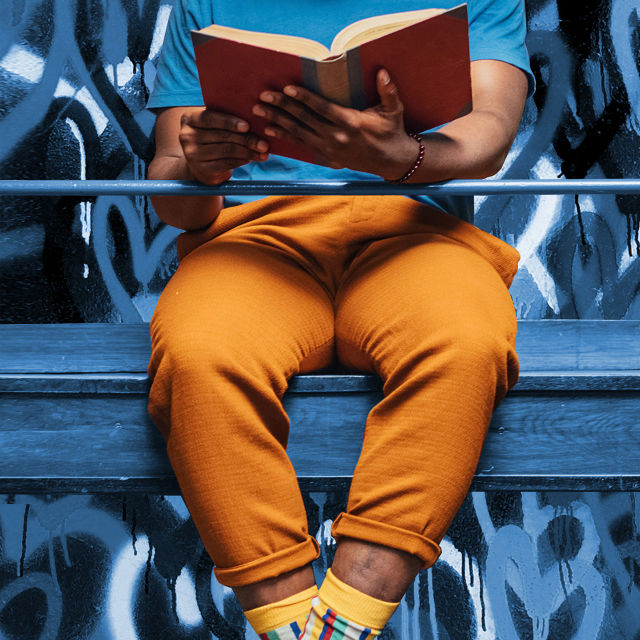 Production Cancelled
A La Boite & Brisbane Festival Co-Production
Jacob wants good grades, Albert wants to be taken seriously, Denzel wants to make a difference, Fetu wants to be a champion, Rangi wants a second chance, Darius wants to be one of the boys, Luis just wants everyone to get along, and they all want to get laid.
Welcome to Brothers Book Club.
Once a month, the boys meet at Book Club to discuss, study, help (and roast) one another. These boys are best friends – they're brothers. Everything at Book Club is awesome, but, when Rangi returns, differences surface and the world within and around Book Club begins to unravel.
Through the books they read, they learn about themselves as individuals, as men, and as a brotherhood.
Traversing theatre, hip hop, poetry, and the boys' imaginings of classic texts, Brothers Book Club is as inspirational as it is hilarious and unflinchingly honest.
You're going to want to be part of this Book Club. Join them for this world premiere at Brisbane Festival 2020.
The show WILL go on! And we'd love for you to use the cost of your ticket for another event with La Boite next year.
Your support will enable us to continue exploring new arts practice, engage with our community through our youth and education programs and invest in the next generation of theatre makers and audiences.
Please let us know if you'd prefer a refund. We will work through requests as quickly as possible, however, wait times may extend up to a few weeks.