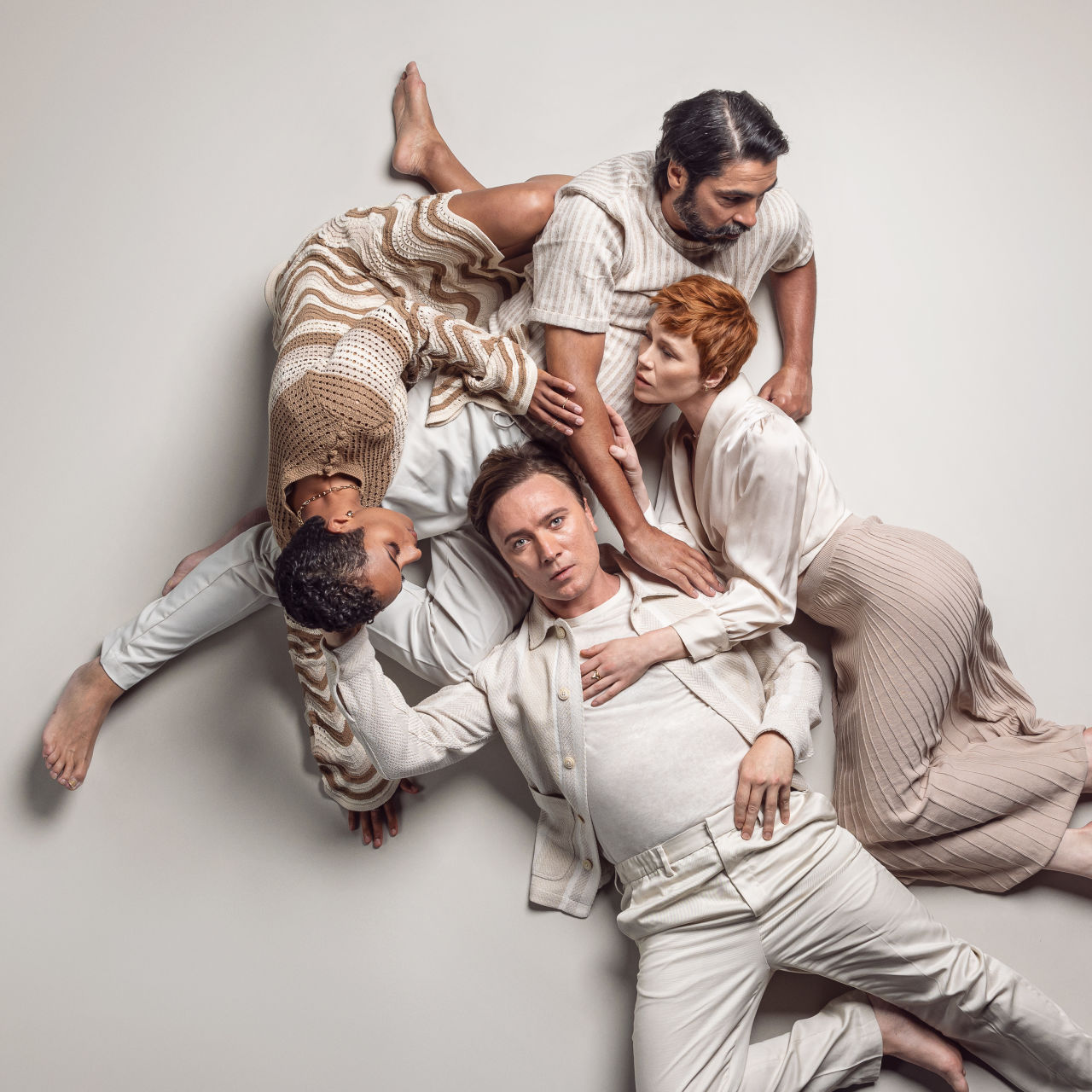 April 2024
| Mo | Tu | We | Th | Fr | Sa | Su |
| --- | --- | --- | --- | --- | --- | --- |
| | | | | | | |
| | | | | | | |
| | | | | | | |
| | | | | | | |
| | | | | | | |
Special Performances
Preview: 4 April, 6:30pm,
5 April, 6:30pm
Opening Night: 6 April, 7:00pm
Artist Talks: 12 April, 7:00pm
Auslan Interpreted: 12 April, 7:00pm
---
Runtime
180 minutes (including a 20-minute interval). Subject to change.
---
Warnings
Recommended for audiences aged 15+.

Contains strong sexual themes, violence, discussions of death and explicit language.
---
Accessibility
La Boite Theatre presents

A show of desire and betrayal
The closer you get, the harder you fall.

Alice. Anna. Dan. Larry.
Four strangers caught in a destructive square dance where partners are swapped, lies are told and desire faces off with betrayal.
After 24 years, Closer, a cult classic by Patrick Marber returns to La Boite to get under the audience's skin once again.
Artistic Director Courtney Stewart will direct an all-star Queensland cast in this critically acclaimed work that blends classical tragedy, comedy and melodrama in a contemporary and relatable setting.
The Olivier award-winning work follows the lives of out-of-towner Alice, photographer Anna, obituary writer Dan and dermatologist Larry over several years as they meet, bond, separate and move on.
Described as "bruising and beautiful", Closer offers a confronting reality about how adults approach relationships.
Closer turns its intricate focus on sexual politics, examines the myths of love and romance and dissects the inevitable fall-out when adults cross the lines between love and lust.
A modern classic, 2024 marks 20 years since the film adaptation starring Julia Roberts, Natalie Portman, Jude Law and Clive Owen hit cinemas and 27 years since the searing play premiered at London's Royal National Theatre.


Cast
Sophia Emberson-Bain
Kevin Spink
Colin Smith
Anna McGahan
Creatives
Playwright Patrick Marber , Director Courtney Stewart, Set & Costume Designer M'ck McKeague, Lighting Designer Glenn Hughes and Sound Designer & Composer Wil Hughes
Previews $45*
Adult $65*
(Fri & Sat Evenings excl. Opening Night)
Adult $55 (Tue - Thurs & Sat Matinee)

Concession $55* (Fri & Sat Evenings excl. Opening Night)
Concession $45* (Tue - Thurs & Sat Matinee)

Group (4+) $50*
35 & Under $39*
18 & Under $29*
*A transaction fee applies
See theatre and save! Personalise your Season 2024 experience with La Boite's Season Saver. Our mainstage multi-play deals unlock big savings for everyone!
2 PLAYS
From $81
Save up to 26%*
3 PLAYS
From $114.75
Save up to 30%*
4 PLAYS
From $144
Save up to 31%*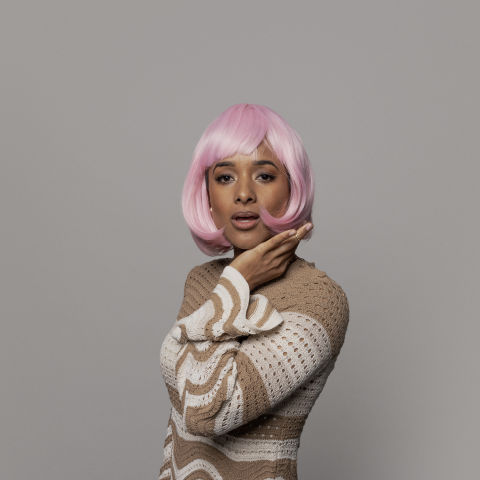 Sophia Emberson-Bain is Alice
#For Schools
La Boite is committed to providing experience-defining learning opportunities and training for both teachers and students
A World of insight
Discover more about our season, how to book your school, relevant show resources, and add-ons to enhance your experience.