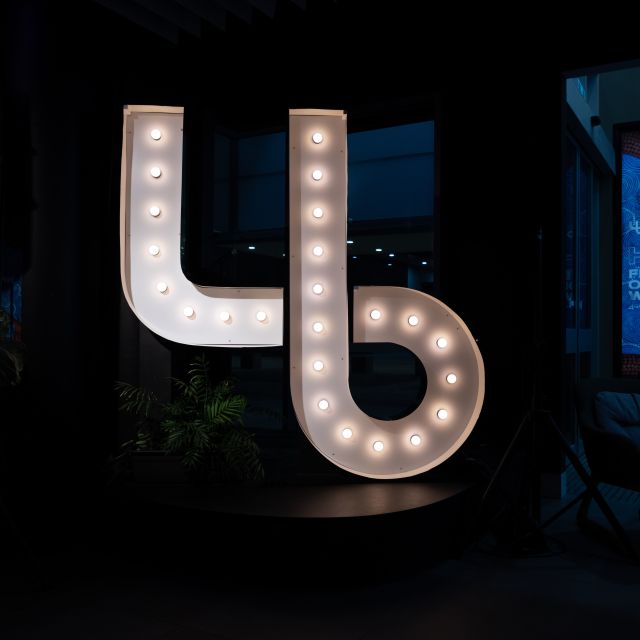 May 2021
| Mo | Tu | We | Th | Fr | Sa | Su |
| --- | --- | --- | --- | --- | --- | --- |
| | | | | | | |
| | | | | | | |
| | | | | | | |
| | | | | | | |
| | | | | | | |
| | | | | | | |
June 2021
| Mo | Tu | We | Th | Fr | Sa | Su |
| --- | --- | --- | --- | --- | --- | --- |
| | | | | | | |
| | | | | | | |
| | | | | | | |
| | | | | | | |
| | | | | | | |
Special Performances
Auslan Interpreted: May 28, 7:30pm
---
Runtime
90 Minutes
Personal visions for our collective future
A citizens' assembly.
A series of first speeches from young people aged 12-17.
Personal visions for our collective future.
In true All The Queens Men style, CONGRESS: The Time Is Now provides a platform for some of our youngest voices, those often ignored in changemaking conversations, to have their say. An opportunity to directly address the public, this is their moment to subvert the dominant narrative and speak to their visions for the future in our hugely inter-connected world.
This (young) citizens' assembly connects the personal with the political. Sixteen young artists will collaborate with All The Queens Men and a local playwright to write and deliver their own 'first political speech'; personal visions for our collective future. Taking the form of a ritualised performance, intersected with community and dance, this project unashamedly encourages citizens to agitate for change and transformation.
Due to ongoing COVID-19 restrictions, La Boite has limited the performances and capacity available to school groups. If you require a performance not listed above, please let us know and we will do our best to accomodate you.

SUITABLE FOR
Grade 9-12
THEMES
Voices of Young People
Australian Politics
Looking to the future
Challenging stereotypes
Challenging conservatism
Cultural diversity/multi-culturalism in Australia
CURRICULUM LINKS
Unit One: Share
Linear and Non-Linear Forms
Verbatim

Unit Three: Challenge
Contemporary Political Theatre
FORM, STYLE AND CONVENTIONS
Ensemble Performance
Theatre for Young People
Verbatim
Linear and Non-Linear Forms
Contemporary Political Theatre
Devised Performance
Your COVID-Safe Visit to La Boite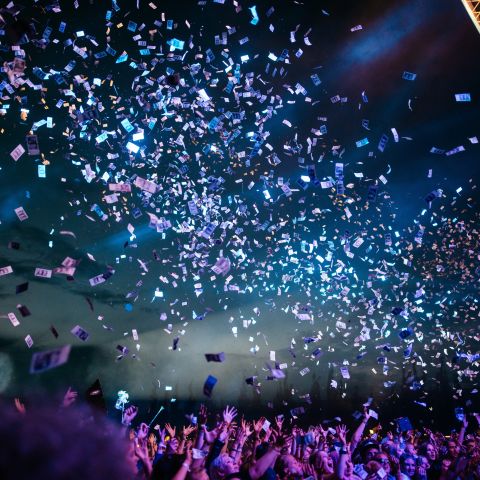 La Boite's Block Party & Exhibition Opening, unveilling three new visual art commissions in the Forecourt