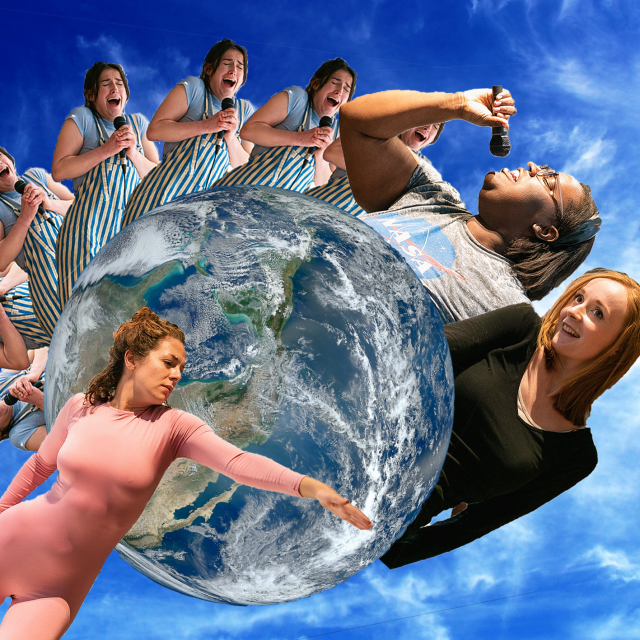 March 2021
| Mo | Tu | We | Th | Fr | Sa | Su |
| --- | --- | --- | --- | --- | --- | --- |
| | | | | | | |
| | | | | | | |
| | | | | | | |
| | | | | | | |
| | | | | | | |
---
Runtime
120 Minutes
---
Accessibility
A love letter to the people we miss
Recipients of La Boite's inaugural HWY Collaboration opportunity, Hot Cousin, will be giving us a sneak peek into their work-in-development at HWY Live.
Created between four homes, three continents, multiple timezones and performed live and online, HOME is a love letter to the people we miss, the earth we're fighting for and the communities that keep us going.

Join us in the La Boite Studio to get a glimpse of this international collaboration!

Hot Cousin says
Hello Brisbane. How are things? How are you feeling?
It's been quite a year hasn't it? Confusion, loneliness, exhaustion...bleak bleak bleak. And then top it all off with a Climate Apocalypse! It hurts a lot, doesn't it? The future feels heavy.
But don't worry friends, don't lose hope! Hot Cousin has a plan!
They're going to build a Utopia. A Utopia for the end of it all.
Well, really they've already started. And of course you're all invited to join them.
In fact, the help would be appreciated.
Before you come, keep in mind:
What is Home to you?
Is it where you are?
Is it where you want to be?
Your COVID-Safe Visit to La Boite