HWY Live Call-Out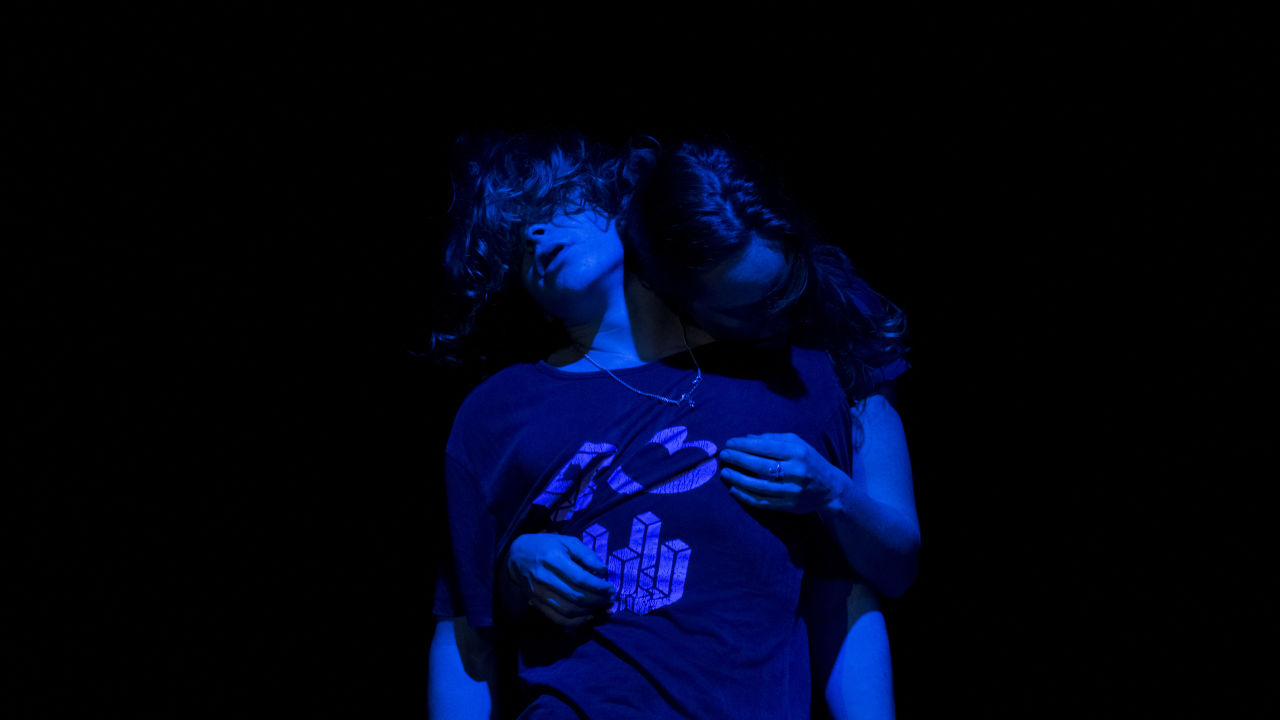 HWY is La Boite's pipeline for the development of new work and ideas. Local and interstate artists are invited to develop their work and practice, engage in skills development and exchange, and contribute to ongoing conversations about local, national and international arts practice in real time.
La Boite invites you to join us in envisaging new ways and possibilities of telling stories within the Roundhouse Theatre and surrounding spaces. Apply for an opportunity to have your work showcased as part of HWY in the Roundhouse Theatre, La Boite Studio, or La Boite's public space in 2021.
Individuals or groups can apply for HWY inclusion. This is an opportunity for individual artists, duos, or groups of collaborators. Brisbane based artists is strongly encouraged to apply for these opportunities.
To apply for inclusion in HWY, please complete the Google Form below. If you have any questions regarding the program or application process, please email our team via programming@laboite.com.au.
Applications open for inclusion during
April – June 2021
July – September 2021
October – December 2021
January – March 2022
Please specify your preferred three month block in your application, keeping in mind that flexibility will be required around the dates and times of inclusion.
*Applicants will be notified via email within four weeks of applying.