Mapping Queer History and Performance in QLD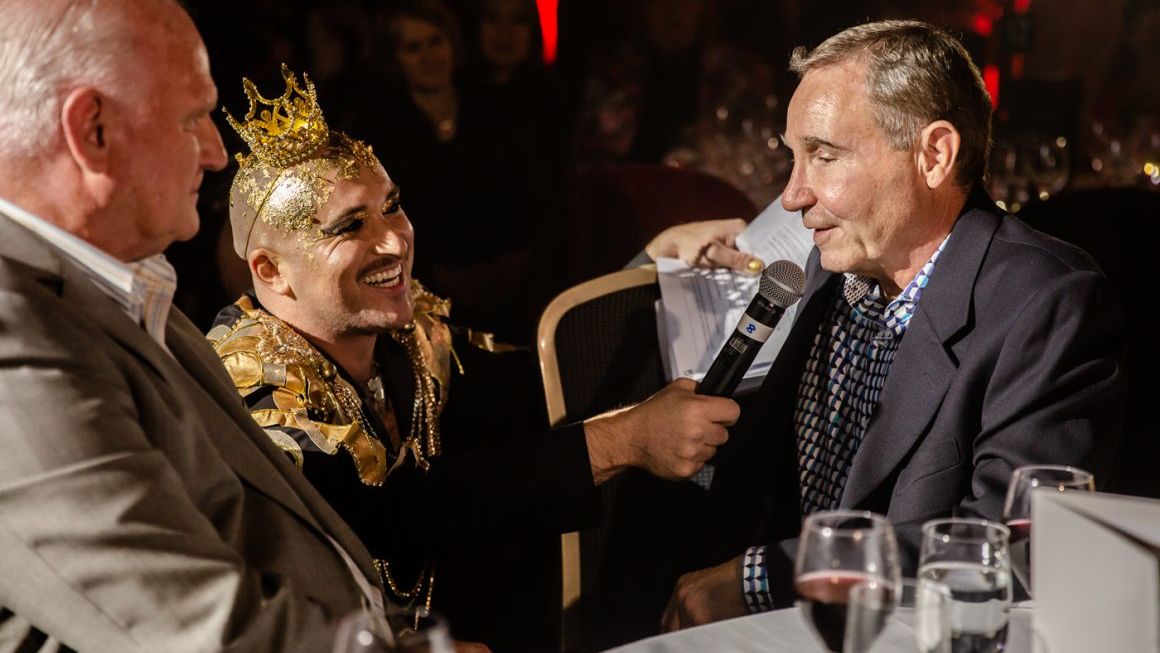 About the workshop
Queensland has a rich and complex LGBTQI+ history.
As part of La Boite's HWY ACT 1 line-up, Tristan Meecham (All The Queens Men, Artistic Director) and Destiny Rogers (LGBTQI+ historian and QNews Editor) join together to host a generative mapping workshop for Brisbane-based artists and LGBTQI+ communities.
Workshop participants will collaboratively map out local LGBTQI+ history and link Queensland LGBTQI+ perspectives in contemporary performance. This workshop will provide a chance to share stories of LGBTQI+ artists, productions and cultural moments that have shaped our collective identity.
During the workshop, participants will design a giant timeline to map historical moments, LGBTQI+ performers and icons, iconic queer productions and important places throughout Queensland's Queer Performance History.
Come ready to share stories and historical moments together. Roll out the butchers paper out and release the rainbow highlighters!
Destiny Rogers is supported by QNews.
Photo by Bryony Jackson.
Details
Workshop Format: In person
Date: Saturday 13 March
Time: 1-5pm
Price: $35 per person