August 2021
| Mo | Tu | We | Th | Fr | Sa | Su |
| --- | --- | --- | --- | --- | --- | --- |
| | | | | | | |
| | | | | | | |
| | | | | | | |
| | | | | | | |
| | | | | | | |
| | | | | | | |
September 2021
| Mo | Tu | We | Th | Fr | Sa | Su |
| --- | --- | --- | --- | --- | --- | --- |
| | | | | | | |
| | | | | | | |
| | | | | | | |
| | | | | | | |
| | | | | | | |
October 2021
| Mo | Tu | We | Th | Fr | Sa | Su |
| --- | --- | --- | --- | --- | --- | --- |
| | | | | | | |
| | | | | | | |
| | | | | | | |
| | | | | | | |
| | | | | | | |
November 2021
| Mo | Tu | We | Th | Fr | Sa | Su |
| --- | --- | --- | --- | --- | --- | --- |
| | | | | | | |
| | | | | | | |
| | | | | | | |
| | | | | | | |
| | | | | | | |
---
Runtime
60 Minutes
---
Accessibility
The spotify 'Coffee and Chill' playlist comes to life
Enjoy a mid-week break from your busy schedule at Mornings with Merlo! Located in La Boite's Espresso Bar, it's the perfect place to work or wind-down (whichever you fancy), while enjoying a fresh cup of coffee and FREE live music.
Every second and fourth Wednesday, Mornings with Merlo features a Vermillion Records artist - playing chill 'humpday' tunes for you to enjoy. Whether you're ticking things off the to-do list, or wish to enjoy a moment to yourself, join us in the Espresso Bar and start your Wednesday with a bang!
Live music from 10am. Bookings not required.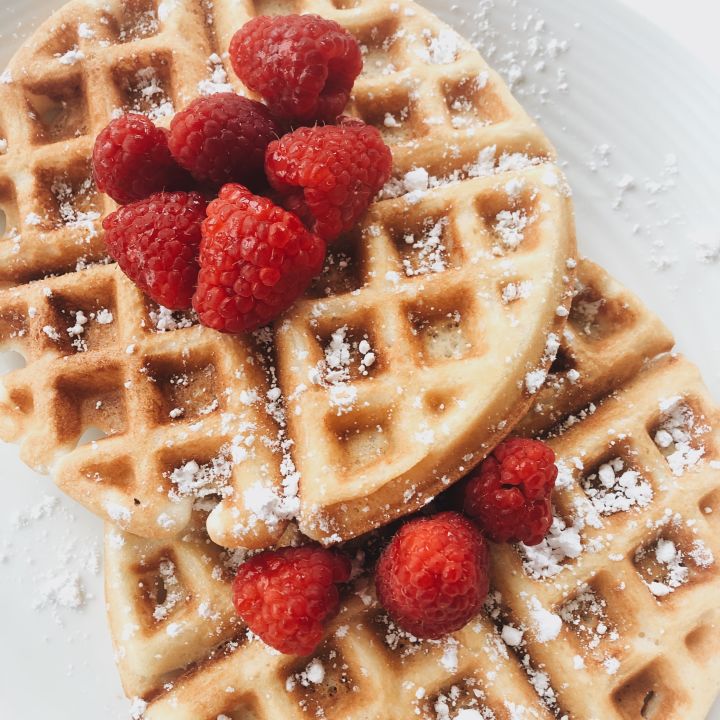 La Boite Espresso Bar
Enjoy La Boite's brand-new waffles, with your choice of delicious topping! Options include cream, ice cream, maple syrup, blueberries, strawberries, icing sugar and lemon.
Available during Mornings w Merlo, at La Boite's Espresso Bar.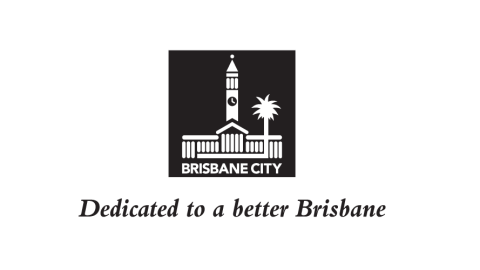 Sponsored by Brisbane City Council:
Your COVID-Safe Visit to La Boite