#DIVERSE LIVE MUSIC AND PERFORMANCES
La Boite and BEMAC have joined forces to showcase exciting new culturally diverse musical and performance acts that South-East Queensland has to offer!
Music In The Round will occur twice a month in May, June and July, featuring a variety of artists in the line-up.
Alongside showcasing their work for Brisbane audiences, each act also receives professional development sessions with key La Boite and BEMAC creative staff.
Performances start: 6pm
General Admission: $13.50 / Members: FREE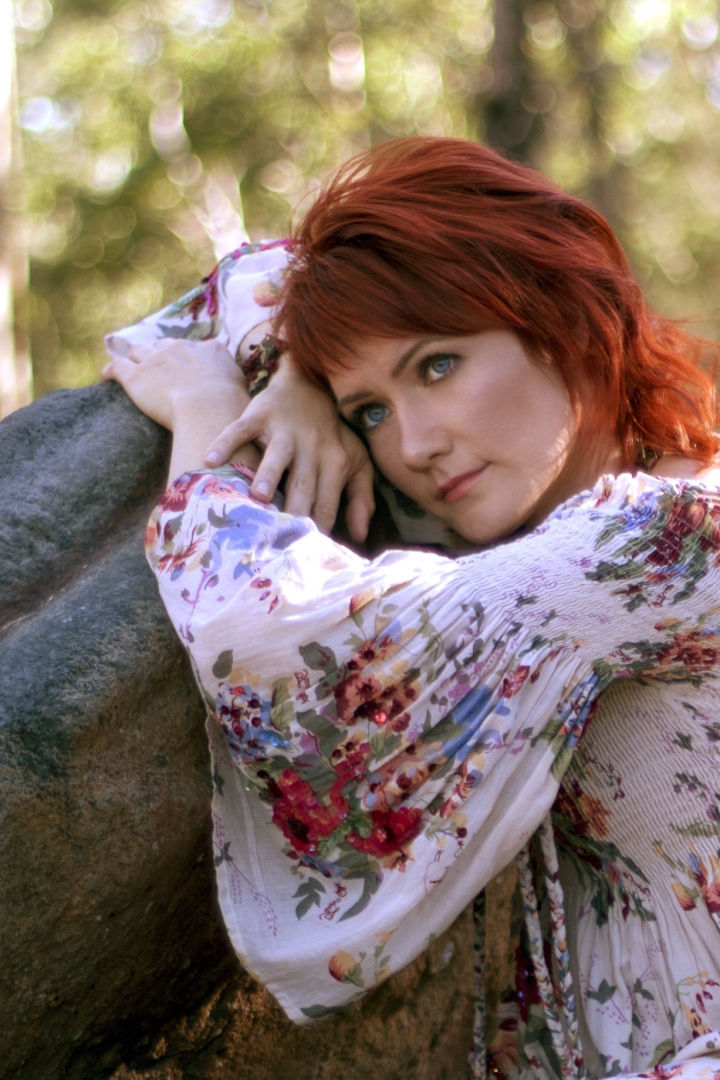 Innessa
Innessa is a Russian singer/songwriter, now living in Australia. 10 years of singing in a Choir predefined Innessa's love of Eastern-European folklore, but it wasn't until she left her native lands that she really began to appreciate the beauty of Slavic Folk Music.
Innessa's angelic voice and emotion packed performance will carry you away from your daily life and broaden the experience of foreign, particularly the enigmatic East European, cultures!
Greshka
Loosen your suspenders, tighten your shoelaces and get ready to dance! Greshka is a five piece neo-gypsy/klezmer ensemble; a peculiar blend of Eastern European folk music and synthesisers. With an entire repertoire of through composed, hyper-energetic music, Greshka attack the concept of fixed genre with an onslaught of eclectic sounds!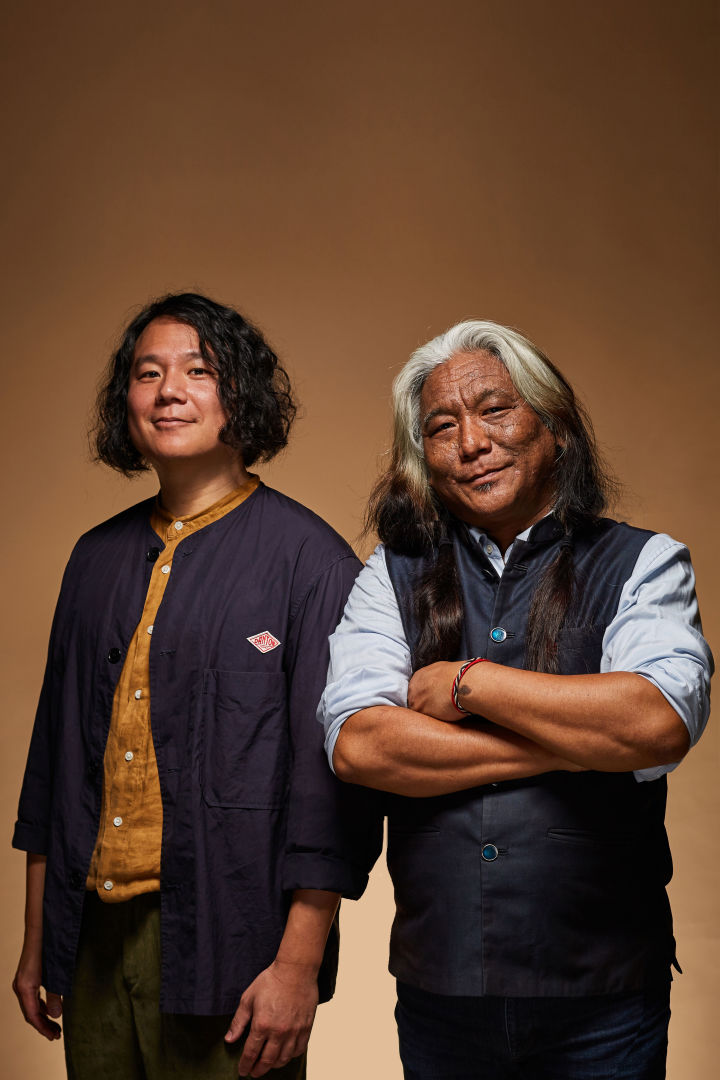 Matt Hsu's Obscure Orchestra with Tenzin Choegyal and special guests
Experience Matt Hsu's sublimely off-kilter world of intricately crafted experimental music, made with rare instruments and rethought everyday objects, with his 17-piece live orchestra, alongside Grammy-nominated Tibetan artist Tenzin Choegyal and special guests.
Matt Hsu's Obscure Orchestra is an eclectic musical project underpinned by visibility, inclusion and anti-racism, led by the wonderful mind of Taiwanese-Australian QLD Music Award winner Matt Hsu, featuring a community of guest vocalists including poetry slam champion Anisa Nandaula, QLD Music Award winner Blaq Carrie, and artist-activist Naavikaran.
Comprising of BIPOC, Indigenous, non-binary and trans artists, the Obscure Orchestra ensemble is a collection of groundbreaking Brisbane artists, bringing to life music spanning hip-hop, experimental pop, and more!
Your COVID-Safe Visit to La Boite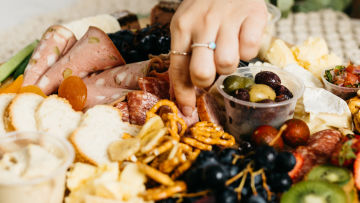 Grazing platters and cocktails, available for pre-order or purchase on arrival.