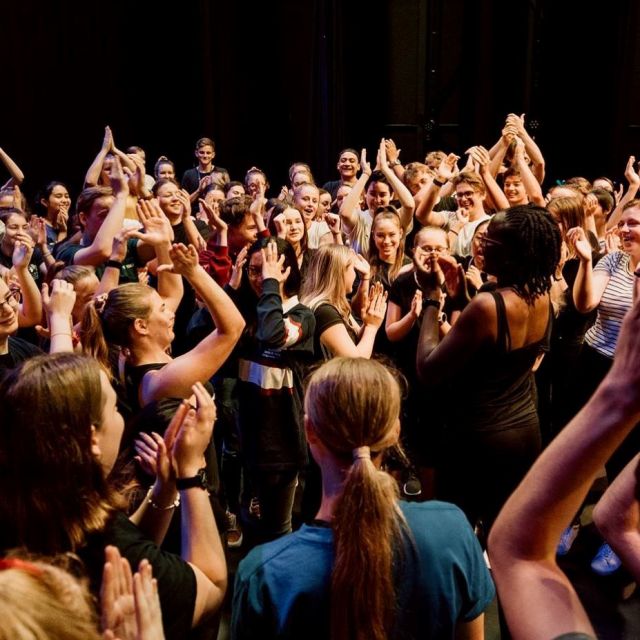 October 2020
Mo
Tu
We
Th
Fr
Sa
Su

17

8:45am + 10:30am + 1:00pm + 3:15pm
---
Accessibility
2020 marks the 8th consecutive year SHAKE FEST has provided a unique opportunity for students across Queensland to focus their artistic abilities in an all-inclusive, creative-celebration of the works of William Shakespeare.
With a category for every Arts student, SHAKE FEST dynamically connects students, schools and industry via Shakespeare. Don't miss your opportunity to support Queensland's brightest emerging artists, at this year's State Showcase - featuring performers from Cairns to the Gold Coast.
Seating may be strictly limited - but there is definitely no limit on the passion, creativity and talent on display here.
Event Info
Music Showcase: 8:45am - 9:45am
Duologues Showcase: 10:30am - 11:30am
Dance Showcase: 1pm - 2:30pm
Monologues Showcase: 3:15pm - 4:45pm
Awards Ceremony: 5pm
Please note: Photography and Costume Designs will be displayed throughout La Boite's foyer. The Awards Ceremony is a free event, that will be held in Parer Place - the outdoor courtyard adjacent to the La Boite foyer.
Your COVID-Safe Visit to La Boite