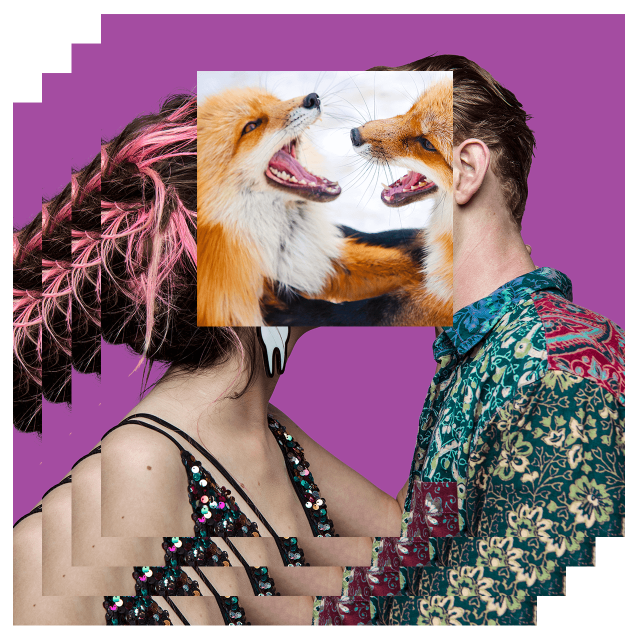 May 2019
| Mo | Tu | We | Th | Fr | Sa | Su |
| --- | --- | --- | --- | --- | --- | --- |
| | | | | | | |
| | | | | | | |
| | | | | | | |
| | | | | | | |
| | | | | | | |
June 2019
| Mo | Tu | We | Th | Fr | Sa | Su |
| --- | --- | --- | --- | --- | --- | --- |
| | | | | | | |
| | | | | | | |
| | | | | | | |
| | | | | | | |
| | | | | | | |
Special Performances
Preview: May 25, 7:30pm,
May 27, 6:30pm,
May 28, 6:30pm
Opening Night: May 29, 7:30pm
Chatterbox: June 11, 6:30pm
Auslan Interpreted: June 11, 6:30pm
---
Runtime
105 Minutes
---
Warnings
Adult Themes, Coarse Language, Blackouts, Theatrical Haze, Strobe Lighting, Choreographed Sword Fighting & Staged Scenes of Death and Suicide
---
Accessibility
---
#LBROMEOANDJULIET
A Modern Romance – Kids Killing Kids
Presented by La Boite & QUT Creative Industries
These violent delights have violent ends.

A 21st century re-imagining of Shakespeare's iconic love story, La Boite's production of Romeo and Juliet takes no prisoners in its version of theatre's infamous star-crossed lovers.
Two families at war, two teenagers in love, a three-day affair that ends in six deaths. Did Romeo and Juliet love too much, too hard, too soon? Did their union even stand a chance? And why do we still care?
Under the gripping direction of Todd MacDonald, the ongoing partnership between La Boite and QUT Creative Industries promises to pack a punch. Brisbane's best emerging actors perform alongside an ensemble of incomparable senior artists in La Boite's take on this enduring Shakespearean love story.
Chatterbox event: Join us post-show Tuesday 11 June, 6:30pm for exclusive insights into the work an ideas explored in Romeo and Juliet at our free Chatterbox event, facilitated by Sue Rider.

Cast
Kerith Atkinson, Jack Bannister, Bridget Boyle, Grady Ferricks-Rosevear, Eugene Gilfedder, Darcy Gooda, Nicole Hoskins, Nikhil Singh, Colin Smith and Wei Lan Zhong
Creatives
Writer William Shakespeare, Director Todd MacDonald, Additional Dramaturgy Lucas Stibbard, Set & Costume Design Anthony Spinaze, Lighting Design Katie Sfetkidis, Sound Design Anna Whitaker and Fight Choreographer Nigel Poulton