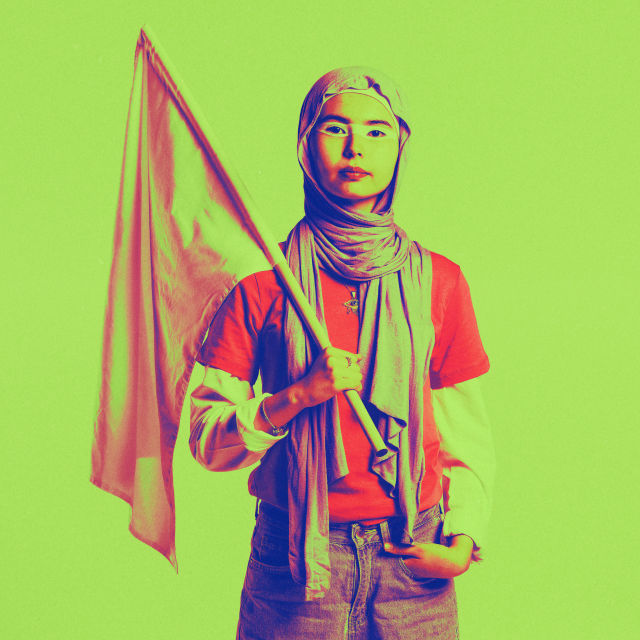 May 2021
| Mo | Tu | We | Th | Fr | Sa | Su |
| --- | --- | --- | --- | --- | --- | --- |
| | | | | | | |
| | | | | | | |
| | | | | | | |
| | | | | | | |
| | | | | | | |
| | | | | | | |
June 2021
| Mo | Tu | We | Th | Fr | Sa | Su |
| --- | --- | --- | --- | --- | --- | --- |
| | | | | | | |
| | | | | | | |
| | | | | | | |
| | | | | | | |
| | | | | | | |
Special Performances
Auslan Interpreted: May 28, 7:30pm
---
Runtime
90 Minutes
can you hear us?
"We will not be silenced."
One stage, one microphone, countless young voices demanding to be heard.
The Time Is Now is a thrilling glimpse into the future as imagined by 10 switched-on and politically savvy young Queenslanders aged 12-17, that make up La Boite's Young Artist Company.
Real teenagers with real conviction, spanning diverse cultures, backgrounds and political views, will make you sit up and pay attention as they advocate for a better future.
The Time Is Now gives this young citizen's assembly a stage and a platform to deliver their first political speeches, threading dance, dialogue and surprise cameo appearances among each powerful presentation.
The inspired performance piece gives voice to a generation often silenced or dismissed.
The Time Is Now is an entertaining and exhilarating exercise in the power of energy and ideas and demonstrates once and for all that children should be seen and heard.
Welcome to the future!
Coming to La Boite from 24 May - 5 June.
Due to ongoing COVID-19 restrictions, La Boite has limited the performances and capacity available to school groups. If you require a performance not listed above, please let us know and we will do our best to accomodate you.

SUITABLE FOR
Grade 9-12
THEMES
Voices of Young People
Australian Politics
Looking to the future
Challenging stereotypes
Challenging conservatism
Cultural diversity/multi-culturalism in Australia
CURRICULUM LINKS
Unit One: Share
Linear and Non-Linear Forms
Verbatim

Unit Three: Challenge
Contemporary Political Theatre
FORM, STYLE AND CONVENTIONS
Ensemble Performance
Theatre for Young People
Verbatim
Linear and Non-Linear Forms
Contemporary Political Theatre
Devised Performance
#Enhance Your Schools Visit
1-hour workshop
Led by La Boite's qualified teaching artists
Based on curriculum and aligned with work
Themes aligned with work include:
Political Theatre
Verbatim story-telling
Devised processes
COST: $200 NOW $150 per class
*Must be purchased with a show ticket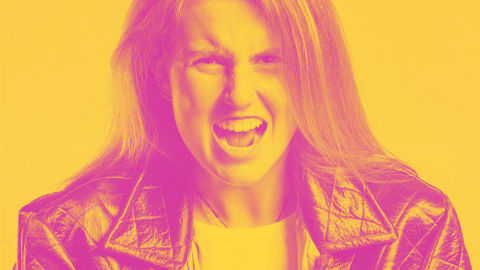 Maximise students' in-theatre experience with an entertaining, exclusive Q&A with show cast and creatives.
Only available for selected shows. If you are not coming to one of the listed shows, but would love to add-on a workshop, Q&A or set tour, get in touch with us and we can arrange
COST: $5 per student
*Must be purchased with a show ticket
Your COVID-Safe Visit to La Boite