Visual Art

Travelling Colony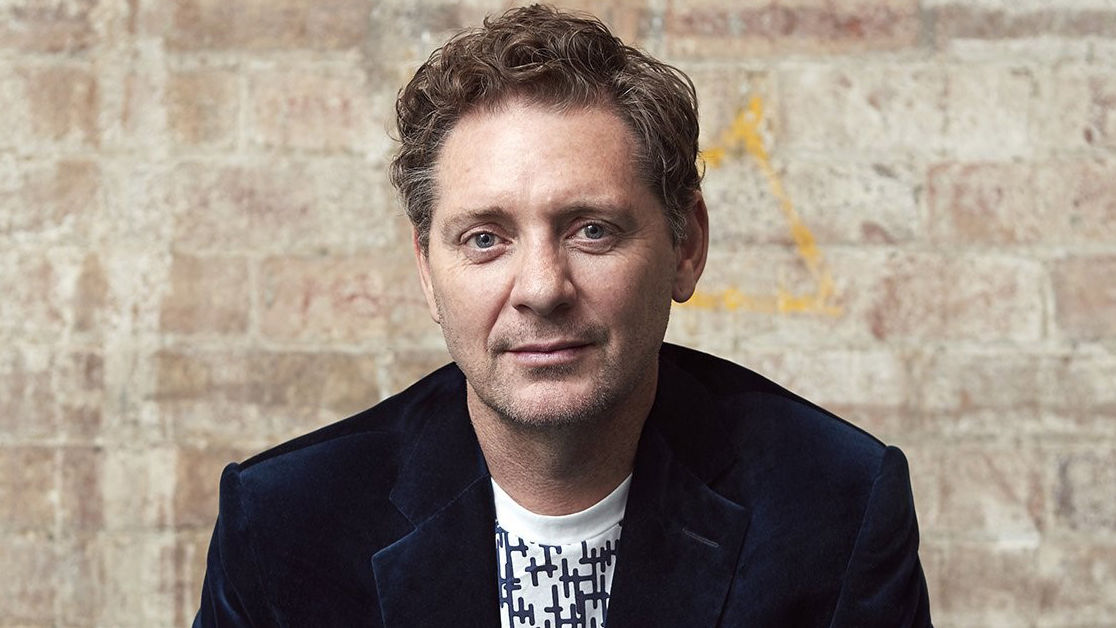 Travelling Colony is a growing body of work by internationally renowned artist Brook Andrew. This celebrated artist has been creating captivating interventions through painted caravans for over a decade.
They highlight issues of race, history and dispossession of culture and Country. Inspired by his Wiradjuri tradition, he creates a cavalcade of dazzling hand-painted caravans. This iteration of the Travelling Colony was hand-painted by Aboriginal communities from the South East Queensland North region
About the artist
Brook Andrew's matriarchal kinship is from the kalar midday (land of the three rivers) of Wiradjuri, and Ngunnawal. His interdisciplinary practice harnesses alternative narratives to explore the legacies of colonisation and modernism. His artworks, museum interventions and curatorial projects challenge the limitations imposed by power structures, historical amnesia, stereotyping and complicity to centre Indigenous perspectives.
#You might be interested in...