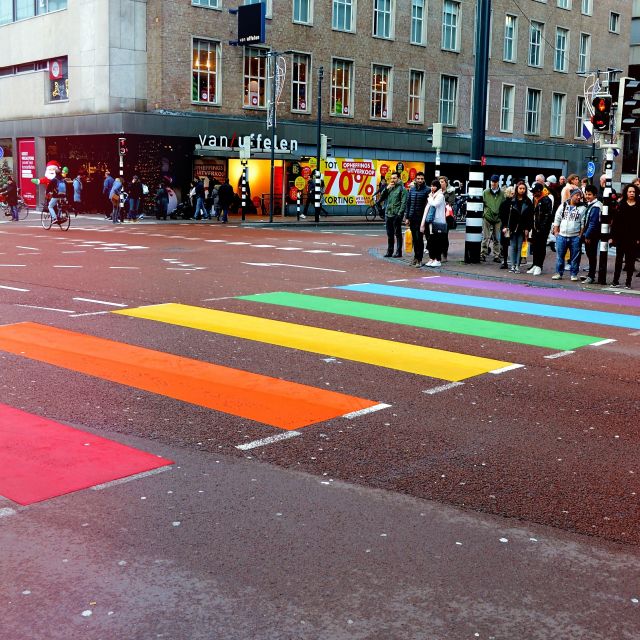 November 2021
| Mo | Tu | We | Th | Fr | Sa | Su |
| --- | --- | --- | --- | --- | --- | --- |
| | | | | | | |
| | | | | | | |
| | | | | | | |
| | | | | | | |
| | | | | | | |
---
Runtime
240 Minutes
---
Accessibility
It's good because it's awful
La Boite Studio
"Camp" sees everything in quotations marks. It's not a lamp, but a 'lamp'; not a woman, but a 'woman' … It is the farthest extension, in sensibility, of the metaphor "life as theatre" (Susan Sontag, Notes on Camp).
Do you want to be more "camp"… but don't know how? Join La Boite's Artist in Residence and professional homosexual, Lewis Treston, for an educational afternoon of startling affectations and withering witticisms.
In this masterclass, Lewis will use the 'Five Tenets of Camp' as a roadmap to unshackle participants from the structures of good taste and teach them to appreciate the pungent and subtle flavours of seriously bad taste. Through discussions and activities, participants will unlearn their conservatoire training to become hammy actors, distasteful playwrights, and 'bad' directors.
If you find the degrees of irony in this marketing copy perplexing, then you need to attend this masterclass. If you think you already get it, then you have become complacent in your practice and need to take camp less and more seriously.
All practitioners are encouraged to attend.
LEARNING OUTCOMES
A theoretical grounding into the fundamentals of camp.
Strategies to apply camp in your creative practice.
Appreciation for the complexities associated with camp humour.
A professional vocabulary to discuss and analyse camp.
Your COVID-Safe Visit to La Boite