Volunteer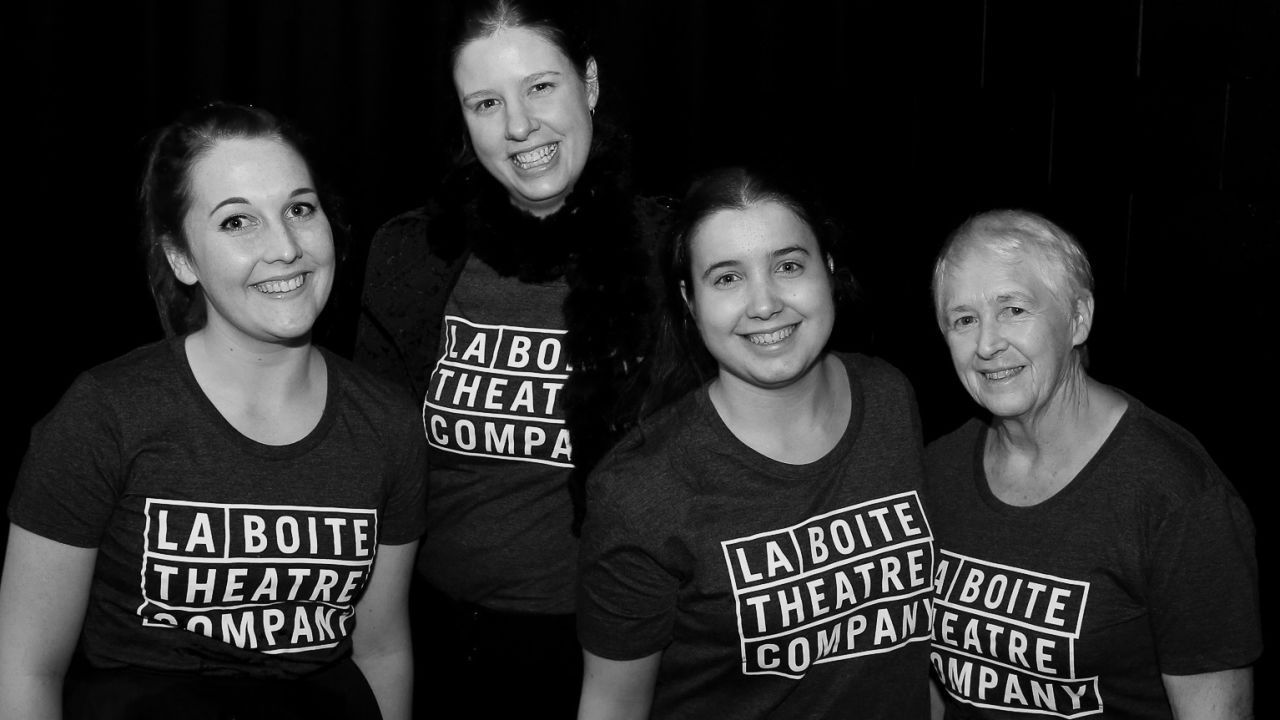 La Boite Volunteers, otherwise known as our 'vollies', are our most treasured supporters and are an essential part of La Boite Theatre.
Our friendly volunteer team assist as theatre ushers, and are quite often the first point of contact for patrons attending the theatre. They help us to greet and assist our audiences, in return for great ticket packages and other fun perks! They have become an integral part of the La Boite experience.
Our vollie network is an exciting and diverse group, passionate about the arts and excited about building strong working relationships with fellow members of the company.
To apply to become a La Boite volunteer, please email info@laboite.com.au and include the following information:
Full name
Street or Postal Address
Phone
Email
What attracted you to La Boite? (150 words or less)
What would you like to gain from volunteering? (150 words or less)
*Please note you must be of 18 years to partake in La Boite's Volunteer Program.
Apply Now