FAQ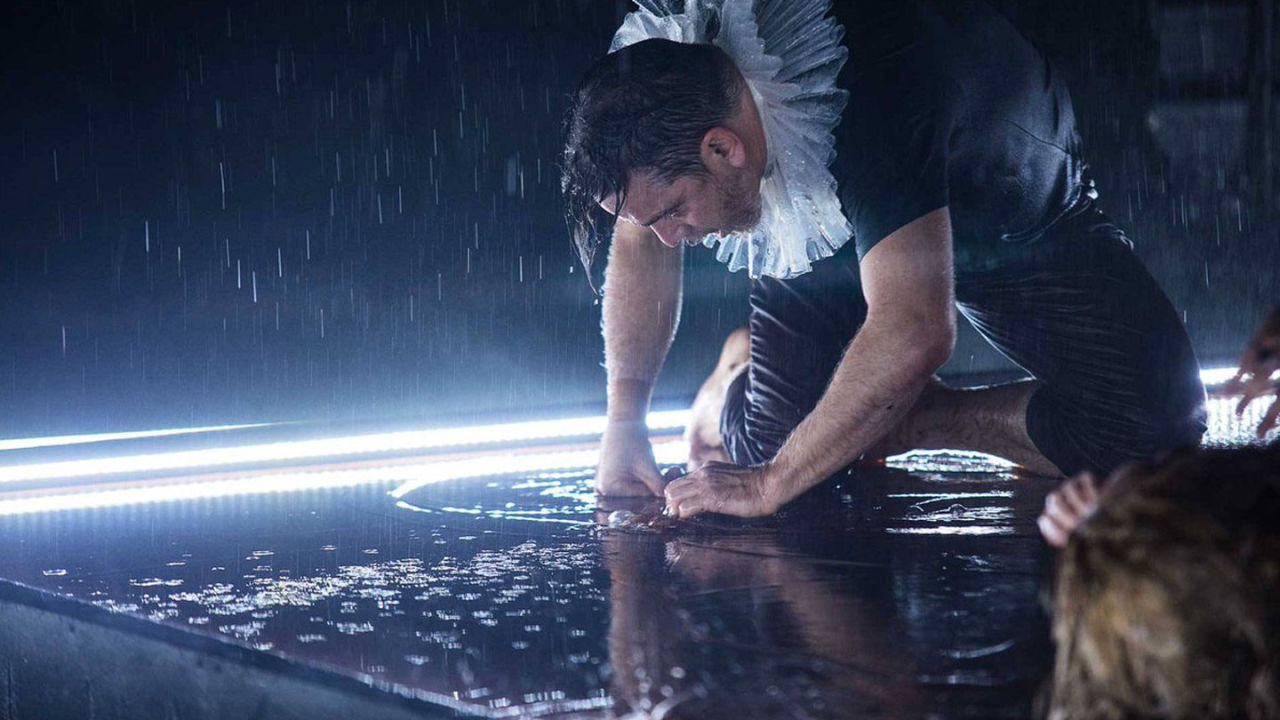 Postal Address
PO Box 232, Red Hill LPO QLD 4059
Street Address
La Boite at the Roundhouse Theatre Level 5, 6-8 Musk Avenue Kelvin Grove QLD 4059
Phone
La Boite (07) 3007 8600 (during Office hours, 9am – 5pm, Monday to Friday)
QTix 136 246 (After hours – open until 8.30pm weekdays and closed Sundays)
Email
Contact us
PUBLIC TRANSPORT
Bus stop #12 on Kelvin Grove Road is a two minute walk to the Roundhouse. Alternatively, the Normanby and QUT University busway stops are a 10-15 minute walk away.
UBER
Download the Uber app (uber.com/app) and request your ride to or from 'La Boite'. Get a safe, reliable and cashless ride in minutes
PARKING
We recommend arriving with ample time to find a carpark. Limited pay-and-display street parking is available around Kelvin Grove Village, on Gona Parade, Musk Avenue, Carraway Street and Blamey Street. Undercover parking in The Village Centre, Kelvin Grove is free for 2 hours. From 5pm parking is $10 for the night. Enter via Ramsgate Street. Please note, the carpark closes at 11.00pm. Parking stations managed by Secure Parking and QUT are also available, on the corner of Gona Parade and Musk Avenue (opposite the Roundhouse), on Robinson Place, on Victoria Park Road and Boundary Road. We recommend thoroughly checking signage prior to parking to determine the cost and opening hours of each station.
Accessibility
Our events are general admission, so you choose your own seat on the night. You can book separately from your friends and still sit together. An exception in 2019 is Revolting Rhymes & Dirty Beasts, where Season Pass holders get first access to reserved seating!
View Shows
Our Chatter Box series is designed to give you more info about the show and the ideas we're exploring! A Chatter Box event may take the form of a conversation, a panel discussion or a Q&A session that is open to everyone.
The panelists will be made up of artists, invited guests or subject matter experts, depending on the show. Check our website in advance for who will be on and the topic of conversation. You'll have the chance to ask questions, meet your fellow audience members and continue the discussion in the bar afterwards!
Chatter Box events are FREE and held post-show for set performance dates:
Single Asian Female Tuesday 5 March 2019
Romeo and Juliet Tuesday 11 June 2019
From Darkness Tuesday 24 September 2019
Christmas Actually Wednesday 4 December 2019
Sometime it's not just about seeing the shows – there's a conversation to be had as well.
La Boite provides opportunities for audiences to see our work, regardless of economic status, age or geographical location. We have a reserve of 50 'pay what you can' tickets for a select number of shows in our 2019 Season.
How it works
Patrons are invited to "pay what they can' for select performances - based on their individual circumstances. Tickets for 'pay what you can' sessions are only available at the box office one hour prior to the performance, until exhausted on the day. 'Pay what you can' tickets cannot be reserved or pre-booked.
Follow La Boite on social media for announcements and details on 'pay what you can' ticket releases.