Our History
He Was Born Gay
23 – 25 Oct 1946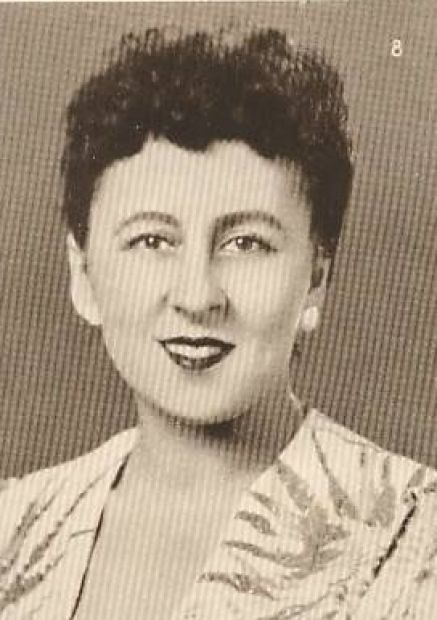 Producer
Brisbane Repertory Theatre
Cast
Mervyn Eadie
Betty Ross
Colin Luckman
Marion Henry
Coila McCracken
Blair Hefferan
Franklyn Evans
Edna Fenner
Ronald Fry
Bernard Brown-Beresford
Costume Designer
Wardrobe Committee directed by Muriel Burton
Set Designer
Margaret Cilento
REPERTORY EXCEL IN REGENCY PLAY
Courier-Mail, 24 October 1946
Put the average amateur actor into "period costume" and he has all the appearance of going to a fancy dress ball. There was, however, no self-consciousness displayed by members of the cast of "He Was Born Gay", staged by Brisbane Repertory Society in the Albert Hall last night..
Through careful tutorage by producer Babette Stephens they were unhampered by costume demands and gave a good reading of this regency play by Emlyn Williams.
In substance it was a version of the story of Louis Capet, son of Louis XVI of France, and Marie Antoinette and his tragic end.
All the players rose to the occasion, the performances of Mervyn Eadie, Betty Ross, Franklyn Evans and Ronald Fry being outstanding.
"He Was Born Gay" will be staged again tonight and tomorrow night.
TE PANA
#Have any photos to share?
We'd love to see your photos of this show and publish them in our archive.
Send us photos