Youth & Education

La Boite
Loves teachers
& Students
La Boite is committed to creating outstanding experiences and opportunities for teachers and students.
Our tailored online and in-person programs include professional development for teachers, engaging and targeted classroom resources, as well as workshop opportunities for students and young artists.
Discover more below.
#You might also be interest in...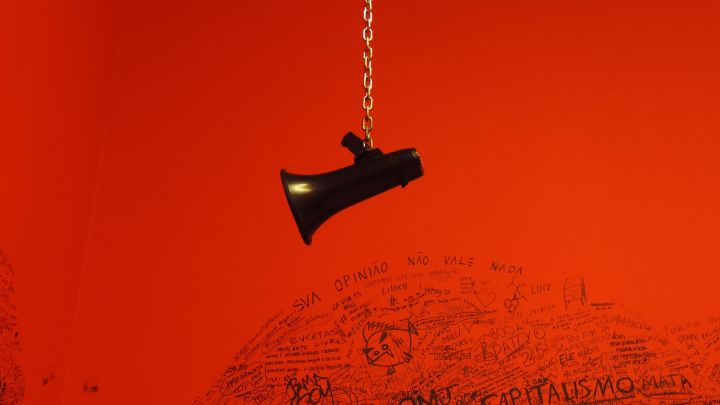 Keep up to date with the latest at La Boite, including a deep dive into our new works, chats with the artists and more!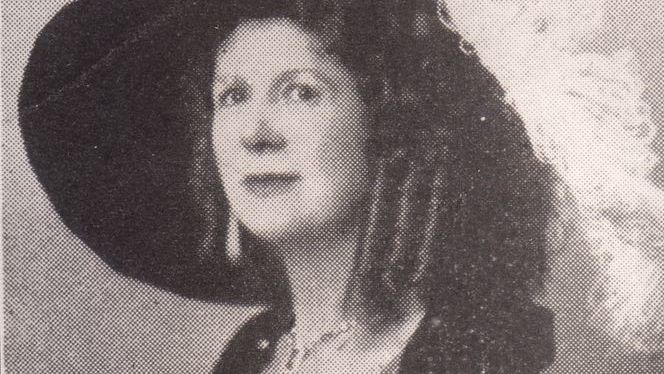 Your donation will fund the creation of new work and the development of Australian artists.