Youth & Education

A Space to
LEARN & CREATE
La Boite is committed to creating outstanding experiences and opportunities for teachers, students and young artists.
Our tailored online and in-person programs include professional development for teachers, engaging and targeted classroom resources, as well as workshop opportunities for students and young artists.
Discover more below.
#Tailor-made Classroom Workshops
La Boite is offering in-school workshops to suit your students' needs.
Artists are available for school visits, whether it's to workshop pitch ideas, deep dive into conventions or learn more about style, form and adaptations.
Drop us a line and we'll develop the perfect workshop for you.
Discover More
#You might also be interest in...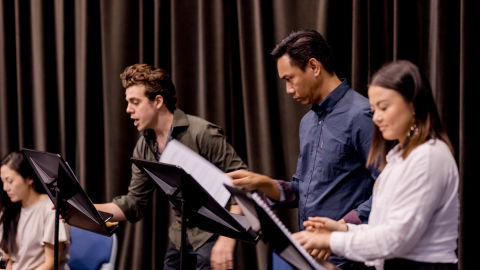 Our HWY program, comprised of Associate Artists, Assistant Creative and Artists In Residence, boasts a cohort of diverse theatre-makers and creatives who are given the opportunity to seed new work, assist on La Boite productions, and collaborate with La Boite from a 3-month to 24-month period.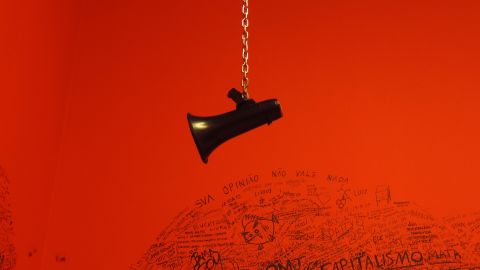 Bringing you the latest news from La Boite, our artists, creatives, the broader industry and more!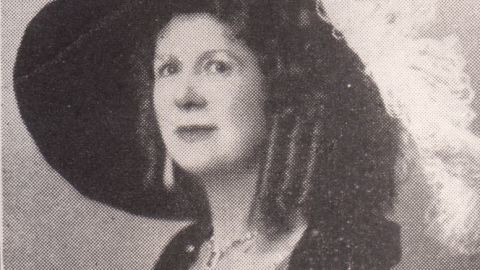 A donation to La Boite will help fund the creation of new work and the development of Australian artists. Support the arts community today.