Youth & Education

A Space to
LEARN & CREATE
We're committed to creating outstanding experiences and opportunities for teachers, students and young artists!
La Boite's new curriculum-aligned, online program includes professional development for teachers, student workshops, engaging and targeted classroom resources, and more.
#You might also be interested in...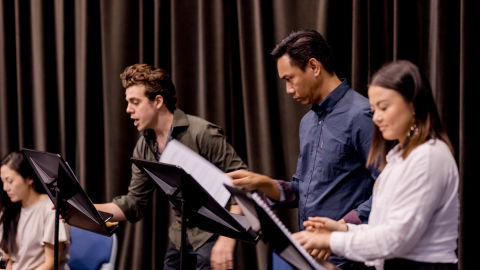 HWY, our series of Artist Development Programs is La Boite's platform designed to create opportunities for artists and creatives to collaborate, seed new work and ideas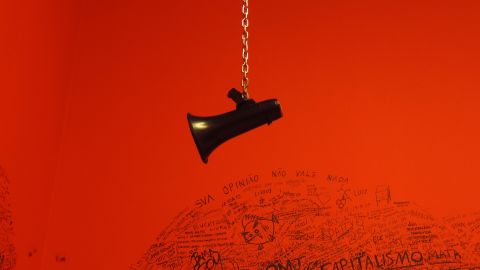 Bringing you the latest news from La Boite, our artists, creatives, the broader industry and more!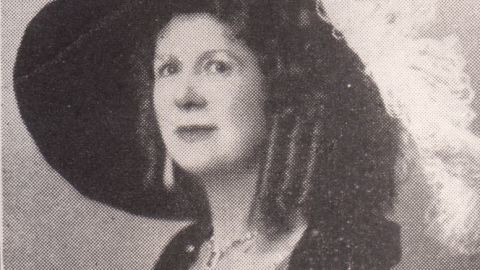 A donation to La Boite will help fund the creation of new work and the development of Australian artists. Support the arts community today.