School Bookings
A unique theatre experience like no other, La Boite welcomes school bookings for the following shows in 2020:
Step 1: Booking Form: Complete online or email schoolbookings@laboite.com.au to book your school today.

Step 2: Deposit: You'll receive a deposit invoice to confirm your booking. Your deposit secures your booking.
Step 3: Final invoice - at this time confirm your student numbers and we'll send out the final invoice
Step 4: Tickets: your tickets will be available at box office one hour prior to the performance.
If you have any questions, email us at schoolbookings@laboite.com.au
Fill-in our online Google Form
Please note: you may have trouble accessing this form on some school servers. If you do, this form is easy to use on your mobile and personal computer.
Having trouble booking online?
Fill in the booking form and submit to schoolbookings@laboite.com.au to book your school.
Add-on a post-show Q&A and practical responding activity.
Length of add-on: 60 mins
Cost per student: $5
Half Q&A, half responding workshop post-show. Meet the cast and creatives and maximise your students' theatre experience.
| | | |
| --- | --- | --- |
| Show | Available Shows: | |
| The Neighbourhood | 18 Feb 11:00am, 20 Feb 11:00am, 26 Feb 6:30pm | |
| St Joan of the Stockyards | 2 Jun 6:30pm, 4 Jun 11:00am, 11 Jun 11:00am | |
| 3 O'Clock Flagpole | 13 Jul 6:30pm, 14 Jul 11:00am | |
| Brothers Book Club | 8 Sep at 6:30pm, 10 Sep at 11:00am | |
Our in-theatre workshops are designed to enhance your engagement with our 2020 Mainstage Season. Make the most of your visit and book a workshop that suits your needs. Options include:
Practical Responding Critical response to performance. Mixture of practical and theory based tasks, suited for responding/forming assessment.
Performing skills Practical workshop tailored to developing performing skills within the style/form of the performance.
| | | |
| --- | --- | --- |
| Workshop | Brisbane City Council Catchment | Regional / Low ICSEA |
| 1 Hour Responding | $225.00 | $200.00 |
| 1 Hour Performing Skills | $225.00 | $200.00 |
| 2 Hours Responding and Performing Skills | $350.00 | $300.00 |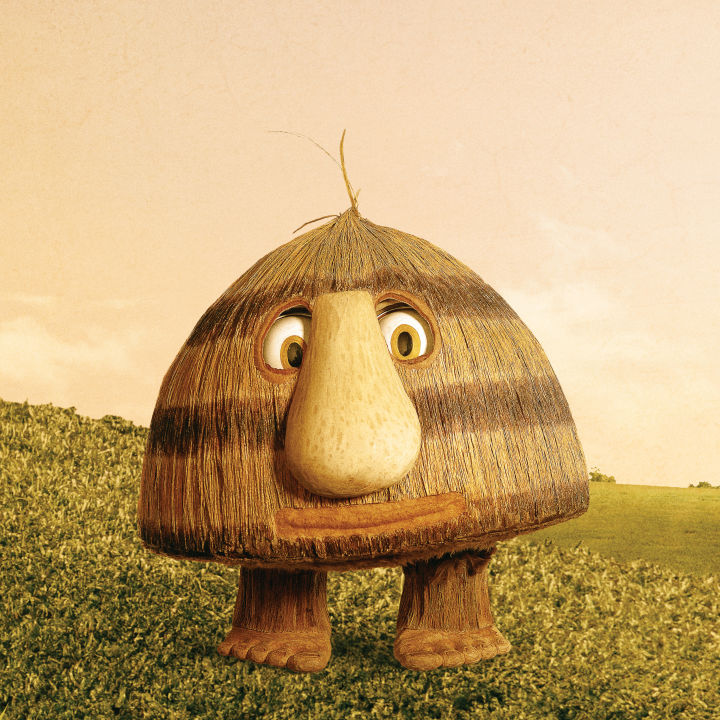 Grug
Preliminary Education Notes Coming Soon