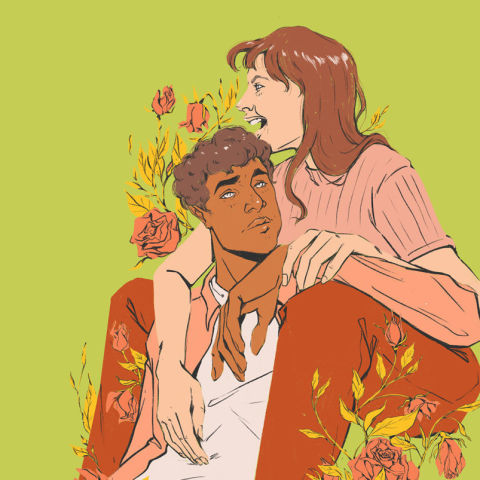 30 MAY - 18 JUN
Suitable for Grades 7 - 12 Drama, Music and Dance
Unit One: Share
Themes, Form, Convention and Style: Non-Linear Form, Music in Performance, Realism and Magical Realism, Love, Relationships and Marriage, Time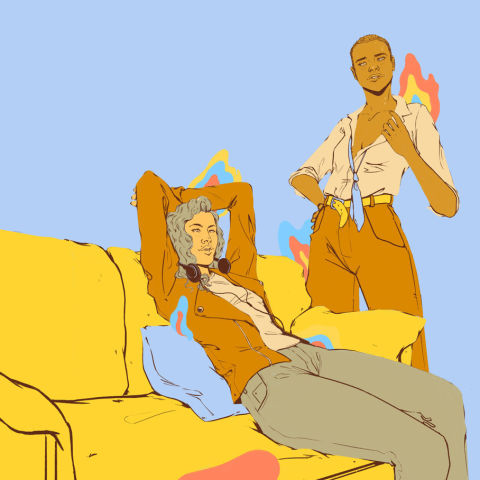 18 JUL - 6 AUG
Suitable for Grades 11 - 12 General Drama, English and Literature
Unit Four: Transform
Themes, Form, Convention and Style: Classic Adaptation, Contemporary Performance, Gender and LGBTQIA+. Politics, Comedy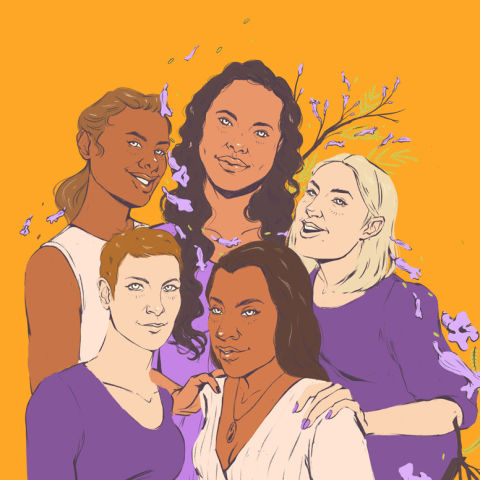 5 - 24 SEP
Suitable for Grade 12 General Drama, and Grades 11 - 12 English and Literature
Unit One: Share
Unit Two: Reflect
Unit Three: Challenge
Themes, Form, Convention and Style: First Nations Texts, Realism, Contemporary Performance, Australian Identity, Sisterhood, Family and Friendship, Literature
#Enhance Your School Visit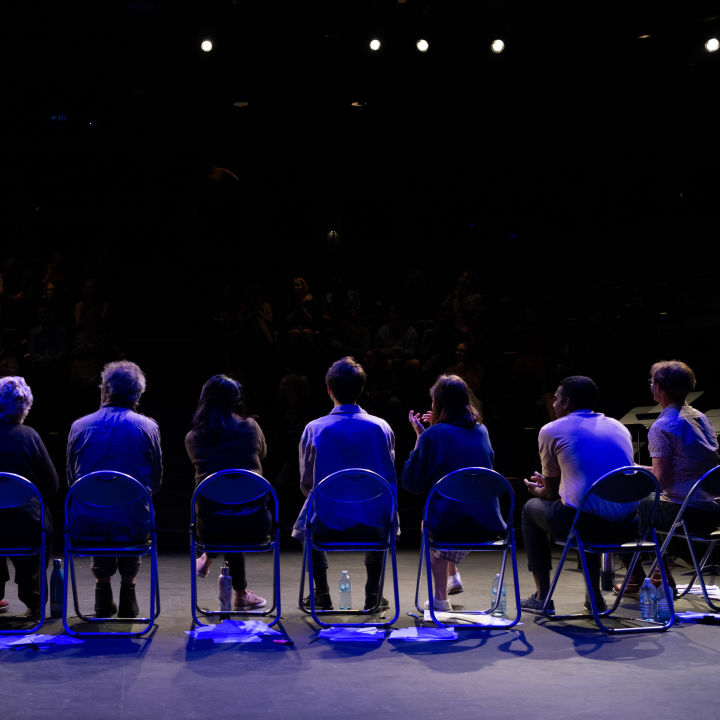 Maximise students' in-theatre experience with an entertaining and exclusive Q&A with cast and creatives post-show
Only $5 Per Student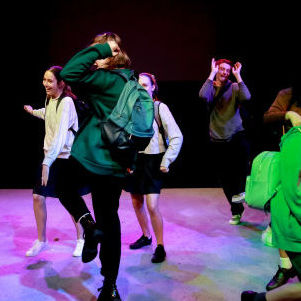 Arrange an in-theatre workshop pre or post-show, aligning with Style, Form & Conventions.
Option 1
Book Now
Step 1
Complete the Season 2022 Education Booking Form, or email the PDF version to ticketing@laboite.com.au.
Step 2
La Boite's School Booking Team will send you a 20% deposit invoice within 3 business days, following completion of the Booking Form or PDF.

Step 3
Pay your deposit invoice within 14 days of issue. Your deposit will secure the booking. Confirm final booking numbers, including students and teachers attending, by the due date stipulated on your deposit invoice.
Step 4
Receive and pay your final invoice by the due date.

Step 5
Your tickets will be waiting for you at La Boite's Box Office upon arrival, on the day of performance.