Please note La Boite's Season 2020 mainstage productions have been cancelled in light of the ongoing COVID-19 pandemic.

As the arts industry navigates the impacts caused by COVID-19, La Boite's team have curated a list of online art, events and virtual courses below for your at-home entertainment and enjoyment.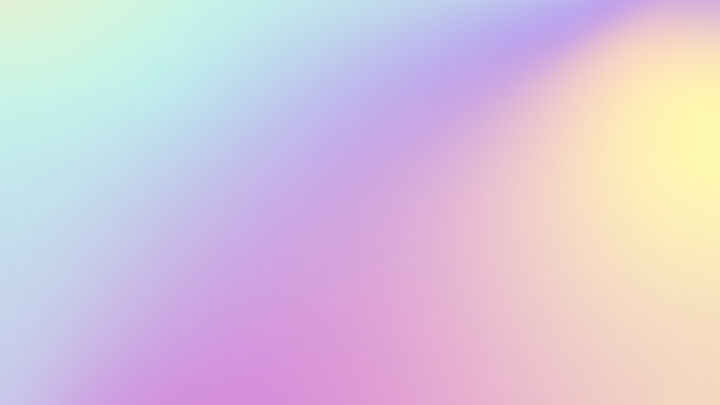 Share your love of live theatre with a
La Boite gift voucher. Choose a value, or season pass for the ultimate gift.