Eat & Drink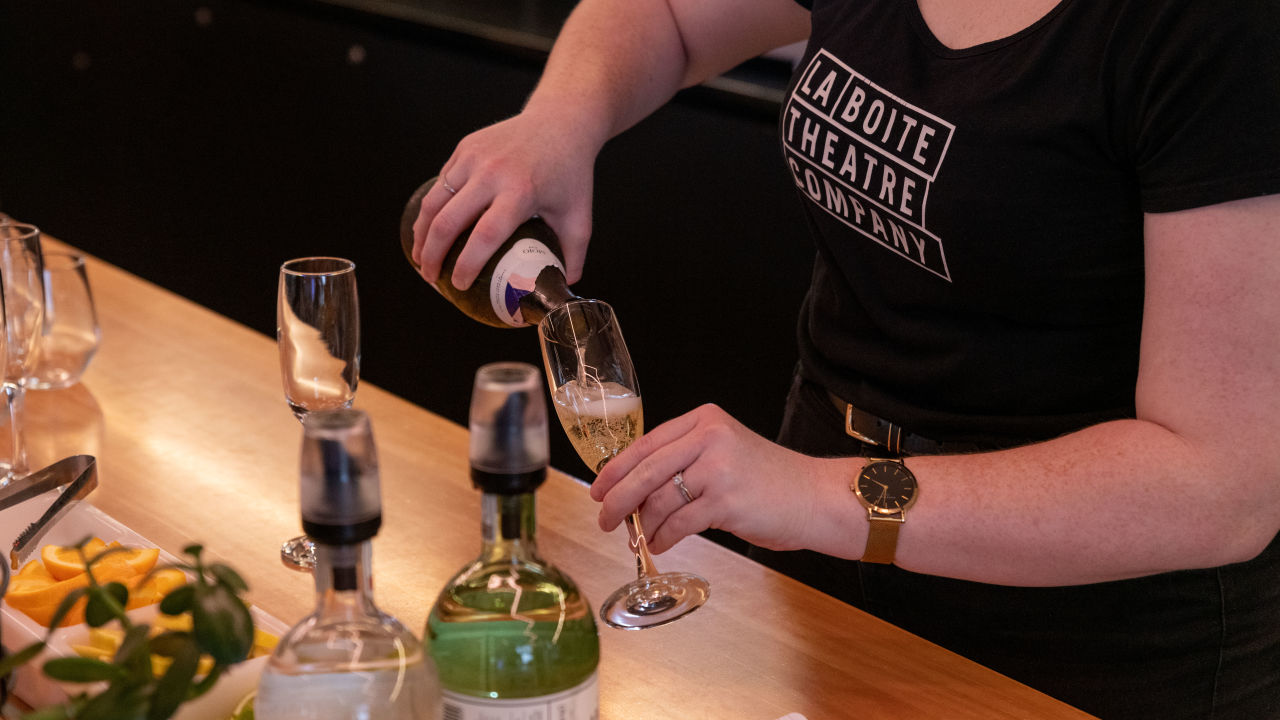 Wine and a show goes hand-in-hand, don't you think?
La Boite provides a range of catering options for guests, whether you're attending for a rehearsal, season production or private function. We're proud to be partnered with the industry's best party-starters, to provide you with top-notch dining options.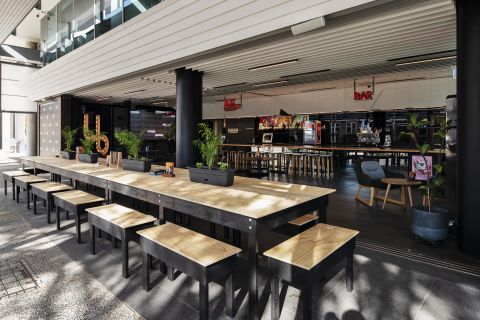 Join us at La Boite's Espresso Bar for freshly-brewed coffee, ice-cold beer or signature cocktails by Archie Rose! Menu now available.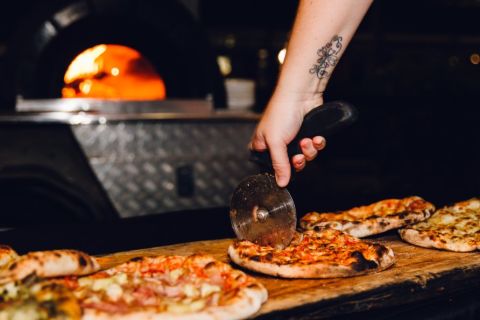 Who doesn't love a fresh, wood-fired pizza? Find out when Fire'N'Dough's pizza truck will be onsite at La Boite.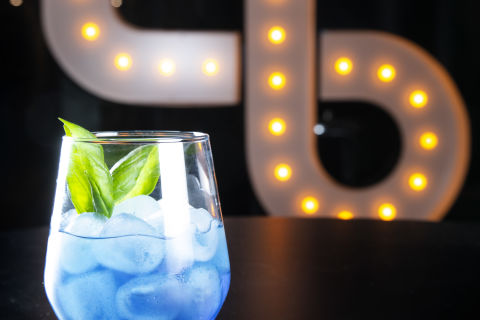 If you're organising a private function, why not enjoy your special night at La Boite? Get in touch to discuss our function options.