Let us Come to You!

In-School Workshops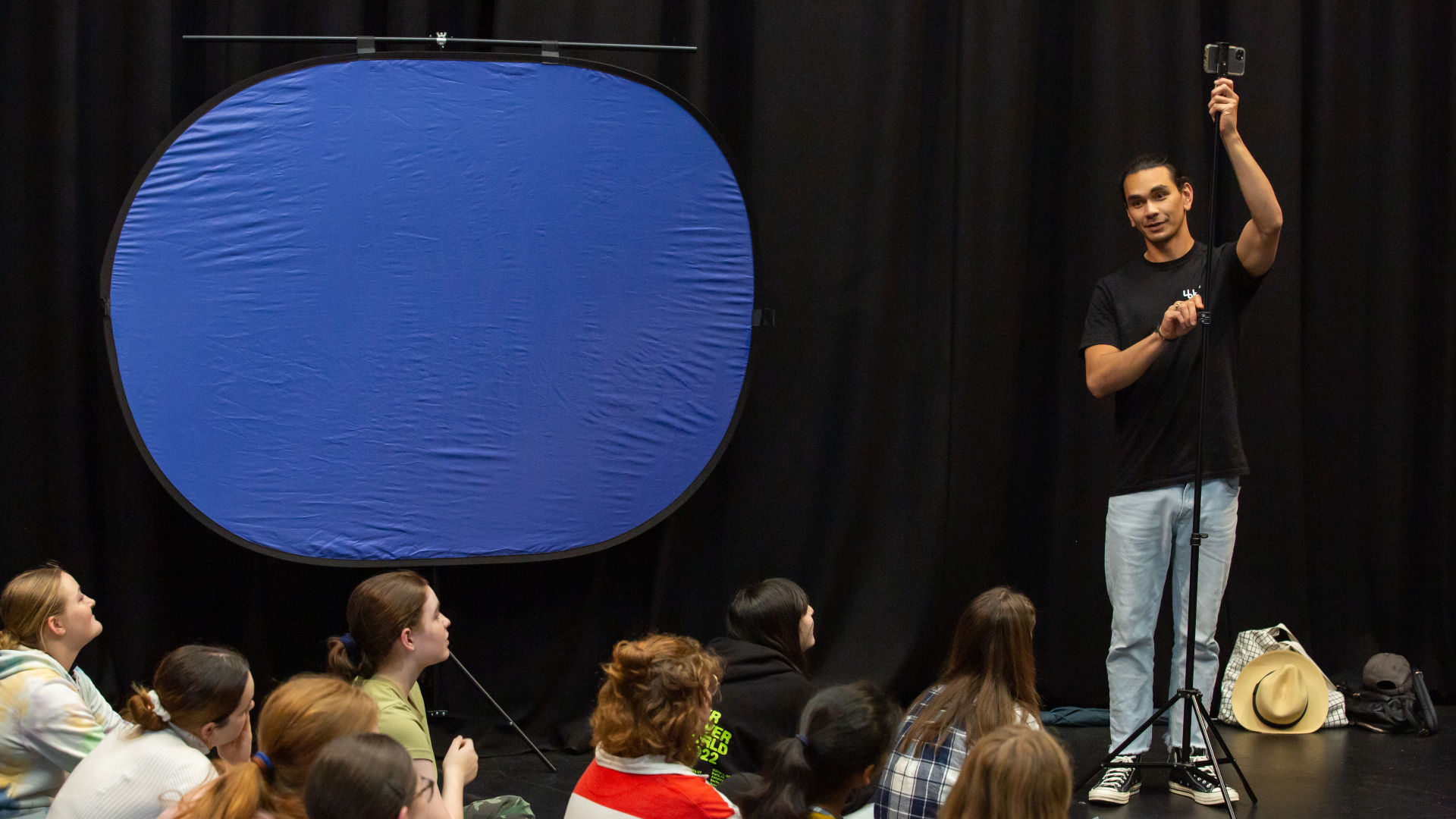 Let us come to you! Our industry professional teaching artists are on hand to design and deliver workshops to suit your needs. We've got options for everyone: Junior, Senior and Tertiary.
Looking for a workshop in your classroom? Let La Boite's professional teaching artists tailor a workshop to suit your student's needs. Workshops align with relevant curriculum links and leading industry practices, plus assist with extra-curricular activities. Teachers, we're here for you!
Cost
$240 for initial 70mins (including planning)
$140 per following 70mins.
Travel to and from La Boite Theatre is calculated at 95c per km.
To book a workshop for your classroom, complete the form below. For any enquires please contact our team via education@laboite.com.au
Workshop Form & Styles On Offer
Political Theatre
Documentary Drama + Collage Drama
Physical Theatre
Verbatim
Realism
Magical Realism
Contemporary Performance
Greek and Elizabethan
Devised Processes
Ensemble Theatre
---
If you have an alternative subject matter in mind, let us know and we'll tailor the workshop around your needs!
Step 2
La Boite's team will be in touch as soon as possible to arrange a quote for your tailored workshop.
Step 3
Following confirmation on workshop price and content, La Boite will provide a direct invoice for payment.
Step 4
Please pay your invoice once received, and final details will be confirmed prior to your workshop.
Step 5
Please get in touch with La Boite's team if you have any questions or concerns.