In-School Workshops

Let US
Come to You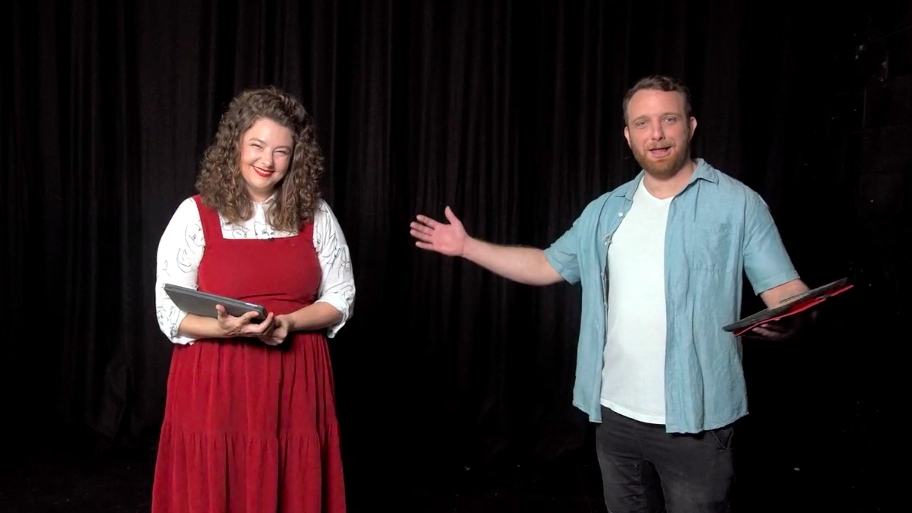 La Boite offers tailor-made workshops in school, to suit your students' needs. Delivered by industry professionals and teaching artists, workshops align with relevant curriculum links to support your students' educational growth.

To help achieve your in-classroom goals, La Boite can align workshops to the QLD Senior Syllabus and National ACARA Curriculum, plus assist with extra-curricular activities. Teachers, we're here for you!
Workshop Form & Styles On Offer
Political Theatre
Documentary Drama + Collage Drama
Physical Theatre
Verbatim
Realism
Magical Realism
Contemporary Performance
Greek and Elizabethan
Devised Processes
Ensemble Theatre
---
If you have an alternative subject matter in mind, let us know and we'll tailor the workshop around your needs!
Step 2
La Boite's Youth & Education Producer will be in touch as soon as possible to arrange a quote for your tailored workshop.
Step 3
Following confirmation on workshop price and content, La Boite will provide a direct invoice for payment.
Step 4
Please pay your invoice once received, and final details will be confirmed prior to your workshop.
Step 5
Please get in touch with La Boite's team if you have any questions or concerns.