Our History
Sons of the Morning
21 – 23 Nov 1945
---
Producer
The Brisbane Repertory Theatre Society
Playwright
Catherine Duncan
Cast
Franklyn Evans
Bernard Barry
Leonard Turner
Frank Badger
Les Crine
Bill Roberts
Don Kellett Cameron
Moya Connolly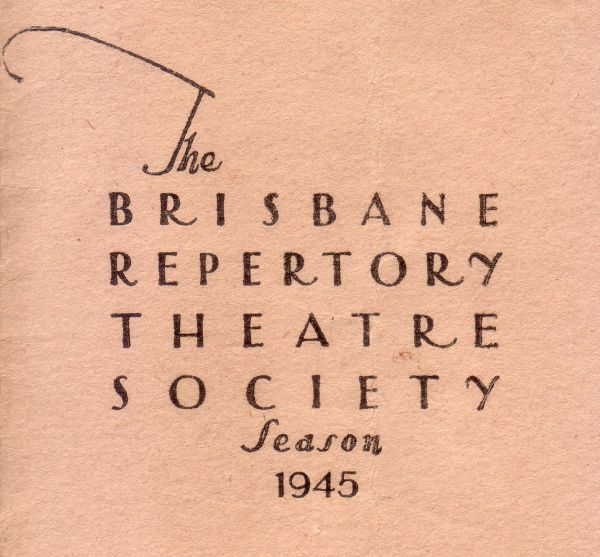 Sons of the Morning by Catherine Duncan (1945)
Sons of the Morning was written by Australian playwright Catherine Duncan. Poetic and patriotic in tone, the play is set on the island of Crete during the German invasion of World War Two and depicts Australian soldiers caught up in a drama with a Cretan household and a German fighter pilot. Sisley was to be the director, but this was one production she would not be seeing through to opening night. Just a week into rehearsals, she was tragically killed in a road accident.
Writer: Christine Comans
#Have any photos to share?
We'd love to see your photos of this show and publish them in our archive.
Send us photos