Our History
The Unattainable
17 – 19 Oct 1945
---
Producer
The Brisbane Repertory Theatre Society
Playwright
W.Somerset Maughan
Cast
Yvonne Allen
W. Binning Wilson
Clare Clarke
Audrey Court
Alex Foster
Peter Hamilton
Alisa Turbayne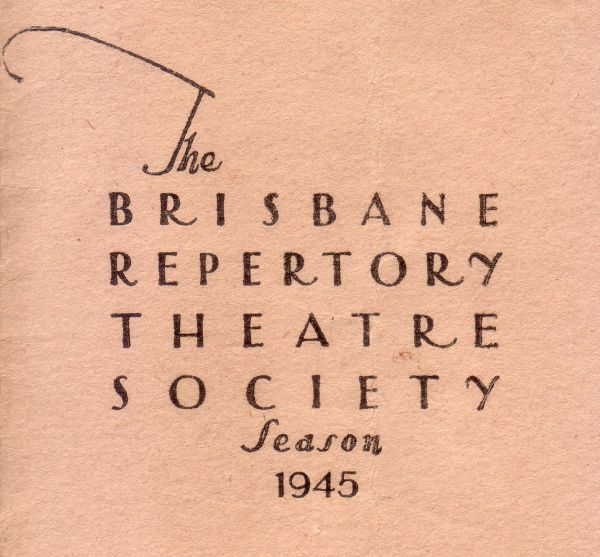 THE UNATTAINABLE is a farce in three acts. It is a sarcastic comment on our longing for the unattainable, which, once it becomes attainable, ceases to be desirable. Caroline Ashley, a very attractive woman whose only flaw is that she is married. Her estranged husband lives in Nairobi and they lead separate lives. She has been maintaining a very affectionate relationship with Robert Oldham for ten years and it is to everyone's understanding that upon her husband's death, Caroline and Robert would get married immediately.

When the play opens, it occupies itself with the news that Caroline's husband just died.
(Text courtesy AusStage)
#Have any photos to share?
We'd love to see your photos of this show and publish them in our archive.
Send us photos