Our History
The Danger Age
28 Feb – 15 Mar 2008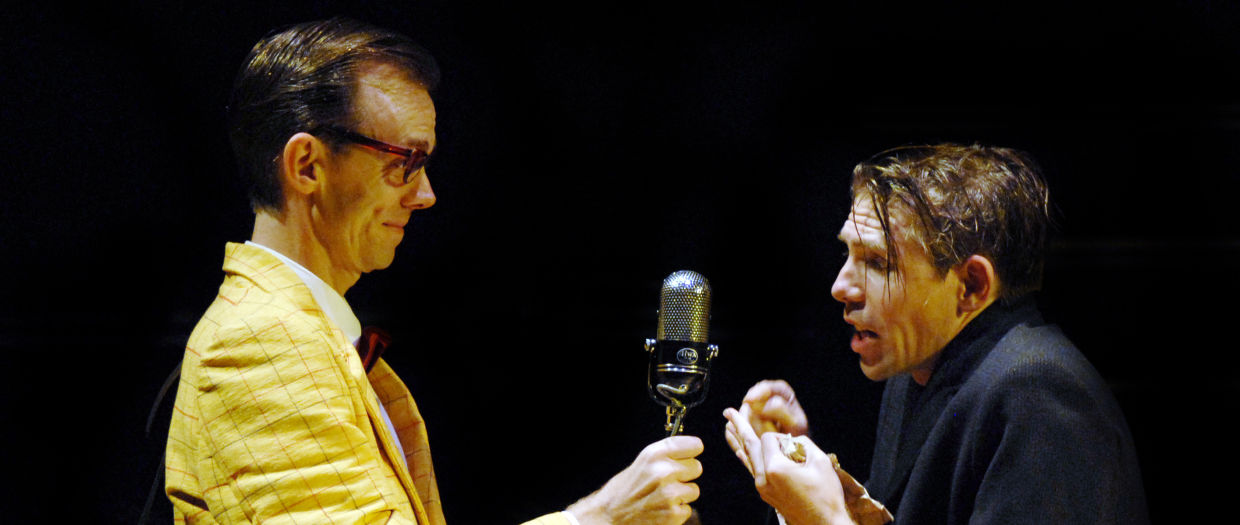 Producer
La Boite Theatre Company
Cast
Laurel Collins
Caroline Kennison
Lap Phan
Bryan Probets
Rhonda Purcell
Lucas Stibbard
Costume Designer
Costumier Fran Probets
Set Designer
Josh McIntosh
Lighting Designer
Jo Currey
What the critics said:
If it's comedy you're after and you, like me, enjoy supporting locally written and produced work then you won't want to miss The Danger Age... With a first rate cast of Brisbane actors. Ian Lawson, as director of this piece, is to be congratulated on yet another triumph. Nigel Munro-Wallis on 612 ABC Brisbane
Should you go see it? Absolutely. La Boite's season opener for 2008 is what all theatre strives to be - enlightening, enlivening, entertaining. Leaving the performance at the end of the night, you walk out knowing you've seen something tender and important; you've even had a few laughs along the way. The Danger Age makes for engrossing entertainment, maintaining momentum through well-drawn and genuinely interesting characters, skillfully portrayed by an excellent cast. Time Off Magazine
Source: La Boite's 2008 Annual Report
#Have any photos to share?
We'd love to see your photos of this show and publish them in our archive.
Send us photos