Our History
A Hoax
May 5th, 2012 - May 26th, 2012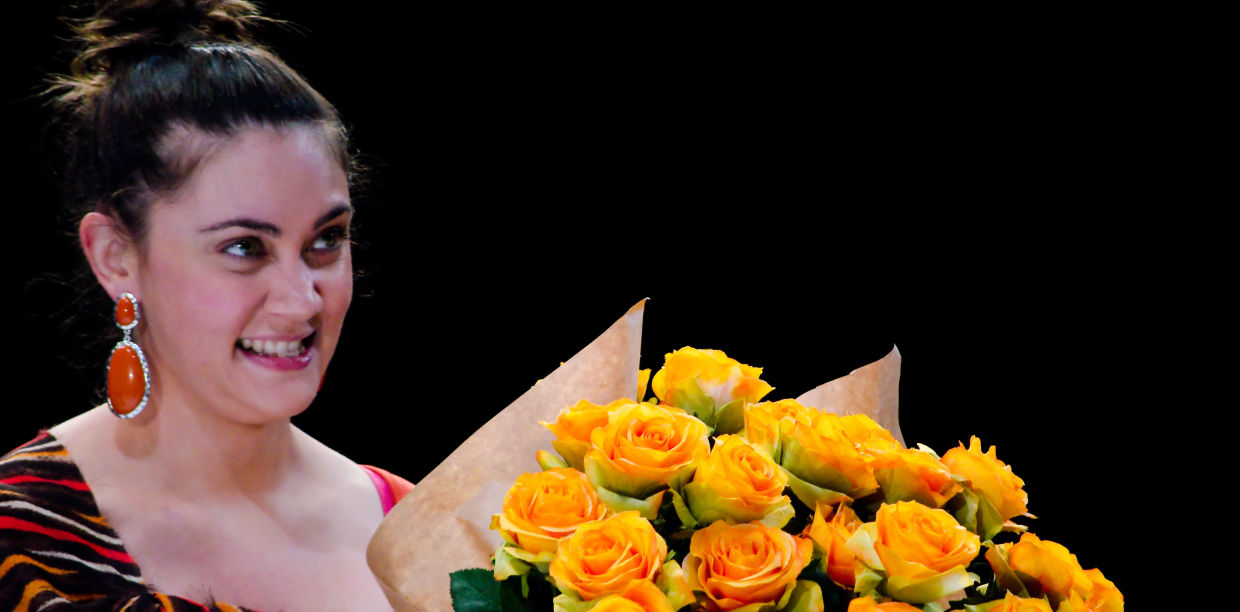 Venue
Roundhouse Theatre, Kelvin Grove
Producer
La Boite Theatre
Griffin Theatre Company
Cast
Shari Sebbesn
Glenn Hazeldine
Sally McKenzie
Charles Allen
Costume Designer
Renee Mulder
Lighting Designer
Jason Glenwright
Sound Designer
Music, Sound & AV Designer
Steve Toulmin
Artistic Director David Berthold wrote:
Australia's new writing theatre – Sydney's Griffin Theatre Company – was also welcomed, coproducing with us. Rick Viede was a recent winner of a Queensland Premier's Literary Award and his new play, A Hoax, tapped into our obsession with misery memoirs, drawing on recent histories of literary hoaxes. It was terrific to have Lee Lewis (now Griffin's Artistic Director) shepherding this stylistically tricky piece onto our stage. The Brisbane season sparked a lot of talk, and the subsequent Sydney season underlined the importance of extending our conversations. It was, by the way, an honour through the seasons to allow Shari Sebbens time away to share in the international glories heaped upon The Sapphires, a film in which she sang and starred.
The critics said:
La Boite & Griffin Theatre Company's production of A Hoax by Rick Viede is a bold and flagrant investment in a new Australian work. It's in-your-face theatre that catapults the audience deep into the twisted minds of four misfits all of whom long to be somebody big. Australian Stage
The four characters smoothly bounce off each other and have the audience in fits of laughter as the story pieces together, only to ambush them with some pretty confronting themes as everyone gets in too deep and it all falls apart. These characters are so engaging, it's easy to get invested to the point that you want their hoax to go on in spite of the brilliant lie that it is. Scene Magazine
A Hoax is wonderfully cast, with the four actors telling this thankfully fictional story with passion and expertise, and – thankfully – with all four characters playing equally substantial parts. The evolution from the timid and shy Miri to the overly confident and at times obnoxious Currah is expertly handled by Sebbens, leaving the audience questioning if we should be delighted or disgusted by the character's new found confidence... It's not warm and fuzzy, but it never promised to be. artsHub
Source: La Boite's 2012 Annual Report
#Have any photos to share?
We'd love to see your photos of this show and publish them in our archive.
Send us photos