Our History
Engine
August 25th, 2010 - September 12th, 2010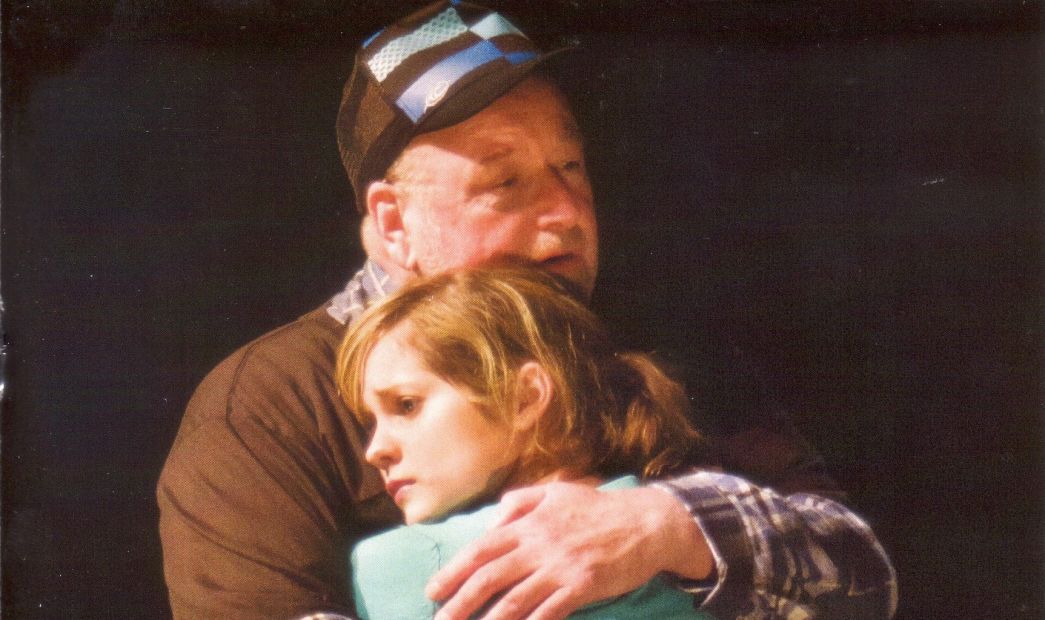 Venue
Roundhouse Theatre, Kelvin Grove
Producer
La Boite Theatre Company
Director
Julian Louis
Assistant Director Ajita Cannings
Cast
Bob Baines
Melanie Zanetti

From Brisbane State High School:
Molly Collier-O'Boyle
Lisa Kelly
Jordan McMullen
Georgia Weddell
Chorus Coordinator Carly Simpson

From Clairvaux MacKillop College:
Evangelene Dickson
David Elwood
Jake Moss
Eleni Zambas
Chorus Coordinator Sarah Strachan

From St Laurence's College:
Mick Fox
Sam Thou
Peter Tumini
Willen Whitfield
Chorus Coordinator Catherine Heffernan
Costume Designer
Justin Nardella
Set Designer
Justin Nardella
Lighting Designer
Verity Hampson
Screen Visuals Markwell Presents (Brad Jennings & Steven Maxwell)
Graphic Design Screen Visuals Rick Sherman
Artistic Director David Berthold wrote:
NORPA's production of Janis Balodis' new play Engine is about the repercussions of a teenage death in a car crash. We hoped it would attract more audiences than it did, but were pleased that it genuinely touched many of those who saw it.
The critics said:
A masterpiece of theatre (that has) left an indelible imprint on my psyche... Engine is a stroke of genius...fast paced, informative and family oriented. - Marika Bryant, ArtsHub
Engine is a touching and powerful play… a wonderful example of the quality that can be achieved with minimal fuss. The topic of teenagers dying in car accidents is an extremely poignant one and Engine manages to achieve a great balance of seriousness and comedy. This is a moving and entertaining play presented by a very talented cast and crew. - Camille McLachlan, M/C Reviews
Engine is a touching and often funny window into the lives of those most affected by tragedy and is highly recommended to anyone who likes their theatre with a little more meat on its bones. - Claire Renton, Scene Magazine
Source: la Boite's 2010 Annual Report
#Have any photos to share?
We'd love to see your photos of this show and publish them in our archive.
Send us photos