Our History
Gwen in Purgatory
September 30th, 2010 - October 4th, 2010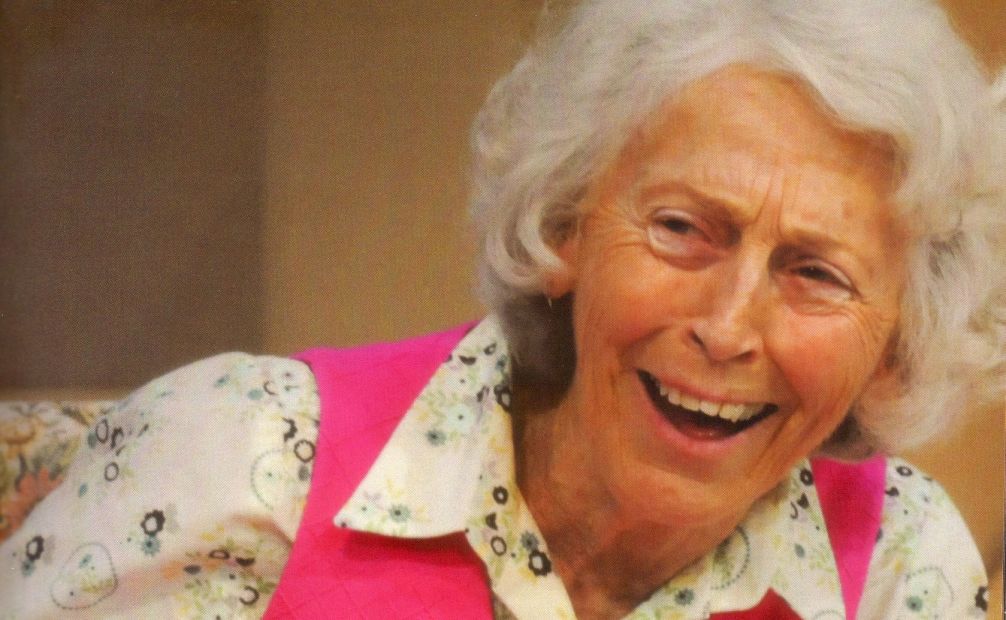 Venue
Roundhouse Theatre, Kelvin Grove
Producer
La Boite Theatre Company
Company B Belvoir
Cast
Nathaniel Dean
Grant Dodwell
Sue Ingleton
Melissa Jaffer
Pacharo Mzembe
Costume Designer
Bruce McKinven
Set Designer
Stephen Curtis
Lighting Designer
David Walters
Sound Designer
Paul Charlier
Artistic Director David Berthold wrote:
Tommy Murphy's new play, Gwen in Purgatory, was a co-production with Belvoir, its first with a Queensland theatre company. It was a loving joy. Neil Armfield's finely observed production of this story of family and personal responsibility struck many personal chords. And what a treat it was to see Melissa Jaffer back on our stages.
The critics said:
Nothing short of superb… Murphy captures the essence and language of the family unit so well that it is difficult at times to remember this is only a play… If you have seen nothing else this year then I encourage you to get out and see Gwen in Purgatory. If you are a regular theatre patron then I can assure you your had earned dollar will be well spent in buying a ticket to see this masterpiece. Five stars. - Nigel Munro-Wallis, ABC Brisbane
Tommy Murphy's latest play is exceptional: touching, funny, beautifully drawn and knife sharp. Gwen in Purgatory is a must-see production for a pitch perfect script combined with brilliant direction and wonderful performances. - Katherine Lyall-Watson, ourbrisbane.com
Gwen in Purgatory is destined to become an Australian classic and with its absurdly identifiable cast of characters, its humour, its pathos and its simplicity, it certainly deserves to be... This is a subtly brilliant piece of theatre that superficially looks like a lot of fun, but has such an emotional undercurrent you cannot help but fall in love with this family. If you want to see some great Australian theatre - this is the production for it. Take your mum. - Simon Tate, ArtsHub
Source: La Boite's 2010 Annual Report
#Have any photos to share?
We'd love to see your photos of this show and publish them in our archive.
Send us photos