Our History
I Love You, Bro
July 22nd, 2010 - August 15th, 2010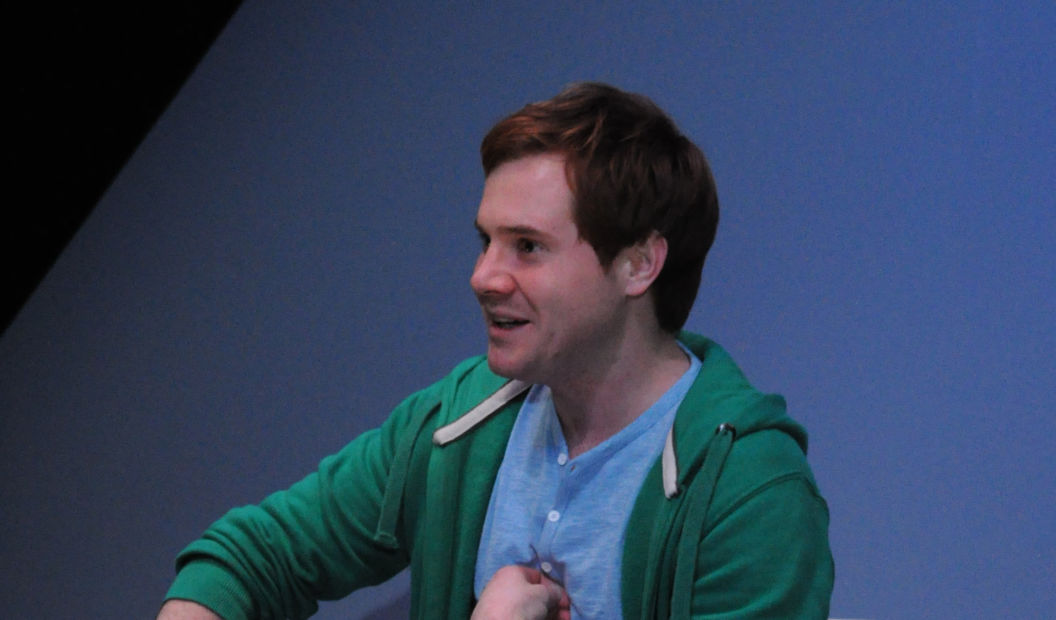 Venue
Roundhouse Theatre, Kelvin Grove
Producer
La Boite Theatre Company
Costume Designer
Renee Mulder
Lighting Designer
Carolyn Emerson
Sound Designer
Guy Webster
Artistic Director David Berthold wrote:
New Australian play Adam J A Cass' I Love You, Bro, an astonishing story of deep longing and online deception, featured a virtuosic performance from Leon Cain. It connected with audiences, especially the young - 65% of those who attended were 30 or under - and we were happily able to extend the production for a week. Leon took out the Matilda Award for Best Male Actor in a Lead Role.
The critics said:
Cass weaves a faultlessly complex narrative, and David Berthold's direction results in a production of dark enchantment. A web of modern madness. This is edge-of-your-seat theatre. - Sue Gough, The Courier Mail
I Love You, Bro is an engaging portrayal of just how far some young people can go in constructing fantasy worlds online... Director David Berthold places Johnny in a stark world, the real contours of his bedroom delineated only by angles, lines and words in a compact set. Leon Cain, as Johnny, handles the storytelling, character shifts and humour of Cass's script well…he delivers the whole piece with an almost tongue-in-cheek knowingness that suits it well… The strength is in the energy, pace, and wit…undoubtedly entertaining. - Bree Hadley, The Australian
Leon Cain is absolutely mesmerising...It's riveting stuff - funny, disturbing, emotionally draining. All this is apparent in the real Leon Cain's face as the room explodes in applause. - Baz McAlister, Time Off
Source: La Boite's 2010 Annual Report
#Have any photos to share?
We'd love to see your photos of this show and publish them in our archive.
Send us photos