Our History
Ruben Guthrie
October 8th, 2011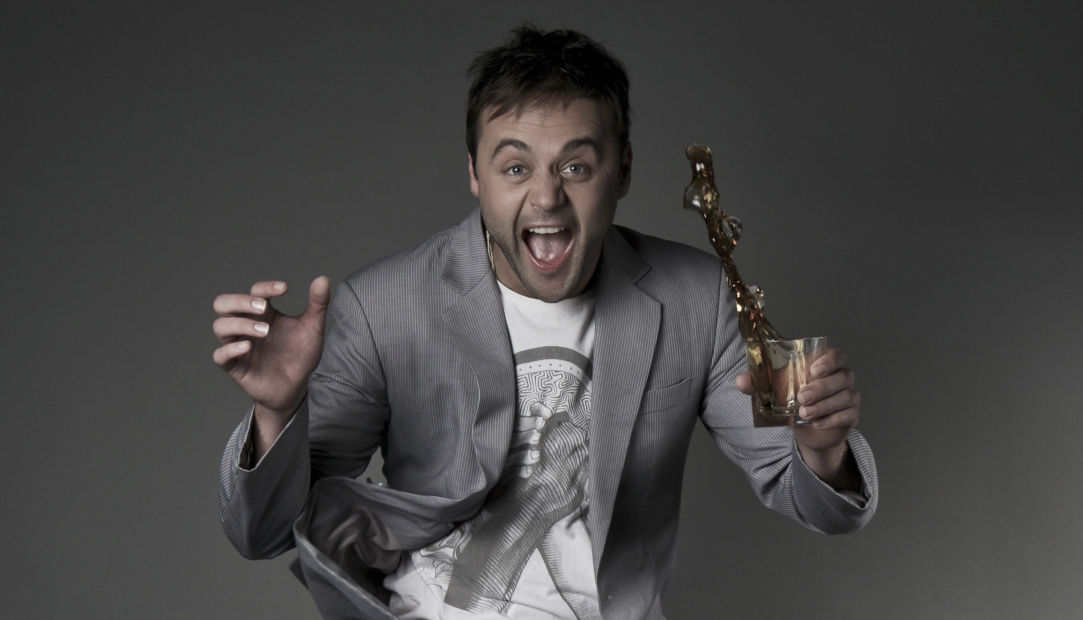 Venue
Roundhouse Theatre, Kelvin Grove
Producer
La Boite Theatre Company
Cast
Gyton Grantley
Caroline Kennison
Kathryn Marquet
John McNeill
Lauren Orrell
Darren Sabadina
Hayden Spencer
Costume Designer
Renee Mulder
Lighting Designer
Jason Glenwright
Sound Designer
Guy Webster
The Artistic Director David Berthold wrote:
Brendan Cowell's Ruben Guthrie is a remarkably personal, honest and raw exploration of our relationship with alcohol. Its comedy is dark, but telling.
It's a play that also spoke to the space well, enabling the audience to feel very much part of the action. A vibrant cast rose to the challenge. Gyton Grantley's open and brave central performance drew special attention, and earned him a Matilda nomination. We expected the production to do much better at the box office than it did, and it might be that the period directly following the Brisbane Festival is one during which audiences retreat a little.
The critics said:
David Berthold directs a fine, unvarnished production that takes full advantage of the theatre's architectural space... Cowell's witty text flows from the compassion at its heart, and its dialogue springs off the page. Berthold has orchestrated its rhythms and thematic with confidence and sensitivity. The play also needs a gutsy company to have it work the way it needs to, and the director has cast it beautifully. Greenroom
This play is masterful at showing, and cunning in its refusal to tell. The simplicity of the set's single central dais forces the actors to keep turning to engage all of the audiences and this circularity mimics the continuing round of hollow rationalisations the characters are offering us… There are outstanding performances from the cast, in particular from Kennison as Ruben's genuinely grieving mother, and Spencer as his mentor. Grantley handles the demanding role of Ruben with contagious energy. You may loathe his self absorption but you can't help identifying with both his determination and his helplessness. The Courier-Mail
This show is an absolute cracker- it's funny, it's honest, it's down to earth, relatable, it's dark, witty,cutting and deep, the writing positively seers and sees into our culture. Theatre People
Source: La Boite's 2011 Annual Report
#Have any photos to share?
We'd love to see your photos of this show and publish them in our archive.
Send us photos