Our History
Statespeare
April 26th, 2011 - May 6th, 2011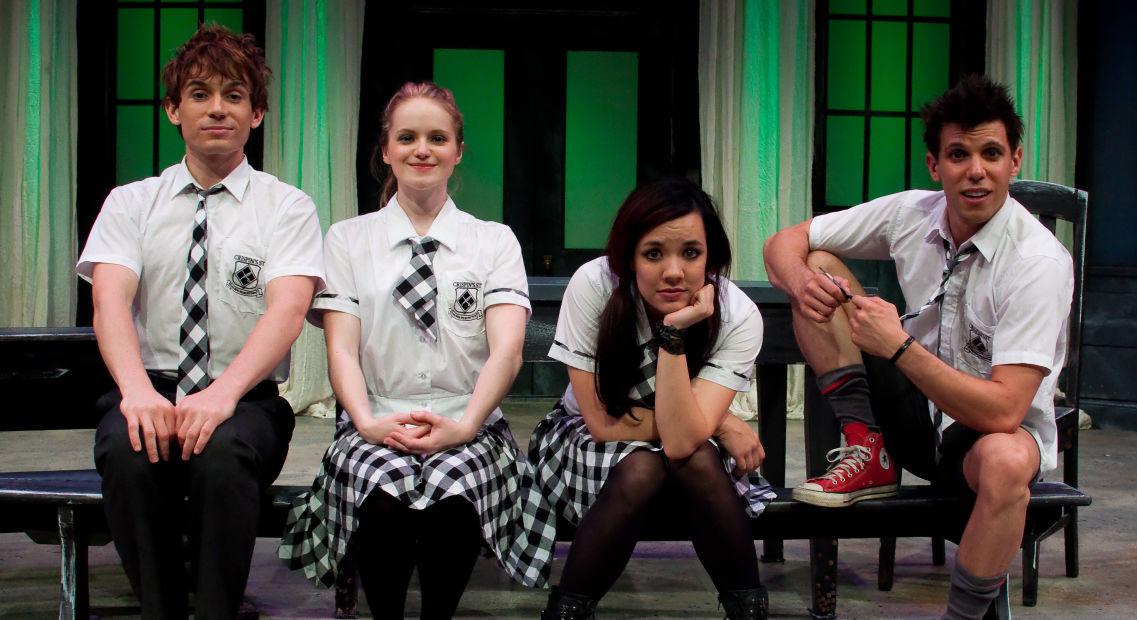 Venue
The Roundhouse, Kelvin Grove
Producer
A La Boite and shake & stir co-production
Director
Ross Balbuziente, Nelle Lee & Nick Skubij
Playwright
Nelle Lee (& William Shakespeare)
Cast
Ross Balbuziente
Judy Hainsworth
Nelle Lee
Nick Skubij
Costume Designer
Josh McIntosh
Set Designer
Josh McIntosh
Lighting Designer
Ben Hughes
Sound Designer
Guy Webster
The Artistic Director David Berthold wrote:
It has been wonderful to see a genuine flowering of theatrical activity in Brisbane in recent times. I believe that transformation at La Boite has played an important part in stimulating this shift. Our work has a growing national reputation for liveliness and for attracting young and engaged audiences, and maybe others have taken at least some inspiration from this. Such shifts should provide us with confidence, and indeed there is much to look forward to, much which is possible, and with sharp eyes and strong hearts we can prosper.
The Courier-Mail wrote: "A cleverly written script…hilarious physical theatre… totally engaging. A standing ovation from the audience."
Source: La Boite's 2011 Annual Report
#Have any photos to share?
We'd love to see your photos of this show and publish them in our archive.
Send us photos