Our History
Tender Napalm
September 25th, 2012 - October 13th, 2012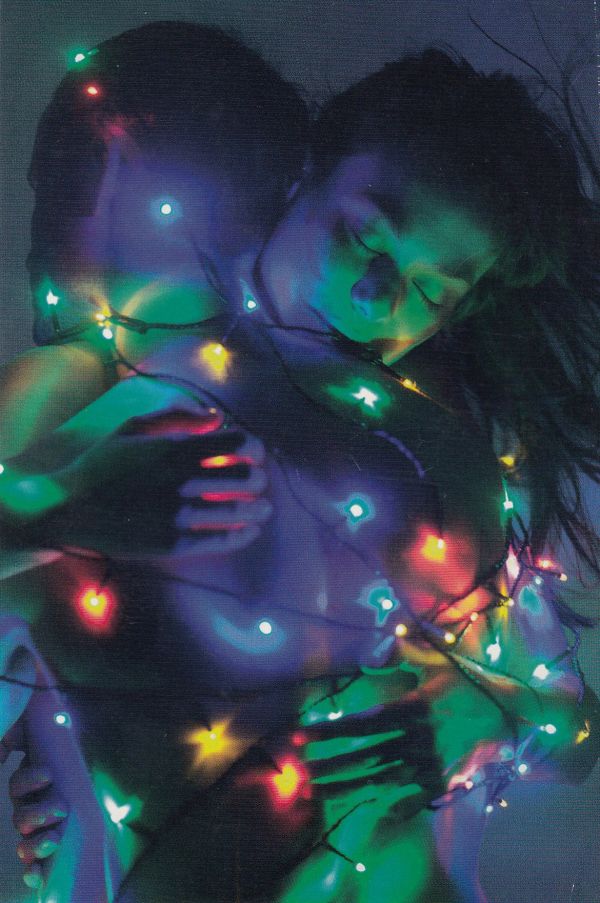 Venue
The Roundhouse Theatre, Kelvin Grove
Producer
La Boite Theatre Company
Director
David Berthold
Garry Stewart (Choreographer)
Cast
Ellen Bailey
Kurt Phelan
Set Designer
Justin Nardella
Lighting Designer
Daniel Anderson
Sound Designer
Steve Toulmin
Artistic Director David Berthold wrote:
I've always felt that theatre at the Roundhouse needs to embrace more than just the spoken word. It's just that sort of space. That's one reason why it was such a pleasure to see puppets, huge and tiny, sharing the room, and why we have often stretched the actors' bodies in ways that have sometimes seemed unreasonable. Remember the dance of Stockholm? The brilliant contortions of boy girl wall? Our Brisbane Festival collaboration Tender Napalm demanded that two actors – Ellen Bailey and Kurt Phelan – move to the outer edge of physical expression while inhabiting a spoken text that reached new levels of dramatic poetry. Philip Ridley's phantasmagoric play set huge demands, but I knew that in Garry Stewart, my friend and Artistic Director of the Australian Dance Theatre, I had a courageous and gifted collaborator. And so it proved. Garry had never worked on 'a play' before, and perhaps for this reason he brought a barrage of unexpected insight and helped make this love story live in ways we might not otherwise have imagined.
The critics said:
Hits you with the force of a bomb, then wraps you up gently warm like a blanket, then repeats.Performed marvellously by young actors Ellen Bailey and Kurt Phelan, Berthold's production of Tender Napalm marries language and movement seamlessly. Choreographed by Garry Stewart, the actors glide, punch and spin out their words with the text playing the role of the music for the duo's dance...Tender Napalm is simply one of those rare and great shows where everything comes together just right. Anyone with a hankering for beautifully crafted, meticulously meted and wonderfully performed theatre will get their fill here. See it and weep, laugh, be moved and inspired... Australian Stage
You leave feeling fulfilled and that you have been part of something special. The Courier-Mail
An extraordinary piece of cerebral and visceral theatre... This is a bold, energetic production that doesn't let you slip away for a second and, as I watched, at times holding my breath, I was reminded of Jerzy Grotowski's words 'The actor will do, in public, what is considered impossible'. Greenroom
Tender Napalm is one of those nightmare productions for reviewers; one you know your words won't do any justice. You just want to tell people to go see it for themselves. You might even offer to go with them, just to see it again. It's really that good. Stage Milk
The experience of watching this production has left me a little short on words. It was brilliant and without a doubt one of the best live theatre performances I have seen in my life...La Boite, yet again, has proven to be one of the best theatrical platforms in Queensland, and probably in Australia... The ending was so beautiful I walked out with an ache in my heart. Scene Magazine
Source: La Boite's 2012 Annual Report
#Have any photos to share?
We'd love to see your photos of this show and publish them in our archive.
Send us photos