Our History
The Glass Menagerie
August 3rd, 2013 - August 31st, 2013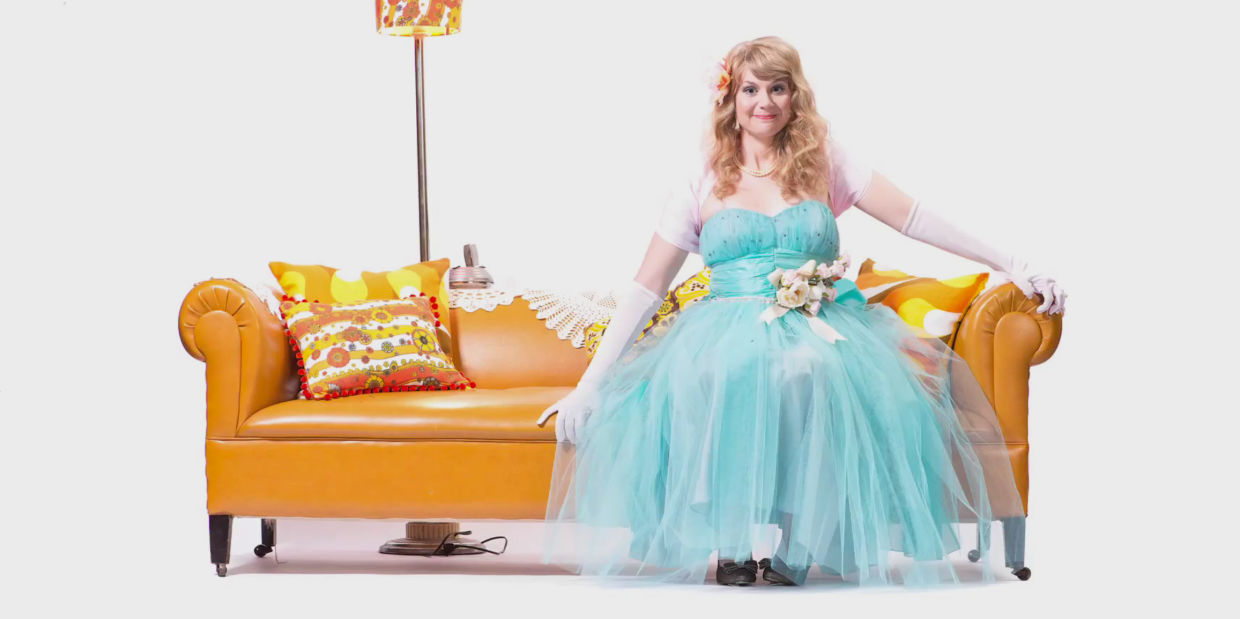 Venue
The Roundhouse Theatre, Kelvin Grove
Producer
La Boite Theatre Company
Playwright
Tennessee Williams
Cast
Jason Klarwein
Helen Howard
Kathryn Marquet
Julian Curtis
Costume Designer
Penny Challen
Set Designer
Penny Challen
Lighting Designer
Glenn Hughes
Sound Designer
Gordon Hamilton
Artistic Director David Berthold wrote:
The Glass Menagerie plays games with memory, and here we added a recollection of the 1970s, the time of Tennessee Williams' Memoirs and a time many in our audience would remember as one of youth and transformation. When Tom Wingfield stepped forward as narrator, taking us back in time just as Tim Conigrave had done in Holding the Man, we were reminded of how beautifully La Boite's space embraces the inherent theatricality of a room richly shared by actor and audience. As the show unfolded, fulsome acting and bold designs and music swept off some of the dust that had gathered so oppressively on this brutal and sometimes – as Susan Sontag had it – camp play.
The critics said:
We are reminded why The Glass Menagerie is one of the twentieth century's greatest plays by this excellent rendition.... easily the best production La Boite has mounted so far this season and, for every element of it, should not be missed. - Stage Milk
This La Boite production is a fantastic celebration of Williams' classic work and shares with warmth, humour and a kind of dreamy honesty that idea of reality that Tom frames so poetically in the opening lines of the play, 'truth in the pleasant disguise of illusion.' - Australian Stage Online
..this production takes Williams' poetic play about memory, loss, and especially illusion and recontextualises it beautifully to give us a boldly fresh take on an old classic.- Green Room
La Boite has once again used the Roundhouse Theatre to its full advantage, creating a space in which to inject Williams' work with a new camp attitude, without shattering all the magic of the original text.... 4/5 stars. - ArtsHub
Source: La Boite's 2013 Annual Report
#Have any photos to share?
We'd love to see your photos of this show and publish them in our archive.
Send us photos