Our History
The Truth About Kookaburras
June 6th, 2012 - June 23rd, 2012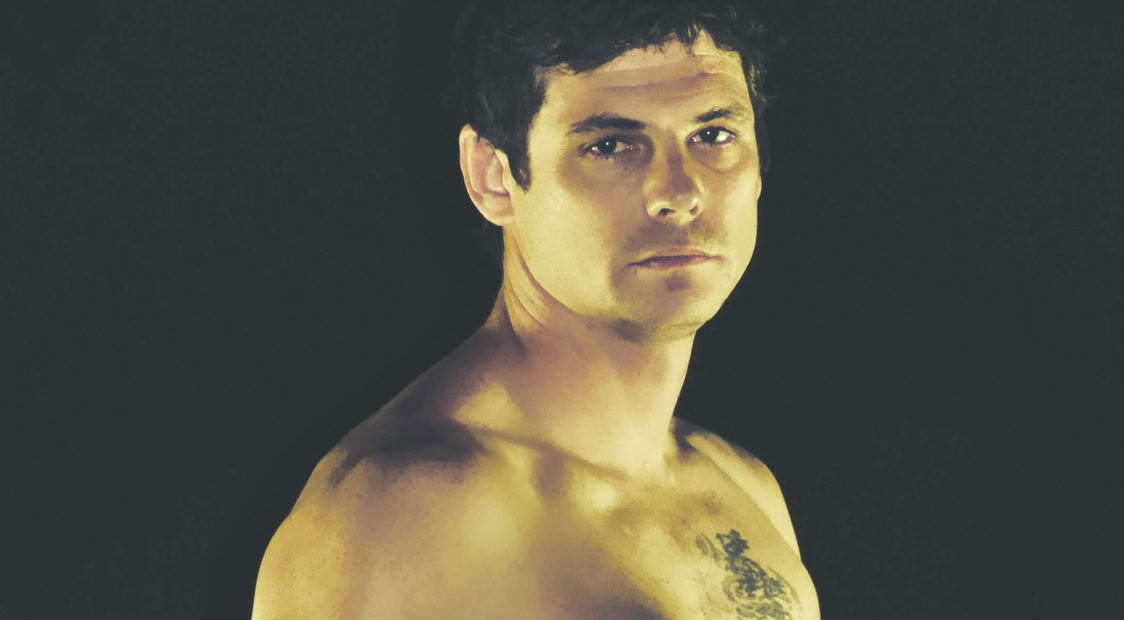 Venue
Roundhouse Theatre, Kelvin Grove
Producer
La Boite Indie & Pentimento Productions
Producers: Sven Swenson & Brendan Ross
Director
Sven Swenson
First Assistant Director: Glenda O'Sullivan
Second Assistant Director: Connor Clarke
Fight Director: Justin Palazzo-Orr
Cast
Stuart Alcock, Nick Barclay, Zachary Boulton, Donna Cameron, Julianne Clinch, Joshua Connolly, Michael Deed, Matthew Dickie, Lyn Fairlie, Matt Gaffney, Tim Gollan, Chiara Lagana, Brent Lammas, Kieran Law, Joshua Martin, Toby Martin, Jason McKell, James McMenamin, Christos Mourtzakis, Ryan Norris, Jack Palmer, Byron Philp, Errin Rodger, Cameron Sowden, Ray Swenson, Sven Swenson, Chloe Tara, James Trigg, Darren White & Michelle Zahner
Set Designer
Tim Wallace
Rigger: Jason McKell
Carpenter: Peter Cossar
Lighting Designer
Jason Glenwright
"Its plotting is sublime, constantly dropping little twists that hold the interest, build tension and reveal the labyrinthine twists of the men's relationship to one another."
The Courier-Mail
"Sven Swenson's complex and thrilling production is gripping to the final heartbeat as it challenges notions of identity, stereotype and what it means to be a man."
Brisbane Times
#Have any photos to share?
We'd love to see your photos of this show and publish them in our archive.
Send us photos