Our History
The Wizard of Oz
September 7th, 2013 - September 29th, 2013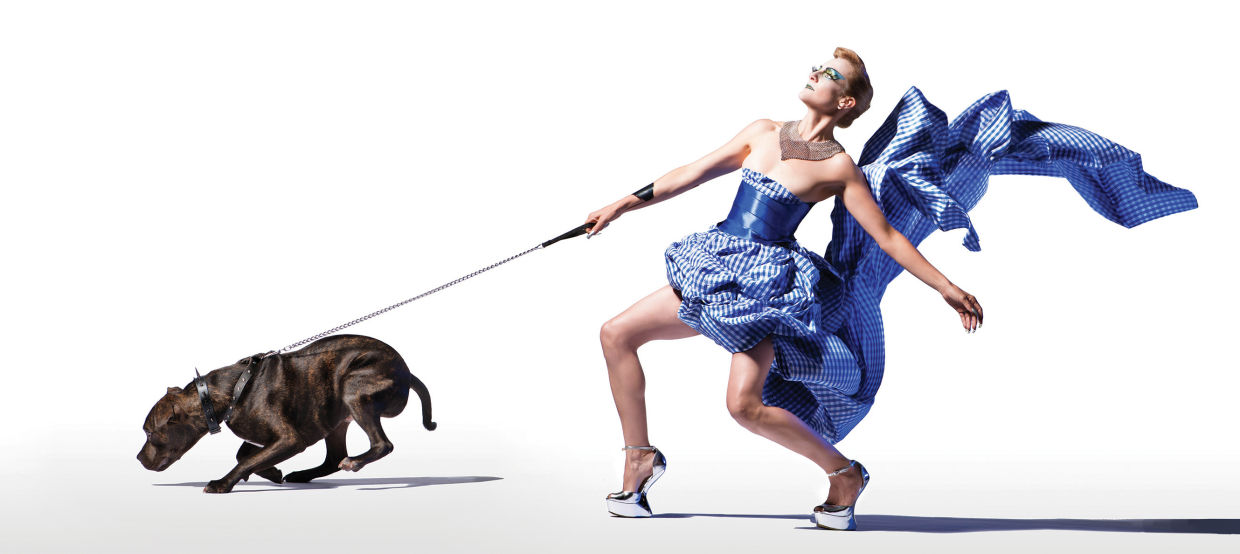 Venue
The Roundhouse Theatre, Kelvin Grove
Producer
A La Boite, The Danger Ensemble and
Brisbane Festival co-production
Director
Steven Mitchell Wright
Cast
Chris Becky
Margi Brown Ash
Caroline Dunphy
Thomas Hutchins
Lucy-Ann Langlikde
Thomas Larkin
Polly Sara
Costume Designer
Simone Romaniuk
Set Designer
Simone Romaniuk
Lighting Designer
Ben Hughes
Sound Designer
Dane Alexander
Artistic Director David Berthold wrote:
Our work in nurturing independent theatre is taken seriously – we believe it's a way of building the long-term appetite for theatre making and going – and with The Wizard of Oz we put our money where our mouth is. Over the last few years we've developed a relationship with The Danger Ensemble through La Boite Indie, but we thought it time to ask them to work with us to create something new in our Mainhouse. Brisbane Festival joined the party, and together the three organisations co-produced what emerged through Steven Mitchell Wright's direction and Maxine Mellor's writing as a frisky grilling of one of the most loved and irrepressible stories.
The critics said:
This zany romp is gloriously intense with a spiky undertow. It's refreshing entertainment with a razor sharp edge. - The Courier-Mail
In is an incredible journey that evolves the central characters from child-like innocence to unveil the darker side that obsession can create inside us mere mortals. It leads you to question if the bad witch truly evil or if she is just a mere reflection of those who painted her that way....for art & theatre aficionados this is a superbly directed piece of work that will likely haunt you for a very long time." – Qnews
Source: La Boite's 2013 Annual Report
#Have any photos to share?
We'd love to see your photos of this show and publish them in our archive.
Send us photos